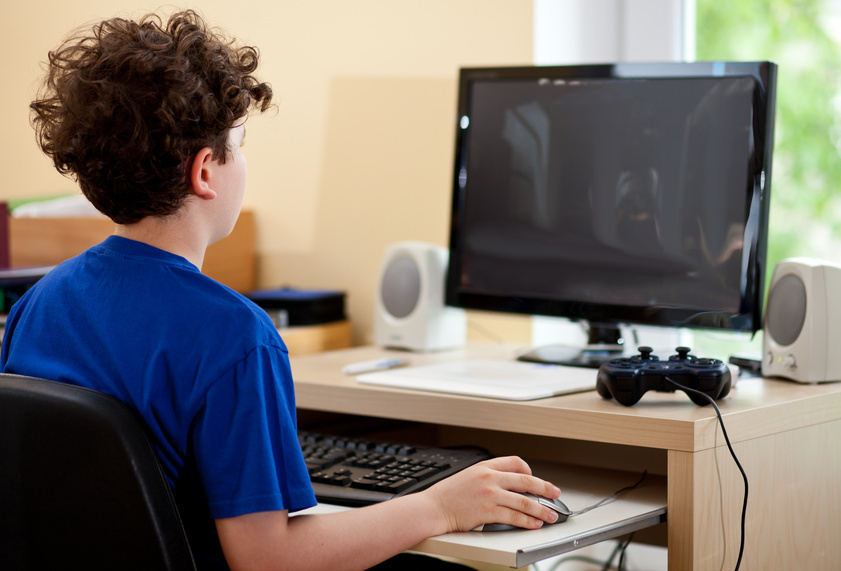 The wide selection of PC mystery games available on the market makes it easy for anyone to feel like a modern-day Sherlock Holmes. If you are looking for a game that can entertain you while allowing you to showcase your detective skills, the mystery genre is the right choice for you. These games contain mystery elements and gripping plots that instantly catch your attention and provide you with countless hours of excitement and fun. Having a look at some of the best PC mystery games can make the choice easier for you when shopping for a new game.
Still Life 2

Released in 2009, Still Life 2 was the much-anticipated sequel to Still Life, a popular murder mystery game released in 2005. The character you control in the game is FBI agent Victoria McPherson, who is on a quest to find and stop a serial killer. Just like in Still Life 2, players can switch between the detective and one of the victims, so they can gain both perspectives of the case. The sophisticated graphics and gameplay make you feel like a true detective.
L.A. Noire
This 2011 neo-noir crime video game is available for PC, Xbox 360, and PlayStation. The action of the game takes place in 1947 in Los Angeles and allows you to solve crimes as a LAPD officer. You can choose to solve crimes from no less than five departments, and some of the actions you need to perform include interrogating suspects, following up leads, and investigating crime scenes for clues. L.A. Noire has quickly become a bestseller and was the first video game to appear at the Tribeca Film Festival.
Alan Wake

One of the best psychological horror games around, Alan Wake is available for PC and Xbox 360. The game follows the adventures of Alan Wake, a thriller novelist who tries to solve the mystery of his wife's disappearance during their holiday in Bright Falls. Playing this game makes you feel like watching a murder mystery TV series thanks to the multiple episodes filled with numerous plot twists. Moreover, the numerous puzzles intertwined with the main action will provide you with hours of excitement. The game consists of six episodes and there is an expansion containing two extra episodes available. Time Magazine awarded Alan Wake the first spot on the list of Top 10 Video Games of 2010.