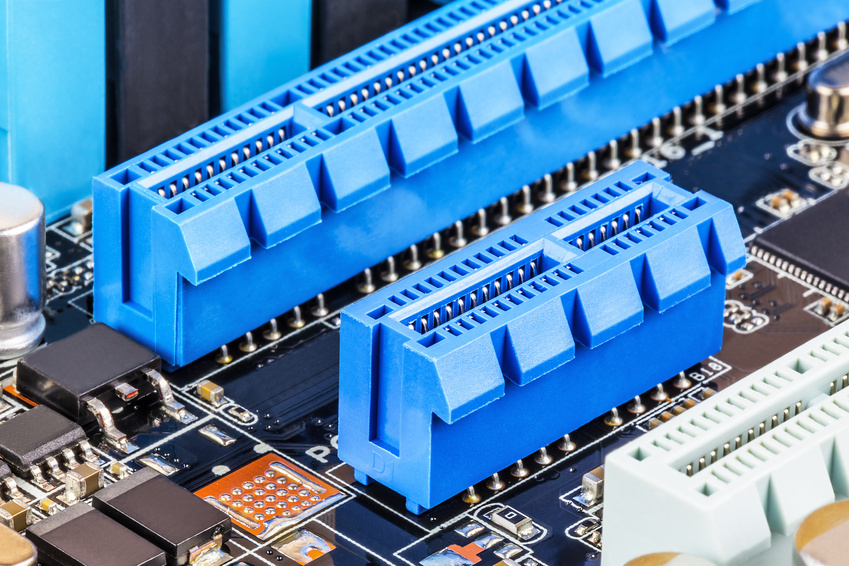 PCI is the most common bus used for graphics cards, so if you are upgrading or replacing one in your computer, you most likely need PCI. Unfortunately, shopping for graphics cards can be confusing for those unfamiliar with the process, as there are many options, specifications, and sizes of PCI. Learning about the specifications and what you need for your computer helps you purchase the right PCI graphics card.
PCI Graphics Card Bus Size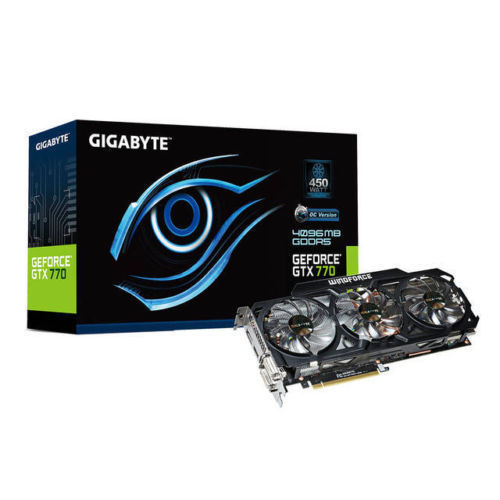 PCI graphics cards come in several different sizes including standard PCI, full length or full height PCI, short PCI, mini PCI, low profile PCI, and some other rare variations. Check the port on your motherboard to see what size it is, and purchase accordingly. Some cards use dual slots, which is also important to check for.
GPU in the PCI Graphics Card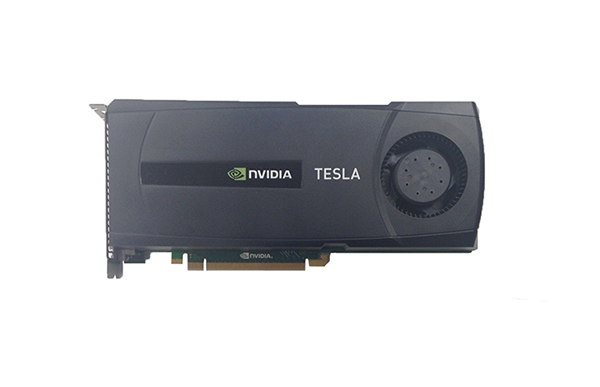 Depending on what you plan to do with your graphics card, you may or may not need a powerful GPU. The GPU is the video card graphics processor, and is directly responsible for all of the actual graphics. There are no real specifications on GPUs, but you can look up the specific GPU on the graphics card you want to see if it is any good. Some popular GPUs include the GeForce GTX from NVIDIA, the Radeon HD, or the AMD FirePro.
PCI Graphics Card RAM
Any discrete graphics card should have its own RAM, but the numbers vary a great deal. RAM can range from 212 MB to upwards of 4 GB for a high-end card. RAM directly affects the performance, because it is the amount of temporary memory in the card, which controls how much data the graphics card can process at any one time. Therefore, a very low graphics card might not have enough storage space for heavy graphics games. Gamers should usually look for a graphics card with a minimum of 512 MB, and preferably 1 GB or higher. If you are a hardcore gamer, look for 3 or more GB. DDR3 and GDR5 memory are both common.
PCI Graphics Card Clock Speed
The clock speed affects the actual speed of the graphics card, and directly affects performance. The higher the clock speed, the faster the GPU in the graphics card can run, which means better performance. Unfortunately, high clock-speed with low-RAM and a poor graphics processor does not equate to better performance, so you do have to pay attention to all of the specifications to get a good card.