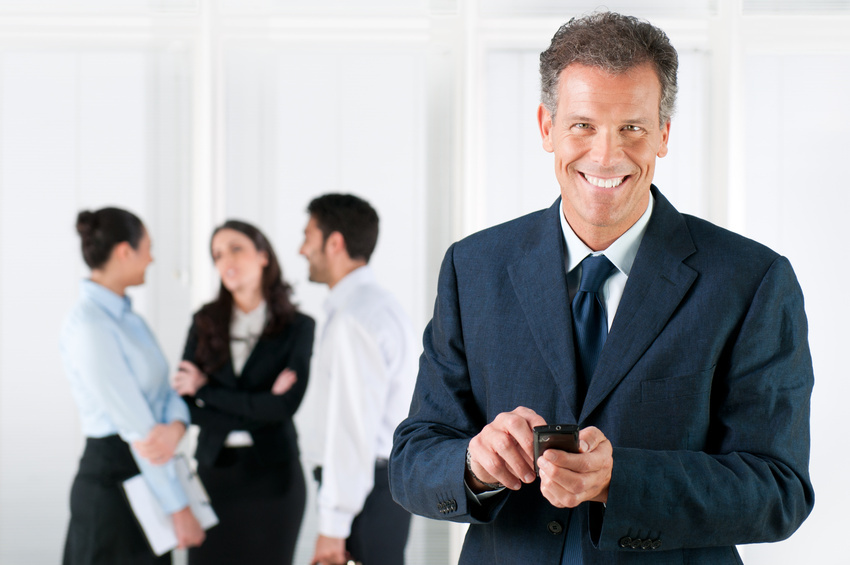 The PDA might be the predecessor of the smartphone, but it can still be an intelligent solution to many problems. Managing daily tasks, receiving e-mails, writing messages and doing basic document editing does not require a lot of hardware power. Picking the right PDA can give make your day a lot more organised, and it can give you access to much-needed work-related digital materials.
Size
Consider portability, as a PDA can be as small as a credit card or as large as a notebook. Users can keep pocket-size models close by in pockets and purses at all times. Those who carry a case or bag and prefer larger screens can opt for larger models, which are typically better equipped with features.
Input Methods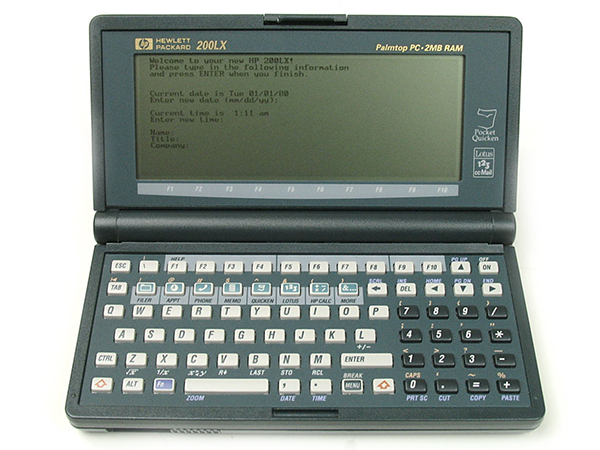 PDAs are mostly known for the use of a stylus. Combined with handwriting recognition software, a PDA stylus represents an effective input method. However, those who prefer the embedded keyboard should keep in mind that it takes up a lot of space, so these models have a considerably smaller screen. More advanced models can interface with a full-sized Bluetooth or USB keyboard.
Connectivity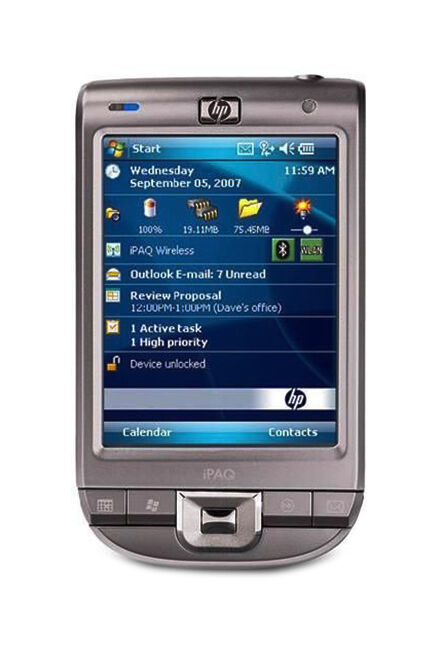 Versatile connectivity makes the PDA useful. The major divide is between wired and wireless. Wired connectivity is mostly useful for synchronising the PDA with a PC or notebook. Avoid serial connectors, as they have become redundant over the years. Opt for a USB cable, as it is the modern standard. When it comes to wireless, Wi-Fi tops the list. PDAs can connect to the Internet via a wireless hotspot; users can even access and manage it via Wi-Fi. Bluetooth PDAs allow users to synchronise calendars wirelessly on different PDAs. Choose it over infrared if possible, as it gives more freedom in movement. Though not all are PDA with GPS models, Bluetooth also enables a connection with a GPS device.
OS
Palm PDA models feature the Palm OS and perform very efficiently even with limited hardware resources. They do not offer as much software tools as Windows Mobile PDA options, but they do provide all the basic functions that a user might need. PDAs with Windows Mobile have a big advantage, as they can run the pocket version of Microsoft Office. Powerful tools like Word, Excel, PowerPoint and Outlook are all adjusted to work on a PDA, and they allow the device to easily substitute a notebook.