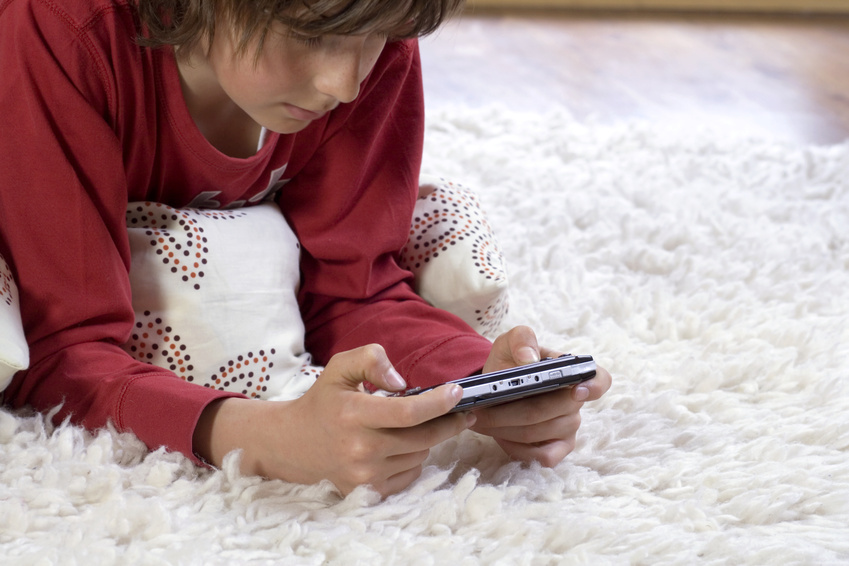 The launch of Sony's PS Vita had gamers buzzing for quite some time. It incorporates the stunning HD graphics of the larger PlayStation console into a handheld device equipped with a multi-touch pad as well as a touchscreen. The PS Vita also connects to LiveArea, where gamers can play and talk with other players, just like they can on their PlayStation 3 consoles. Additionally, the device features two cameras, three motion sensors, a gyroscope, an accelerometer, and an electronic compass to make gaming more realistic.
Wi-Fi vs. 3G
The main decision when selecting a PS Vita is choosing the Wi-Fi version or the 3G version. As anyone with a smartphone knows, 3G allows the player to access the Internet from any location, and that means Vita gamers can visit LiveArea and download games whenever they want. However, 3G networks do charge monthly fees for access, while Wi-Fi is free in some situations. The Wi-Fi version of the Vita is also less expensive than the 3G version. The monthly fee for 3G service varies, depending on the carrier.
Consider the Extra Costs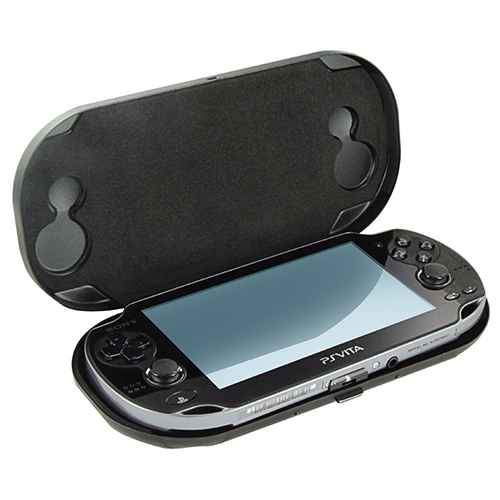 The PS Vita is for serious gamers. Because of that, it is also for serious spenders. A new Vita is almost as expensive as a full-size console. Additionally, extra costs are necessary when using the Vita. For example, users download games instead of using cartridges, and that requires a lot of storage space. One game is often as large as 3GB, and gamers have to buy memory cards for the Vita to store games. As with all video game systems, accessories are available for the PS Vita. A case is an absolute must for protection, and extra chargers, screen protectors, and headphones are also possibilities.
Top Games for the PS Vita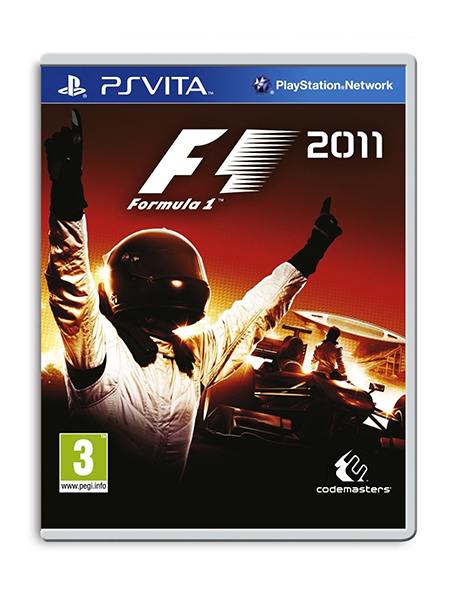 Along with purchasing the Vita, shoppers need great games for the system. The list of top games includes Electronic Symphony, Uncharted, and Super Stardust Delta. Electronic Symphony is a great mind game filled with puzzles and music challenges. The Uncharted series offers action and adventure similar to the Indiana Jones movies. Super Stardust Delta is a classic flying game in which the player fights through space and alien attacks.