The PS Vita takes handheld gaming to the next level. With its powerful graphics and online media options, it offers more entertainment in the palm of your hands than other portable gaming devices. Buyers interested in acquiring PS Vitas should familiarise themselves with some of the many features of the device to ensure everything meets their expectations.
3G Connection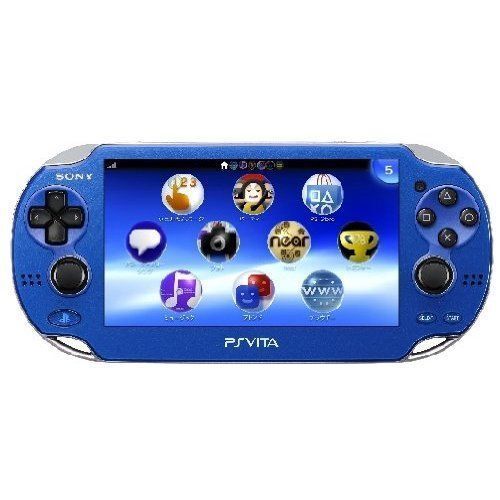 One of the most attractive features of the PS Vita is the 3G connection. Through the wireless connection, players enjoy playing games online and connecting with other players through news feeds and social connections such as the text messaging Party system. In addition, the LiveArea feature in PSP shows top scores and rankings to allow players to see how they stack up against the competition.
Browse the Web
The PS Vita offers users the opportunity to connect to the Internet and browse their favourite websites directly from their devices. It even features specially-designed apps for top social media sites like Facebook, Twitter, and Skype to help users stay connected.
Augmented Reality
One of the most unique features of the PS Vita is the Augmented Reality games. These games allow players to interact with real-life settings. They build 3D maps of rooms and project the gameplay visuals onto those maps to create the illusion of the game taking place in real space right in front of the player. For example, an Augmented Reality football game may appear to take place across the top of a player's living room table while players view the action on the PS Vita screen. These games offer an exciting opportunity to enjoy a variety of games in a whole new way.
Watch Movies
The PS Vita is a complete entertainment system with the ability to play movies on its 5-inch OLED screen. Owners can download movies directly to the device from the PlayStation Store, and Sony has optimised the movies to play beautifully.
Games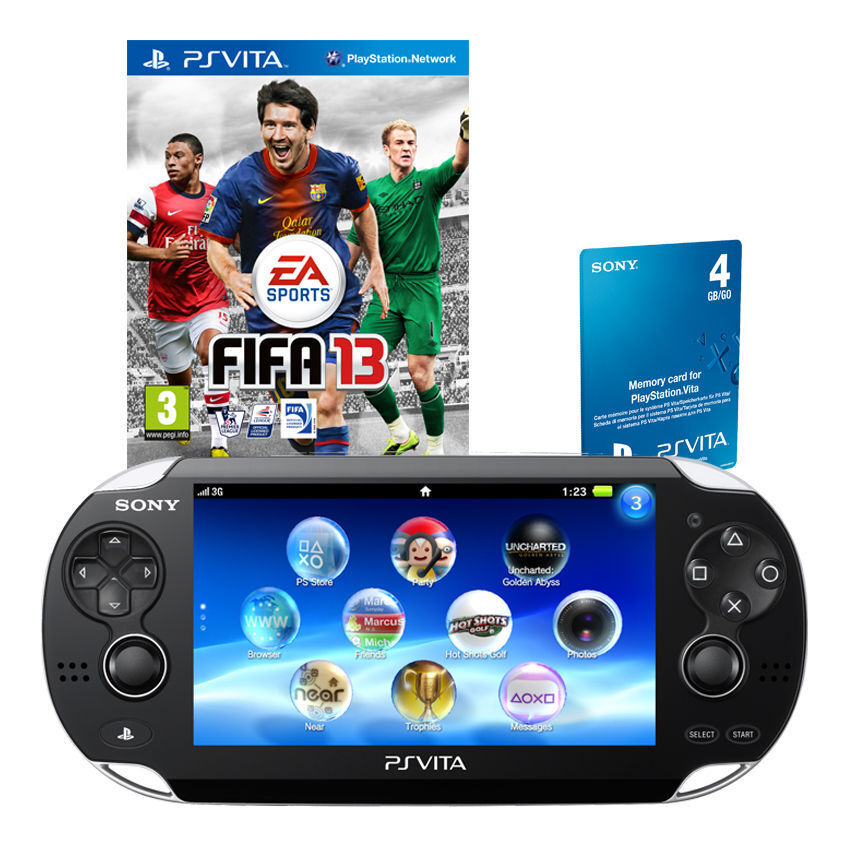 Although the PS Vita comes loaded with great interactive features and multimedia options, the emphasis remains on its games. As the successor to the massively popular PSP, the PS Vita comes with all types of games. Racing fans enjoy the popular 'MotoGP' series or 'Need for Speed: Most Wanted', while titles like 'Batman: Arkham Origins Blackgate' and the 'God of War' Collection offer plenty of beat 'em up action. Younger players enjoy 'Little Deviants', 'Lego Lord of the Rings' and 'Little Big Planet'. Buyers who want to hit the ground running can pick out PS Vita bundles that include the system and multiple games.