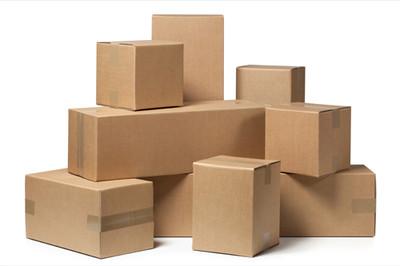 How you package your item is crucial for how you look to the customers you are selling to and also making sure your item arrives safely.

Firstly make sure you choose packaging appropriate for your item.

For books, DVDs, CD's I suggest padded envelopes or wrapping in bubble wrap before wrapping to keep safe.

For fragile items you can buy specific packaging such as padded boxing, also make sure your item is marked well with Fragile tape to make handlers aware of the contents.

For clothing, plastic shipping bags are ideal or wrapping in a plastic bag before wrapping so if the package does get wet it doesn't damage the clothing.

It is important the address label is clear, printing the address is ideal so it is clear for the postal service, if handwritten make sure it is clearly written to reduce the change of lost post.

It is nice but not essential to put a note in with your item, just to thank your buyer, to encourage them to contact you first if they have any problems before leaving negative feedback.

I received the product as part of a promotion from the brand.