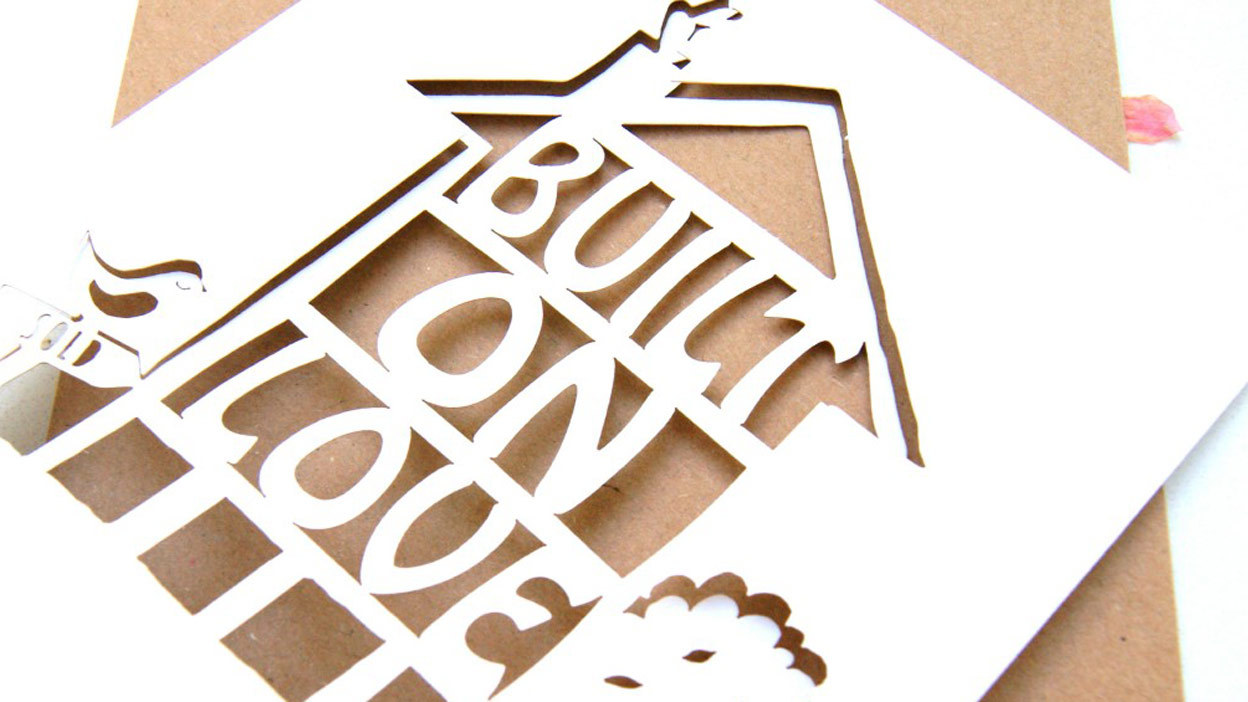 Image by Hummingbird Cards
When it comes to moving house, there's just so much to think about that packing can end up happening in a bit of a frenzy at the last minute.
To take the stress out of switching up your address, we spoke to expert packer and author of Moving Without Mayhem: The Ultimate Guide To Selling, Packing and Moving To a New House Stress Free, Jo Spicer.
Here are her top tips for a stress-free house move…
Peace Comes From Planning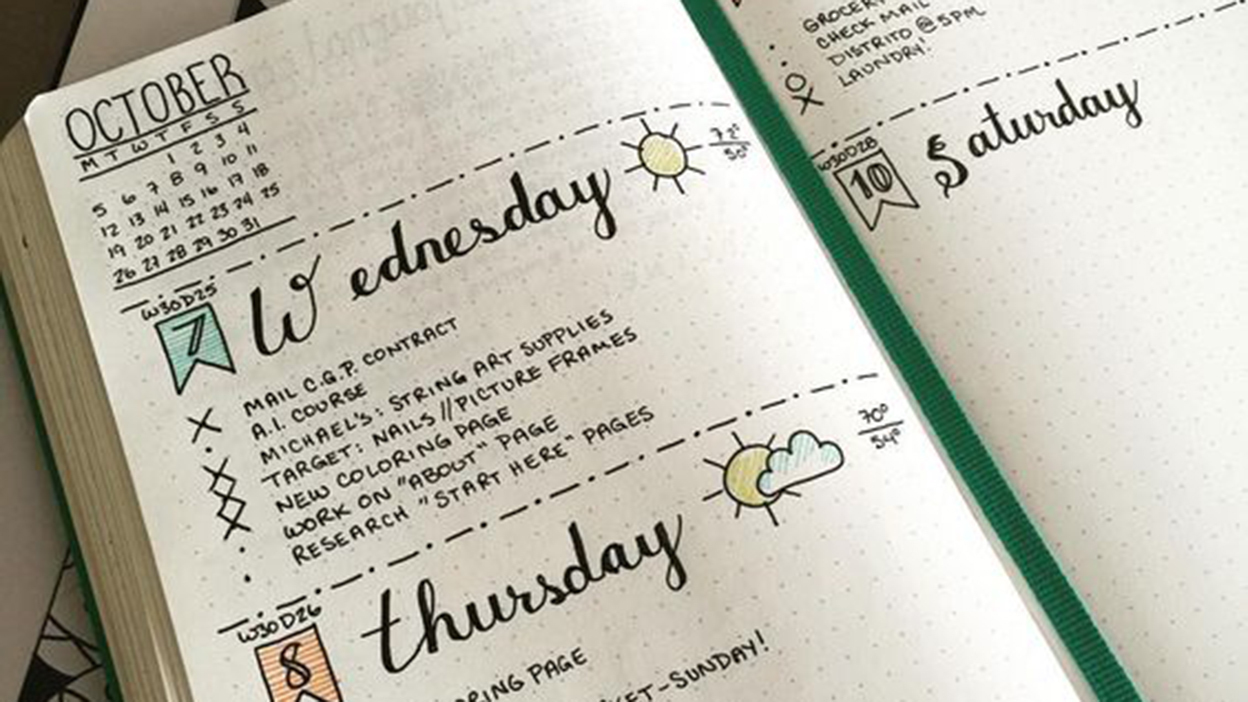 Image by Boho Berry
Good planning is the key to a worry-free move, according to Jo.
Buy a moving guide and make a list of all the tasks that need to be done. Next, snap up a notebook to keep all your to-dos in - then it simply becomes a process of systematically checking off the jobs as you go.
Work out a timeline of when tasks need to be completed. You should aim to get removal company quotes at least four weeks before you move, for example.
Disconnections And Connections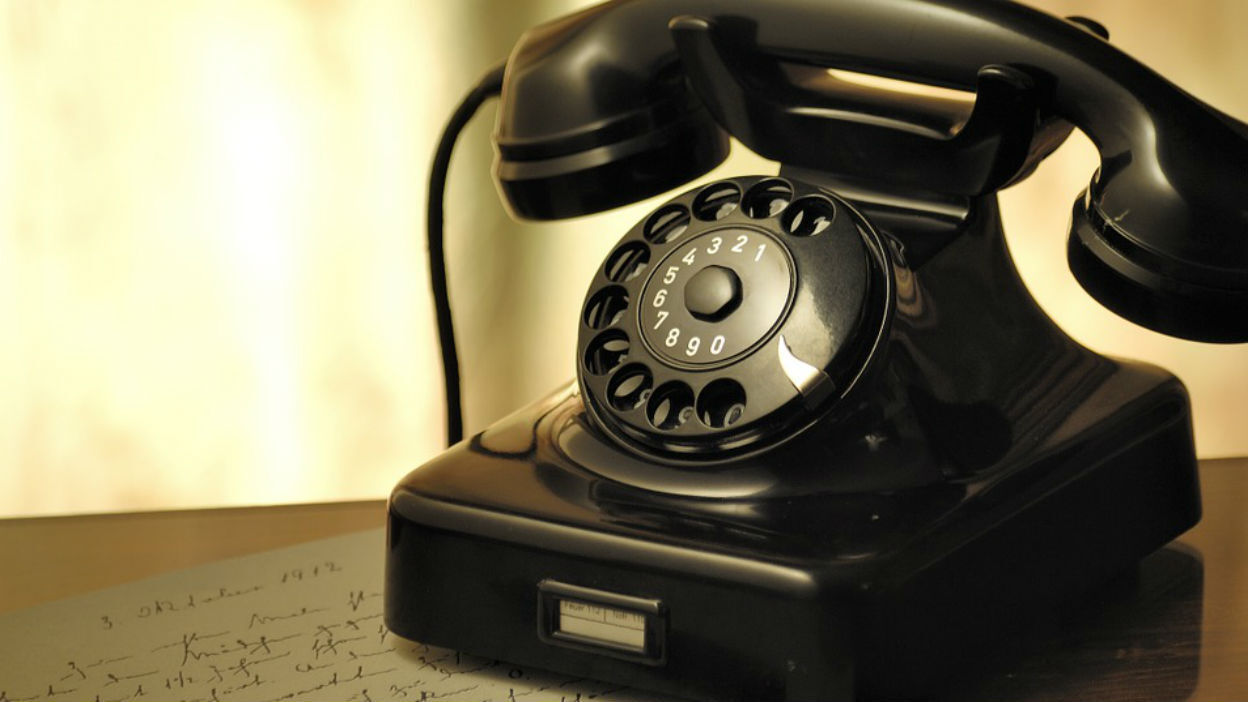 Image by Pixabay
List your current service providers - including everything from your electricity supplier to your newspaper delivery service - in your notebook and work out if you need to disconnect or transfer them to your new address.
If you need to connect different utility providers at your new home for services such as Broadband or TV, contact them as soon as you have your move-in date as sometimes these large companies can take weeks to connect.
Sort Now, Save Later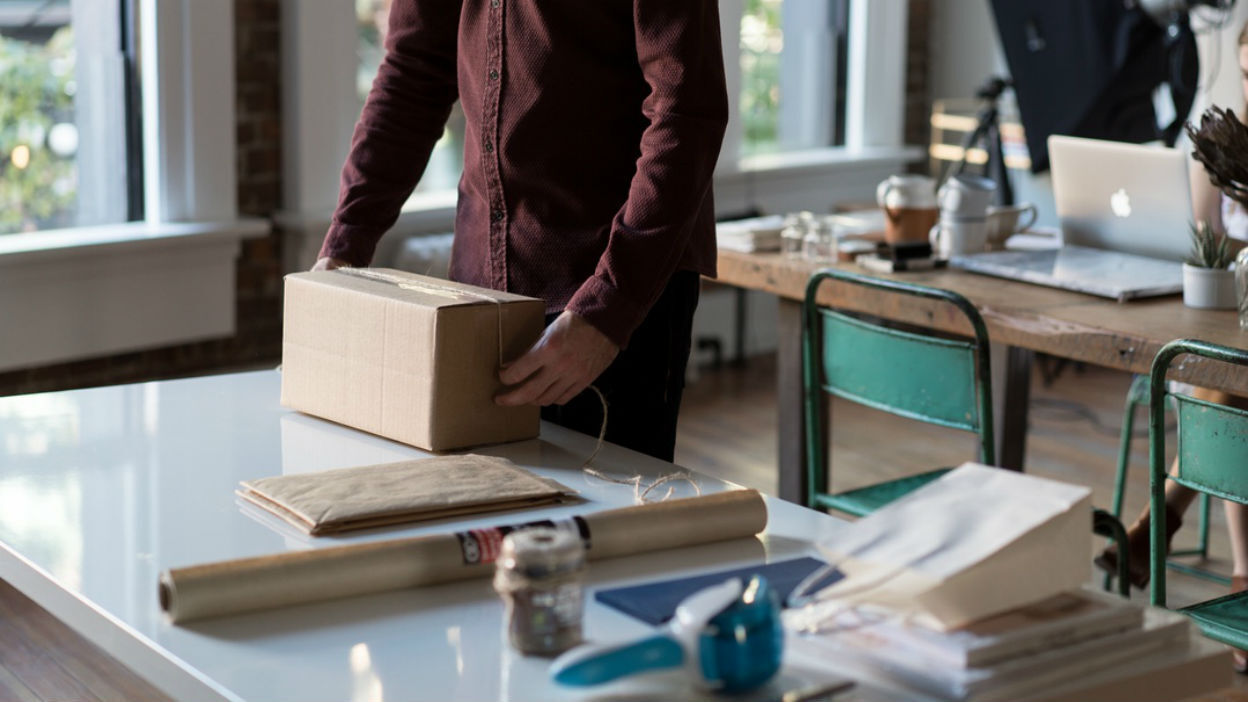 Image by Unsplash/Bench Accounting
The time for sorting and de-cluttering your stuff is before, not after, your move.
Divide your possessions into these five categories:
Throw away – items no longer of use or value, often these can be recycled rather than just binned
Give away – items you can donate
Sell – items of value that you can sell on eBay
Store ­– if you are moving to a temporary home and your item is something that you will not need for the short-term, but still wish to keep
Keep – items that will be going with you to your new home and will need to be packed into boxes
If you go through this process before you move, then you can simply put everything into place without any further indecision.
You will also save a fortune in moving costs as most movers charge by the total size of your goods – so if you move less, you pay less.
Choose Movers Wisely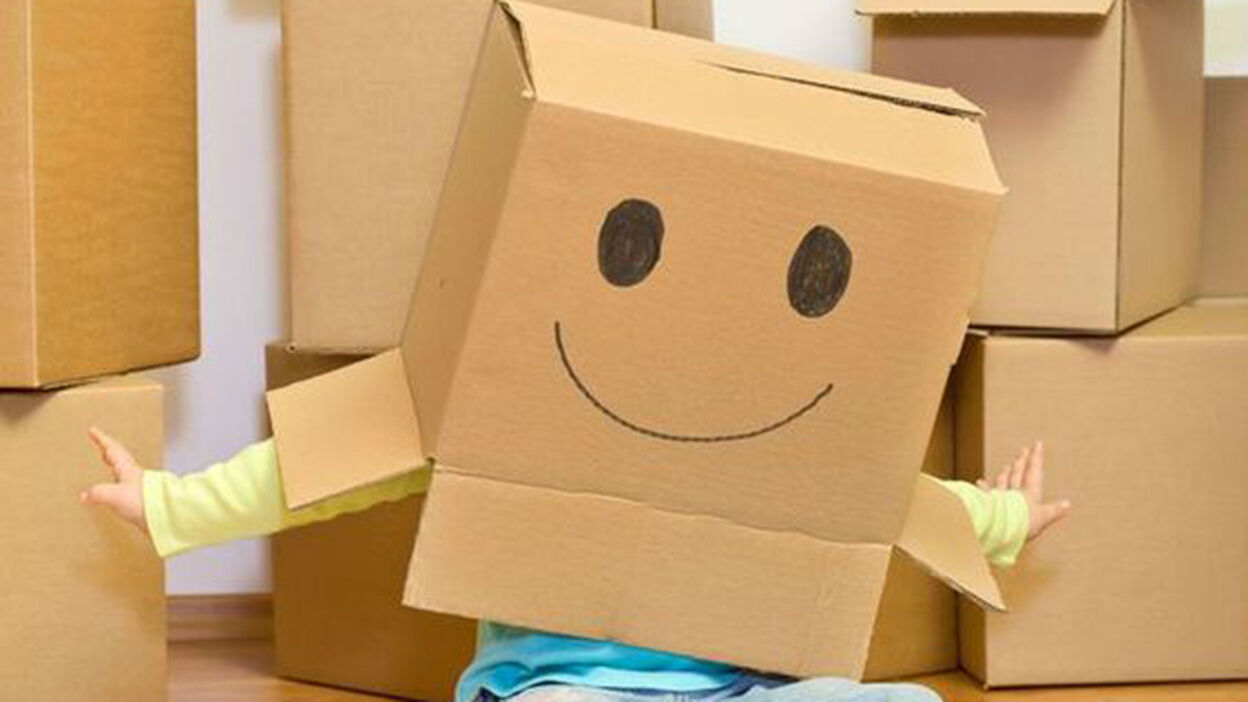 Image by Anna In The Playroom
Moving services and quotes can vary greatly, so it's important to get at least three quotes before you decide on a moving company.
Firstly, decide on what type of service you require. Do you need a full service with packing, moving, and perhaps even storage?
Are you happy to do it yourself using your own packing materials, and simply want a couple of strong movers and a truck?
Once you determine the extent of the services you need, provide a detailed inventory list to each mover and ask for their quotes. Then go with the company most suited to your budget and needs.
Communication And Confirmation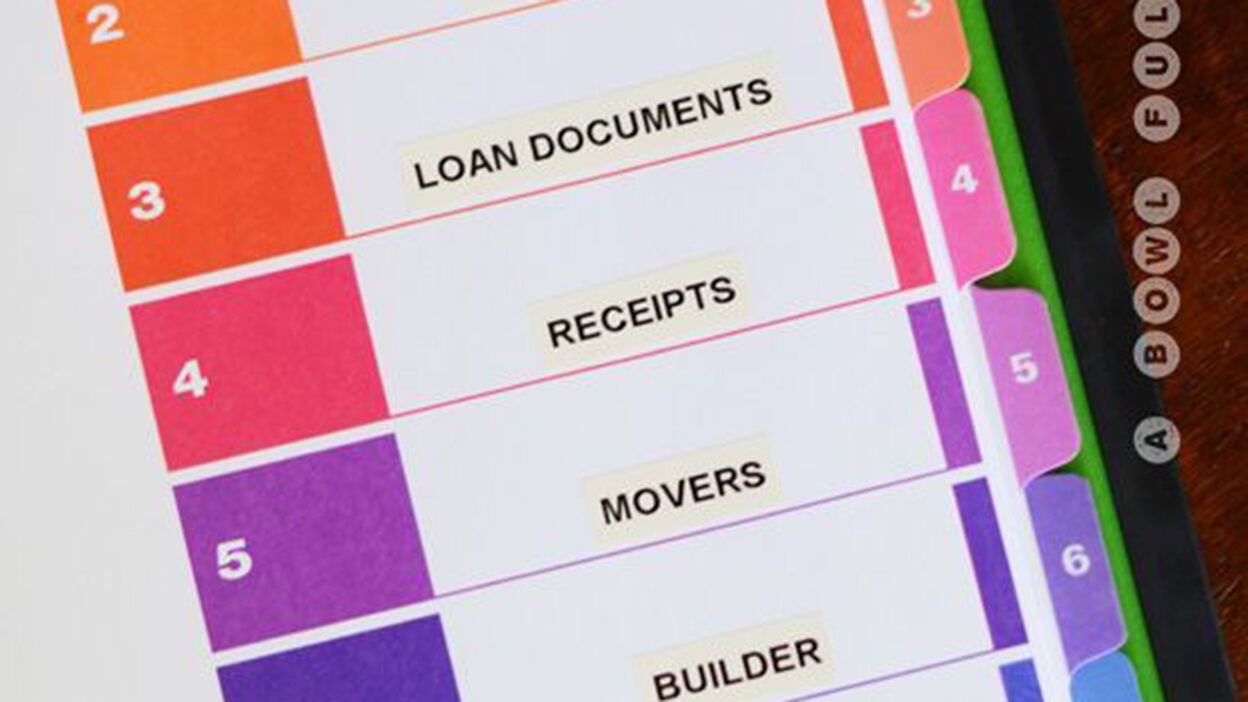 Image by A Bowl Full of Lemons
Don't assume that any arrangements you have made are set in stone unless you have confirmation.
If you've booked your mover - but have not received confirmation - double-check your booking.
In particular, ensure your new utilities suppliers have your correct connection dates, so that there are no nasty shocks (such as no hot water!) when you move in.
If you've arranged for someone to take care of your pets - or a friend to pick up your children from school on the day ¬- then send them a gentle reminder to avoid any mix-ups.
Proper Packing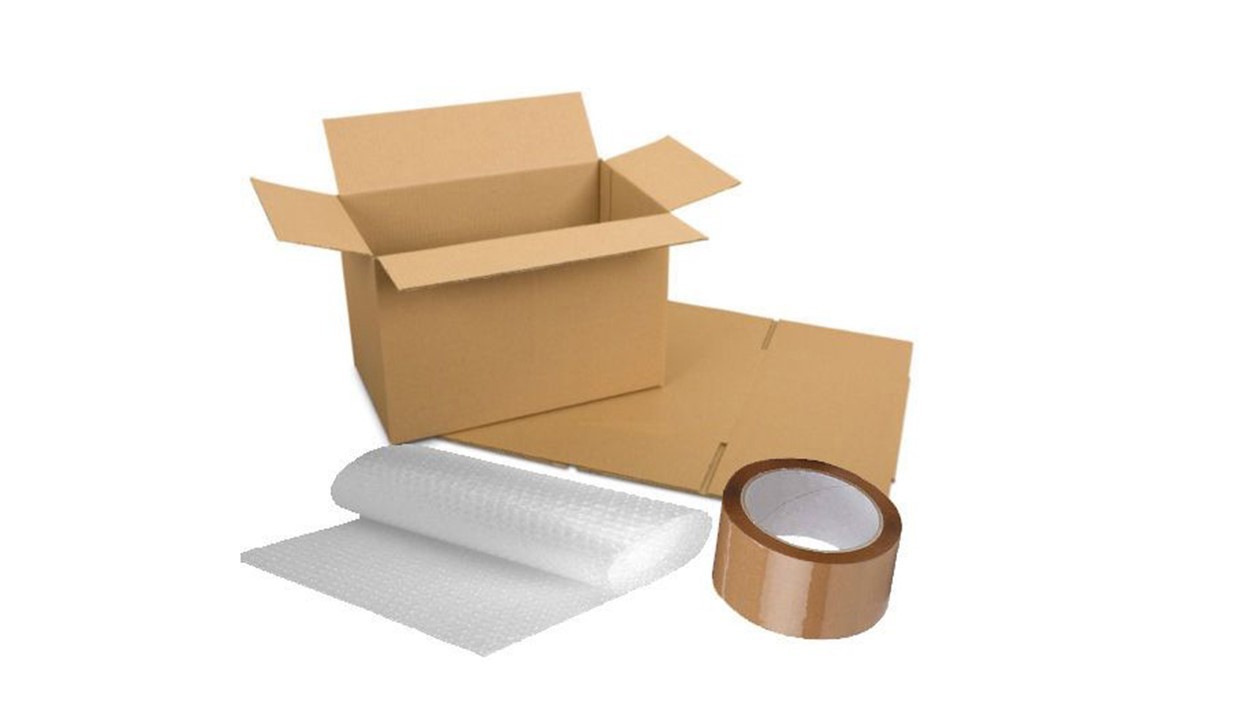 Image by Andros Charalambous
If you are in charge of packing, this is not the time to skimp on bubble wrap">bubble wrap and sturdy boxes">sturdy boxes.
Most movers have insurance (check with your mover if this is important to you), but if you have neglected to properly wrap you grandmother's vintage crystal glasses and later find that they have all smashed, the success of a claim is unlikely.
Gather plenty of packing supplies including wide tape, sturdy boxes, a permanent marker, cutting blade, plenty of bubble wrap, newspaper, butcher's paper and old magazines.
The number one packing rule? If in doubt, add more bubble wrap and tape to avoid breakages.
Label Everything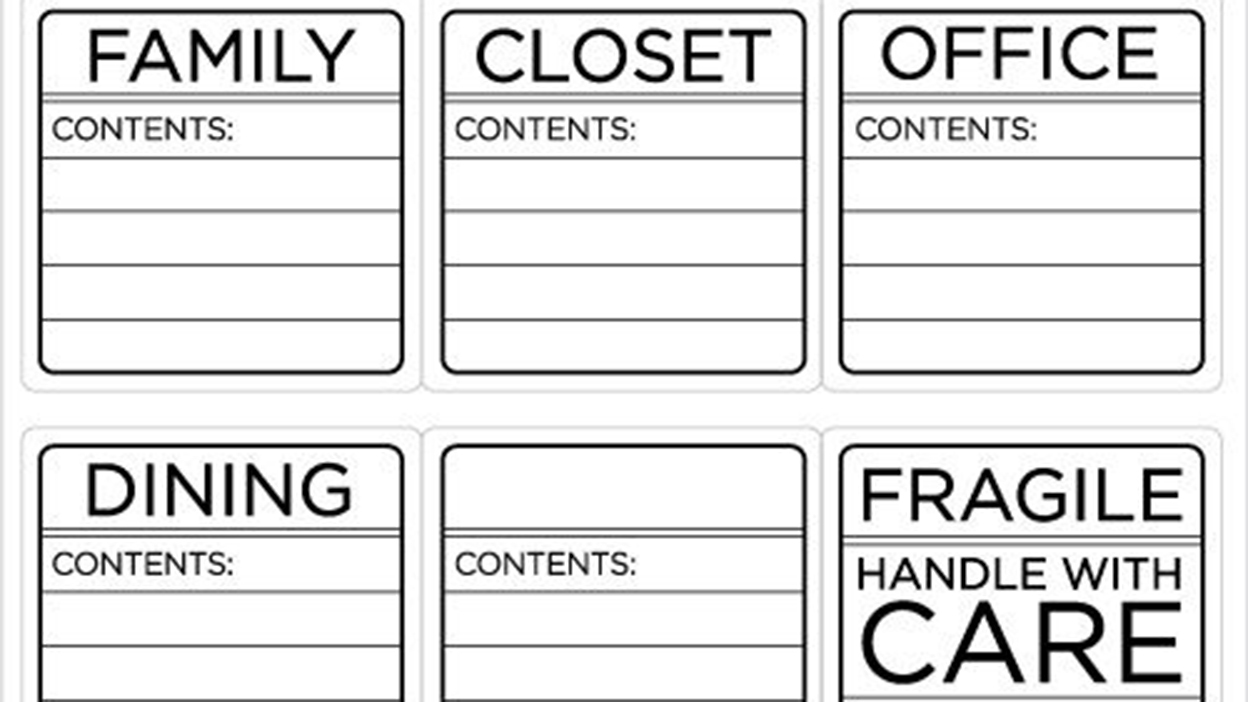 Image by Love List
You will save hours of hauling boxes and furniture around your new home by simply labelling your items as you pack.
As you seal each box, write the following information on the side with a permanent marker:
Destination room – this will ensure your toaster doesn't get placed in your bedroom
Contents summary – knowing which box contains your kettle means you don't have to open 20 boxes to have a cup of tea when you first arrive
Fragile – for anything breakable
This simple process will save you loads of time unpacking. Plus, it will also save the movers having to ask you to direct them during moving day madness.
Vacating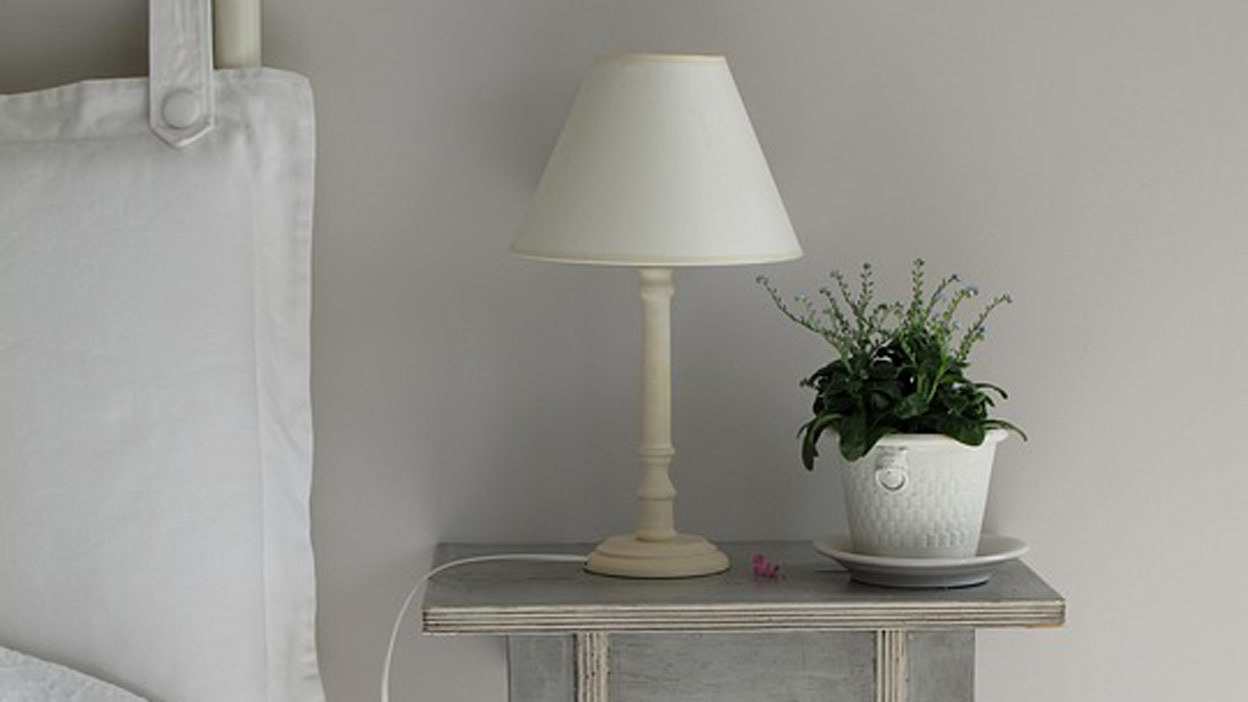 Image by Pixabay
When you leave your existing home, it needs to be clean and ready for the incoming occupants.
It's usually the last thing you want to think about in the excitement of moving into a new home, so it's worth paying for a professional clean to save you the hassle. Again, ask for at least three quotes from local cleaning companies.
If this is an expense you do not wish to incur, then you can do it yourself - just remember to leave your cleaning products at your old house so that you don't have to lug them back again.
Looking for More Tips for Packing, Organising And Moving House?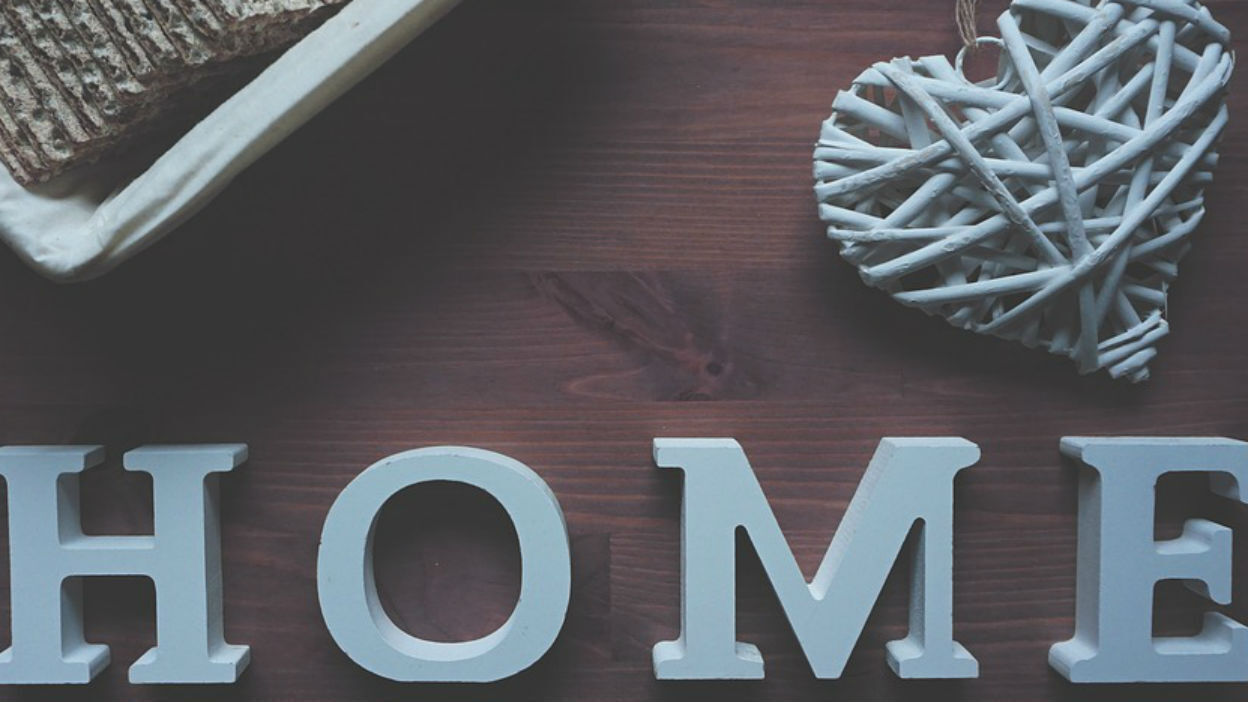 For all the decluttering, cleaning, decorating and packing tips you'll need, check out our home movers page.