Summer days are looming and dark suits are getting stuffy. Isn't it about time you lightened up a little? And yes we're talking about pale colours, not your mood.

For some the mere thought of dusty pink might be a no-go or hazy prints, precisely that. Hazy. Not for much longer.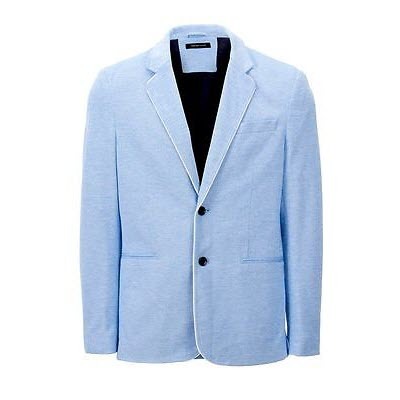 Take the perennial classic, the blazer. For summer the staple makes yet another comeback in muted colours. Sky blue, lemon and pale pink are your need-to-know shades, and two buttons and slim styles the cut guide. It's a no-brainer. The pastel blazer is a solid summer investment, as part of a suit or worn with jeans, chinos or shorts.
---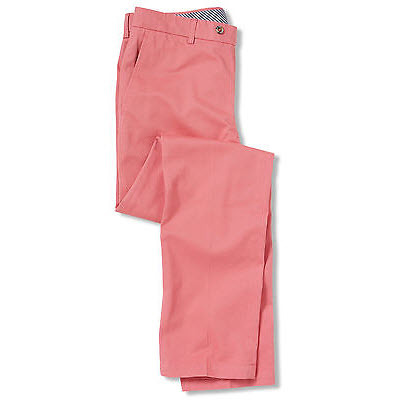 Stride into summer with a pair of salmon chinos – the slim-cut, straight style suits everyone. Just play them down with a navy sweatshirt and blue-tone sneakers.

---