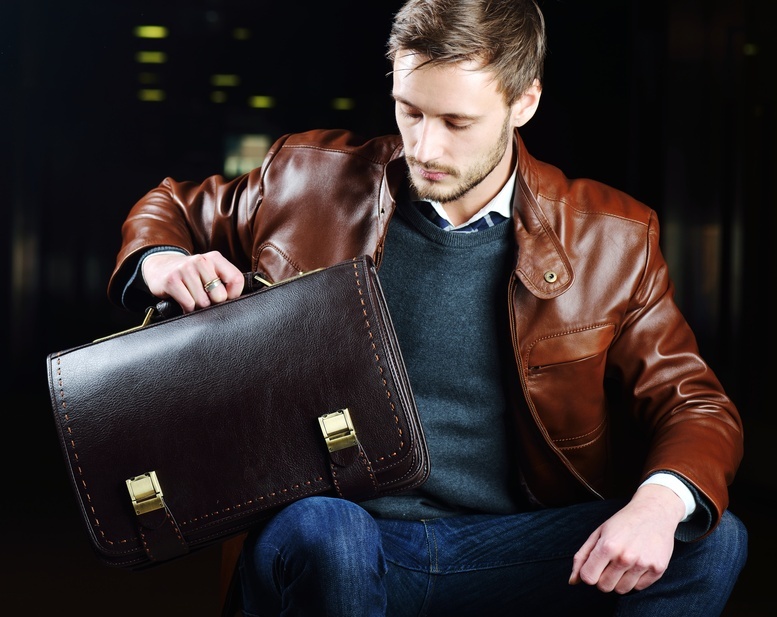 One of Britain's most recognised fashion designers, Sir Paul Smith – He was even knighted by Queen Elizabeth II knighted him in 2000 to commend him for his decades of contributions to the fashion industry – has designed all sorts of clothing, but his brand also features a plethora of accessories. From hats to bags to dainty gloves, Paul Smith has it all in style.
Paul Smith Bags for Men
Paul Smith men's bags offer men stylish options to carry essentials. They feature solid colours, which are great for career days as well as ones with more interesting designs. The Mini on Location print bag has a vintage and artistic appeal while still looking masculine. It features the image of a Mini Cooper and a Bristol parked in the St. James Street car park in Nottingham, London. It has a waterproof lining inside to protect belongings and a black leather trim. Other more serious designs are for business and feature 100 per cent leather with pockets and zips for organisation.
Paul Smith Bags for Women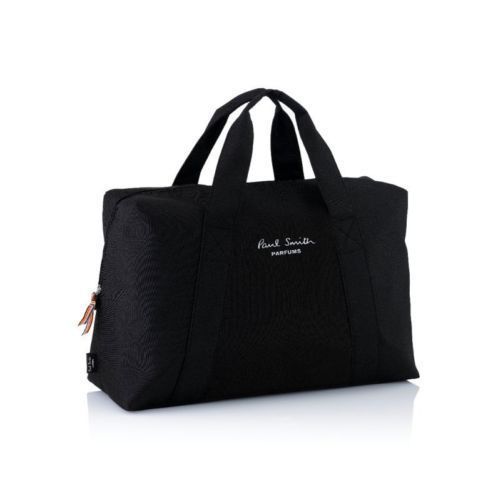 Paul Smith Women's bags uphold fashion with cute patterns, removable handles, and plenty of decorative embellishments, such as gold clasps and chain handles. The Pink Block Collage print chain purse is one of the many attractive purses. The small bag features a dainty pattern with multiple pink and black squares. The gold chain detaches when needed, and a slip pocket inside helps women organise their belongings. For a more sophisticated look, check out the leather trifold clutch with a surprise inside. On the outside, the clutch is all about business, but on the inside, it features a cute, striped pattern with slots for cards and bills.
Paul Smith Hats for Men
Paul Smith hats are all about style as well as function. Winter hats are made out of warm materials, while the summer hats are lightweight and breathable. The Elephant wool beanie for men is made in the UK and features navy, blue, maroon, and orange stripes. It fits over the head and ears and helps insulate from the cold. For those more stylish occasions, such as a work luncheon, put on the Panama Trilby hat. It looks like a sophisticated fedora with the wide, black ribbon around the base.
Paul Smith Hats for Women
Ladies can prepare for their afternoon tea with the lightweight Coral Straw Panama hat. The lightweight design makes it cool enough for the summer, and the wide brim is all about sophistication and shade from the sun. For even more lightness, try the Indigo Trilby hat, which is woven loosely with plenty of large holes for air circulation.
Paul Smith Tablet and Phone Cases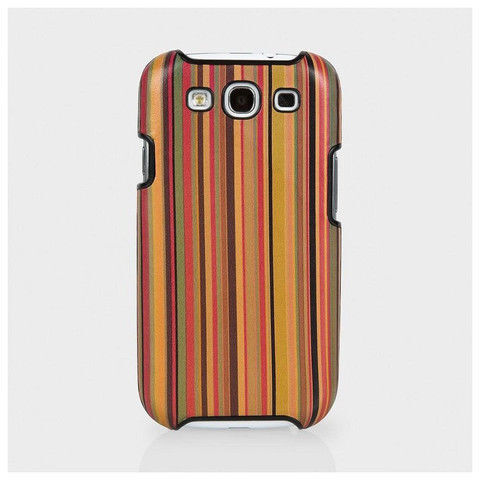 Paul Smith also produces several unique iPhone and tablet cases. Some just have a simple, multi-coloured striped pattern, while others look like wood grain.