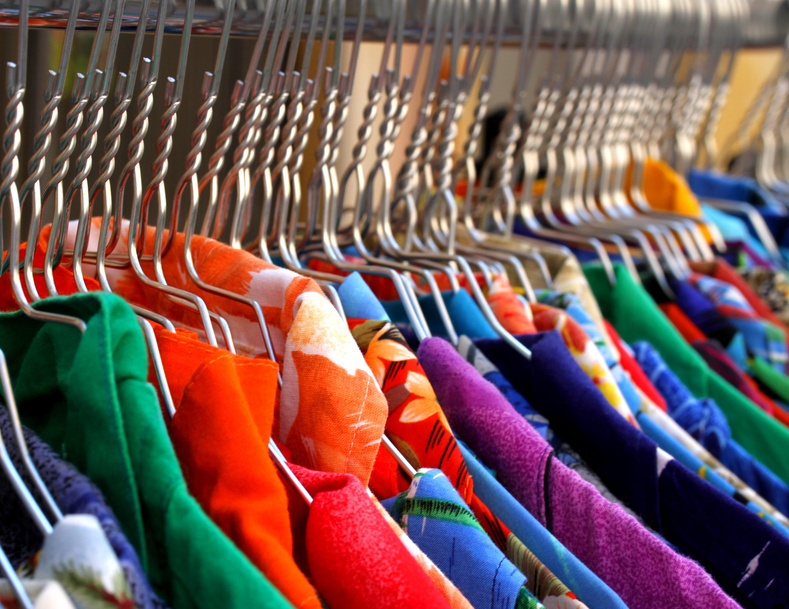 One of the leading British fashion designers for men, Paul Smith has become synonymous with classic and distinctive collections. Paul Smith specialises in cutting-edge designs, and buying apparel from this designer means choosing classic pieces with a modern twist. Learning more about the Paul Smith collections can help you choose contemporary fashion pieces to upgrade your wardrobe.
Paul Smith Suits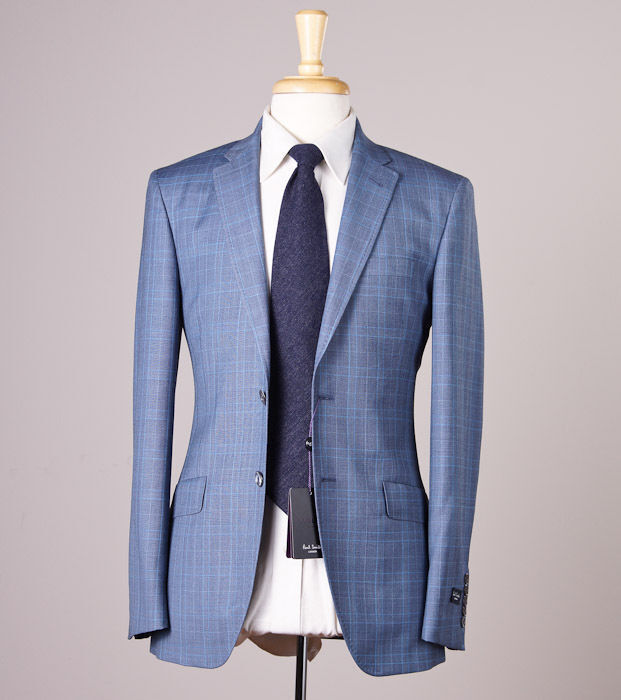 The London and British Paul Smith collections are the ideal choice if you are looking for a mix of classic and modern tailoring for special events in your life or simply for daily wear for the office. Some of the styles you can choose from when shopping the Paul Smith suits collection include two-piece suits, three-piece suits, tailored trousers, evening suits, and blazers for casual wear. When selecting a Paul Smith suit, you should pay attention to the type of fit. Opt for a classic fit if you want a traditional suit, or for a tailored-fit or slim-fit design if you want a more modern, yet stylish suit. When it comes to colours, you can opt for Paul Smith suits in a range of shades, including greys, purples, pinks, blues, black, and more.
Paul Smith Coats and Outerwear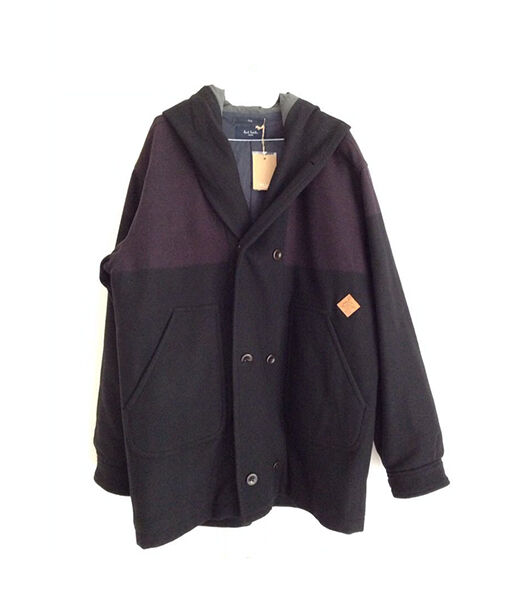 From iconic bomber jackets to trench coats, Paul Smith offers a wide range of contemporary men's coats and outerwear. The materials include high-quality wool, leather, and denim. For a casual look, opt for a Paul Smith hooded jacket or denim jacket. If you are looking for a more formal coat, one of the Paul Smith Macs or trench coats may be a good option. As with any other types of Paul Smith apparel, make sure you take accurate measures of yourself before making a purchase in order to be able to buy a coat in the correct size.
Paul Smith Accessories
From socks and scarves to cufflinks and wallets, there is a huge range of Paul Smith accessories that can help you compliment your outfits. Add Paul Smith scarves to your wardrobe if you are looking for wool-blend models with various patterns. The striped signature scarves are a must-have for winter. As for socks, you can choose from a selection of block-colour or signature-stripe designs. To complete your outfit, add a Paul Smith bag. These bags are suitable for both casual and formal occasions and they range from backpacks and cross-body bags to messenger bags and shoulder bags. All Paul Smith bags feature high-quality leather as well as vibrant colours and contemporary prints.