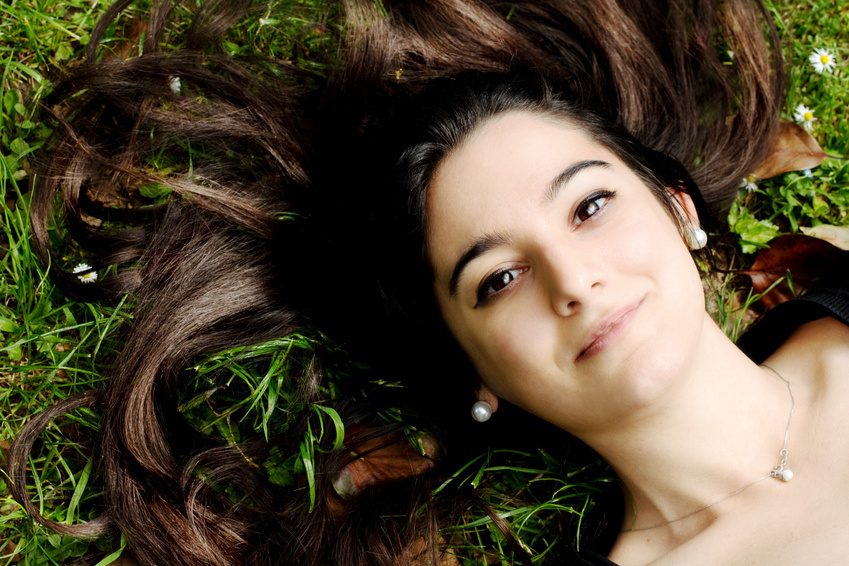 Whether looking for a gift for a loved one or looking to add to a current collection of jewellery, pearls can be a classy purchase and a wise investment. Pearls offer the flexibility of fitting with nearly any type of style, no matter the occasion. By keeping in mind some key information, consumers can find a pair of pearl earrings for their collection.
Natural and Cultured Pearls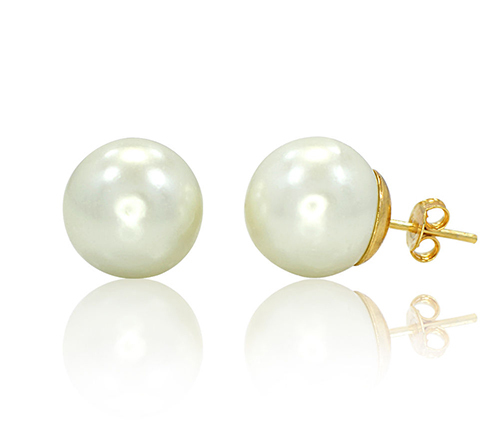 Natural pearls, those occurring naturally, and cultured pearls, those created through manual intervention, are the two authentic types of pearls available. Natural pearls are the most expensive type of pearl due to the difficulty in finding them. Some of the most popular varieties of cultured pearls include Akoya, Cortez, Mabe, Tahitian, and South Sea pearls. Most Akoya pearls are white or cream, though some varieties can be a grey or black as well. Containing a high lustre, Cortez pearls possess the highest variety in colours. Maybe pearls also possess a very high lustre, though most cultured pearls consist of South Sea pearls, available in white, gold, and cream varieties. Naturally darker, Tahitian pearls come in grey, silver, and black varieties.
Imitation Pearls
Having grown in popularity over time, consumers can now also find an array of colours available in imitation pearls. These pearls are typically much lighter in weight and lack the authentic iridescence of authentic pearls. These pearls also consist of glass, resin, wax, plastic, conch shells, fish scales, or any variety of these materials. Though manufactured, imitation pearls offer consumers the convenience of the classic look with a lower price tag, and the ability to find a variety of colours to pair with an outfit in a pinch, including blues, greens, pinks, and more. While imitation pearls offer many colour options, the lustre of these pearls does not match those of cultured or natural pearls. Before purchasing authentic pearls, consumers should purchase imitation pearl stud earrings to see if they enjoy them enough to substantiate spending more on the real deal.
Size

After determining which type of pearl stud you want, choosing the size of the pearl is the next step. When it comes to earrings, bigger is not always better. Standard pearl sizes of stud earrings typically fall between 5 mm and 9 mm. Consumers should try on a variety of sizes before determining which to purchase. Because authentic pearls are heavier, consumers should generally opt for smaller pearl studs to prevent drooping and stretching the earlobe. For consumers preferring a larger size, imitation pearls may be a better option.