Digital radio provides a clear signal, wider selection of stations, and less interference than analogue radio. A personal DAB radio allows users to listen to their favourite programmes wherever they are. In order to choose the right product, buyers should consider the features and design of each type of personal DAB radio.
Portable Personal DAB Radios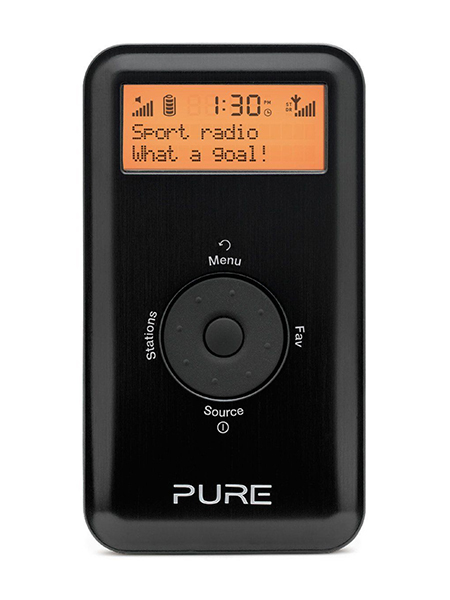 Portable DAB radios are easy to carry and they stream programmes wirelessly using a Bluetooth connection. They also feature internet radio, so listeners can access a wide range of stations from around the world. Ruark makes the Audio R1 DAD radio, which has a retro style and leather handle. The large digital display makes it easy for listeners to find stations. The Pure Digital Pocket DAB radio is ideal for fans of sport; they can tune into the latest match and follow the progress of their teams wherever they are.
Personal DAB Clock Radios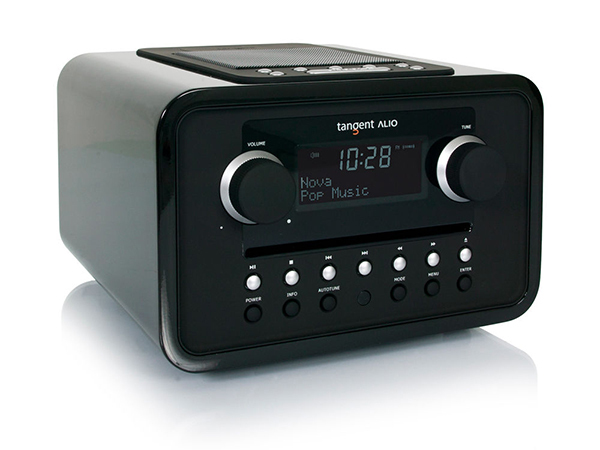 DAB clock radios can also help to wake up listeners in the morning. Buyers should look for a device with a sleep timer and multiple alarm options. The Pure Digital Siesta radio has a choice of three alarm sounds. It comes in black, silver, or white to match any bedroom. The Roberts Dreamtime 2 has a dimmer option and a radio or buzzer alarm. For a multifunctional device, the Pure Twilight alarm clock has a charger kit for phones and eBook readers, and four ambient alarms, including lullabies.
Personal DAB Radios With CD and iPod Players
Some DAB radios allow listeners to connect an iPod or play CDs. The Geneva Sound Model S comes in a glossy cabinet in black, white, or red. It has a red LED display with a PowerDock and TouchLight panel at the top. The Pure Contour 100Di has a circular design and a dock for an iPhone, iPod, or iPad. It also charges these devices while it plays. The Revo AXiS X3 has a 3.5-inch colour LCD screen and a Bluetooth connection, in addition to a dock for an iPod or iPad.
DAB Car Radios
Motorists can have a personal DAB experience as they drive with DAB car radios. They provide access to a wide range of radio stations. Buyers should choose a model that matches the interior of the car, with controls that are easy to use. The Beat 400 is quick to install and allows motorists to play radio programmes through the existing stereo using a wireless FM modulator. The device has inputs for iPods and other electronic devices.