Photographing small three-dimensional objects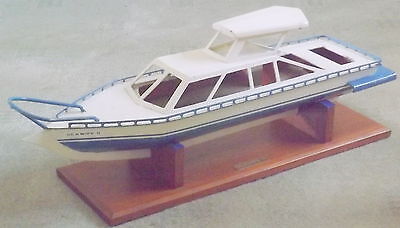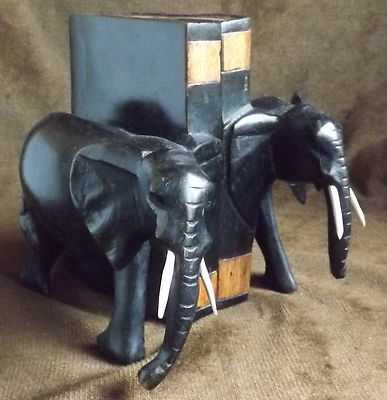 Whatever you sell, a photograph is essential for online sales. Mostly it is small, postable items that are featured on eBay. Use this guide to ensure the best results.
Use a digital camera – it does not need mega pixels, the one I use is 3.2 Mb. I have had excellent results from a smaller, simpler camera with only 2.0Mb. Much more important is the ability to focus down to just a few inches.
Get a tripod.
Turn off the flash. If you turn off the flash you will need a tripod since you are shooting at speeds as slow as 1/8th of a second and will get camera shake.
Ever since I learned the tip about the flash I have had much better results - and I shoot a lot of glass, china, metal and other highly reflective surfaces. I am getting better at close-ups too. Again a tripod is essential. For jewellery and similar small objects a mini tripod is probably sufficient.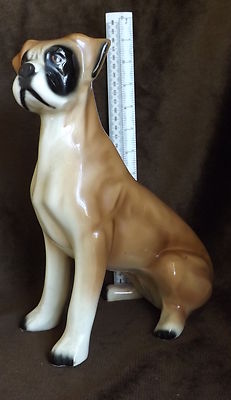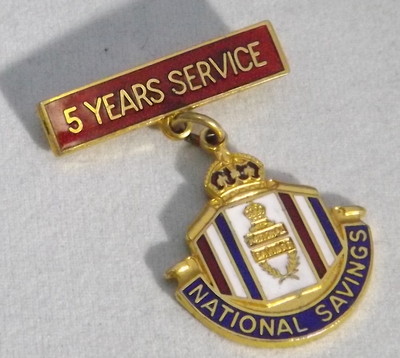 A cheap "light box" is one of those translucent white plastic storage boxes. Even a white ice-cream carton will do for very small objects.
You do need to set yourself up near a window in daylight and carefully watch sun glare and shadows. You can use a desk-lamp or similar to enhance the lighting. White card will reflect light into a shaded area - but make sure it is out of camera view (or edit out in the darkroom). Some items show better against a dark or coloured background - make sure the background material is matte and non-reflective. Be prepared to use accessories to improve the display or appearance of an item; show it in use; or give an indication of size and scale. Practice makes better if not perfect.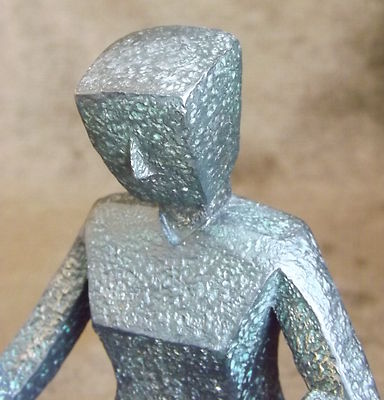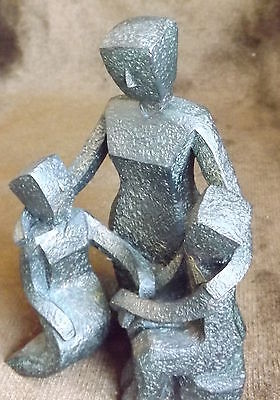 Take several shots of each item from different angles - it is the only way your customer is going to see the item before buying. Up to 12 photographs are free, or learn how to use a hosting service to include additional pictures. Ruthlessly discard out-of-focus photographs.
Use Picasa3 - free download from Google - for digital darkroom to improve quality of lighting, etc. It's also very good for cropping and straightening. Or use the digital darkroom software of your choice - Photoshop, PaintShop, etc. You can always improve on the straight-out-of-the-camera image. It is often better to resize your image to be more Internet-friendly: check to latest eBay recommendations, but do all your cropping and improving BEFORE reducing the file size. Borders are no longer permitted.
Flat objects like books are, IMO, better scanned on a flat-bed scanner. You may still need to use a camera to show spine, three-dimensioal condition, open page spreads or other details you deem important. I have also used the scanner, with some success, for three-dimensional items such as jewellery and even plates and cups.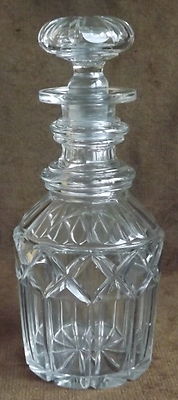 If you found this guide useful, please rate it.
Have a look at my current listings to see how I practice what I preach. Definitely Collectable