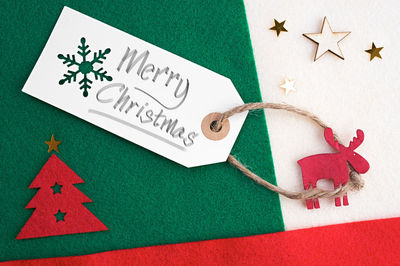 Christmas cards are a tradition in December that fills the holiday time with both joy and stress.

From making sure the cards get out on time to arrive before the actual holiday to choosing the right one for a particular person or group of people.
Generic Cards
Sometimes you want to send Christmas cards to many people who are more acquaintances than friends.

You may not know if these people are religious or what religion they follow.

Generic cards work best for a long list of business associates and people you have come in contact with throughout the years.

Rather than having a specific religious message, choose a box of cards that celebrate goodwill and happiness.

For example a Christmas tree and a snowman will not offend anyone where as if you send a card with a picture of Jesus on it, it might offend some religions.
Buy Two Sets
Why not buy two sets of Christmas cards, one for people who you are really close to such as family and friends, and one for people who you work with.

You could write a personalised message in the cards for the people that you are close to, as you wouldn't want to do this in the card you send your boss.




Blank Cards
If you don't want to buy two different sets of Christmas cards, you could buy a set of blank cards with a holiday or winter scene on the cover.

People who are religous will not mind, and you can personalise it to make it more special for those that are close to you.