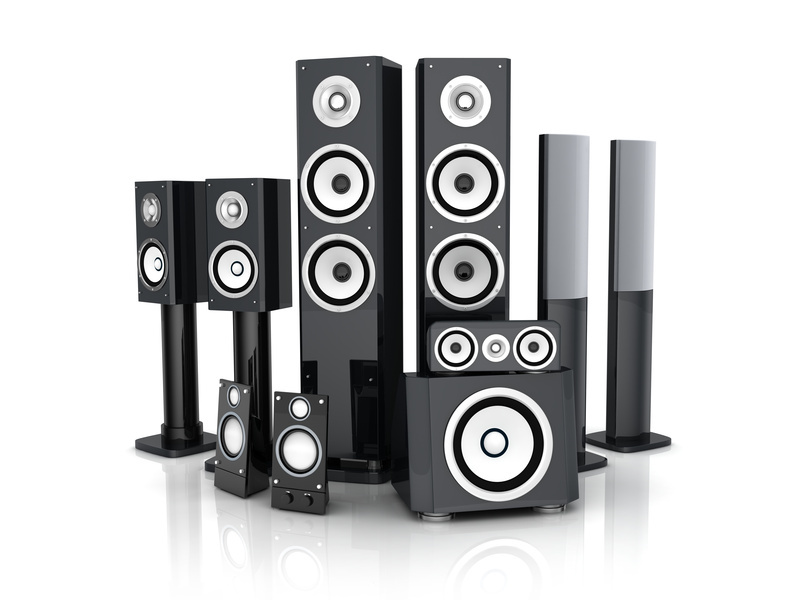 Whether you are a movie lover or a music buff, the need for crisp, clear sound that allows for a full, realistic audio experience is a must. Luckily, technology has advanced at such a rate over the past few decades that recreating professional-grade sound within the home is easy and not necessarily expensive. However, before you go out and buy hundreds or thousands of pounds worth of audio equipment, it is important to take time to learn about the types of sound systems available and why they might be the right choice for you.

Stereo Sound System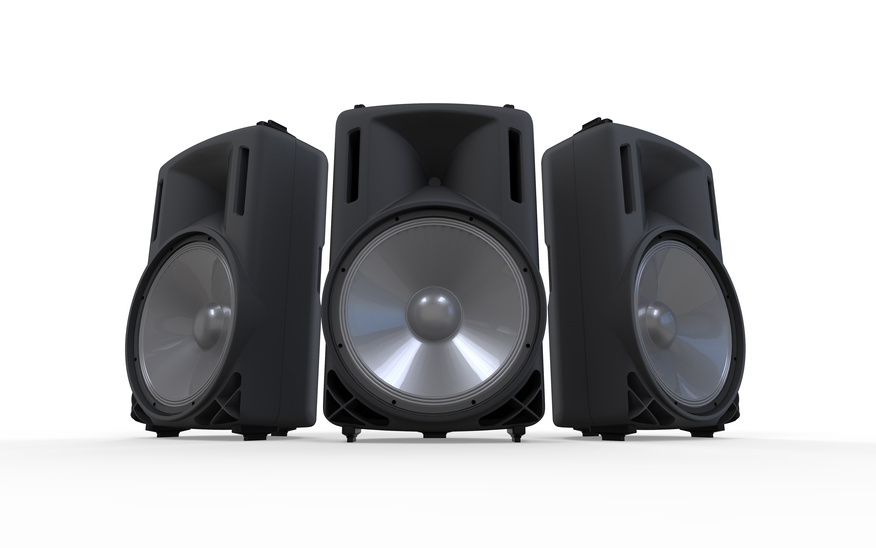 The most basic type of sound system is stereo sound, also called 2.0 to designate that it travels via two front speakers and lacking a subwoofer. Most televisions come with stereo sound pre-equipped via a 'sound bar' either at the base of the screen or on the back end of the unit. However, since stereo sound uses two speakers, or channels, instead of just one, it still produces a degree of directionality since not all sounds come from both speakers at the same time. Stereo sound is the easiest and least expensive sound system available.

Surround Sound System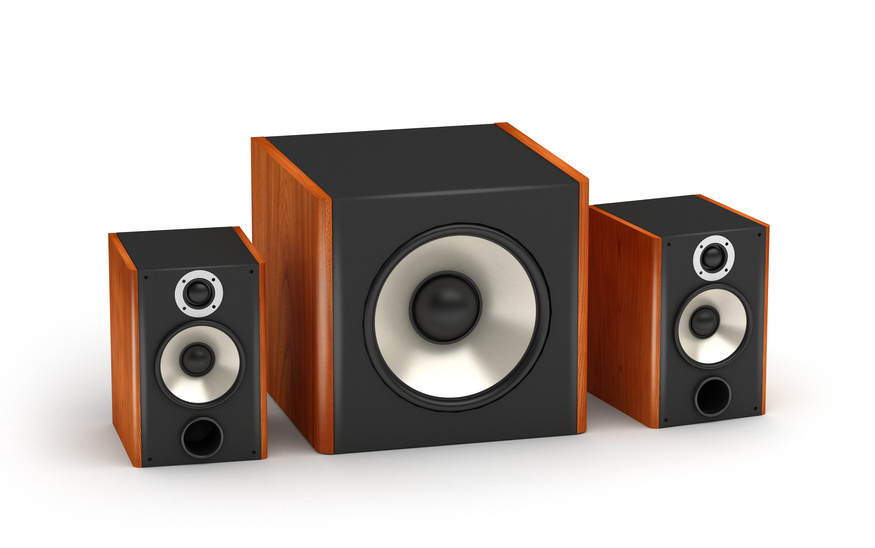 The alternative to a stereo sound system is a surround sound system. This more complex and expensive option is popular because surround sound more closely mimics a true 'movie-going' experience. Surround sound usually consists of anywhere from five to seven different speakers and one subwoofer. As such, surround sound systems come in 5.1, 6.1, or 7.1 varieties. The numbers reference to the number of speakers and subwoofers operating within the system. Most surround sound systems have five speakers located in the following positions:
Front-centre
Front-left
Front-right
Back-left
Back-right
Each speaker operates a different channel of sound creating a more authentic listening experience. For example, when watching a car drive up in a movie, the back speakers announce the car's approach, the front speakers flip on when the car gets to the scene, and then the back speakers again signal its departure.

Additional Sound System Components
Though the number and arrangement of speakers dictate the type of sound system you own, there are other key components to the listening experience which buyers also need to consider. Namely, a full stereo system also must include a receiver and a source. Examples of stereo receivers include amplifiers and AM/FM tuners. On the other hand, the source of the audio is usually a television, MP3 player, DVD player, or CD player. It is possible to purchase these components separately from the speaker set-up for a sound system. However, packages, especially amplifier or DVD surround sound system packages, are also common and can save buyers money over purchasing each part on its own.