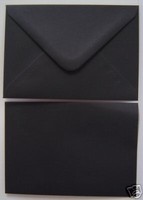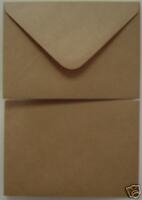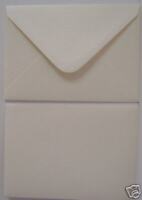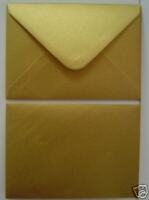 Piece of the Puzzle's envelope buying guide.
When buying Craft envelopes you want the right size, colour and standard AND be able to buy them in small amounts - so you can test the water with your new style.
We offer a big range of sizes and colours with new lines being added weekly. And we do a special offer where if you buy 40 envelopes (same size / colour) you get 10 free!
i have made cards for years and always use the envelopes i supply. I've often had complementary comments about the standard of envelopes i use.
The hammered and metalic range are especially good for wedding invitations.