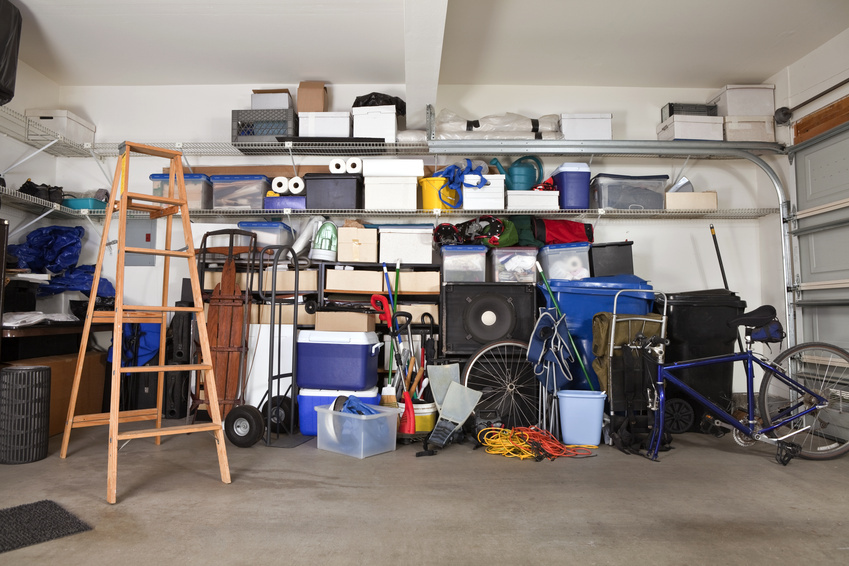 Consumers continually purchase new items, and their homes sometimes become cluttered with clothes, shoes, toys, random trinkets, and seasonal decorations. Rather than throw everything away or live in chaos, they can try using plastic storage boxes. These boxes come in all sizes and are very versatile and durable enough to protect the contents from moisture, dust, and other hazards. Accessories easily pack away and are easy to find again when needed.
Finding the Right Size Box

Naturally, using the right size box is important. Plastic storage boxes come in numerous sizes with some boxes small enough for jewellery and others large enough for the family Christmas tree. After grouping items, it is simple to determine the size of the needed box. The storage location may affect the size, as well. For example, boxing up shoes and putting them on closet shelves is a great idea, but the boxes have to fit on the shelves for this to work. Users need to measure the height, depth, and width of available spaces and keep those measurements in mind when choosing boxes.
Attached or Unattached Plastic Lids
Two types of plastic boxes are available with lids. Some boxes have lids that attach on hinges, while others have removable lids. Boxes with unattached lids usually cost less and are slightly more durable. They are good for use when stacking boxes on top of each other. However, hinged plastic boxes are often a better choice for frequently accessed items, such as shoes. Hinged boxes are also more portable for items like family picnic supplies. It is possible to find plastic toy boxes with either hinged or unattached lids.
Storing Clothes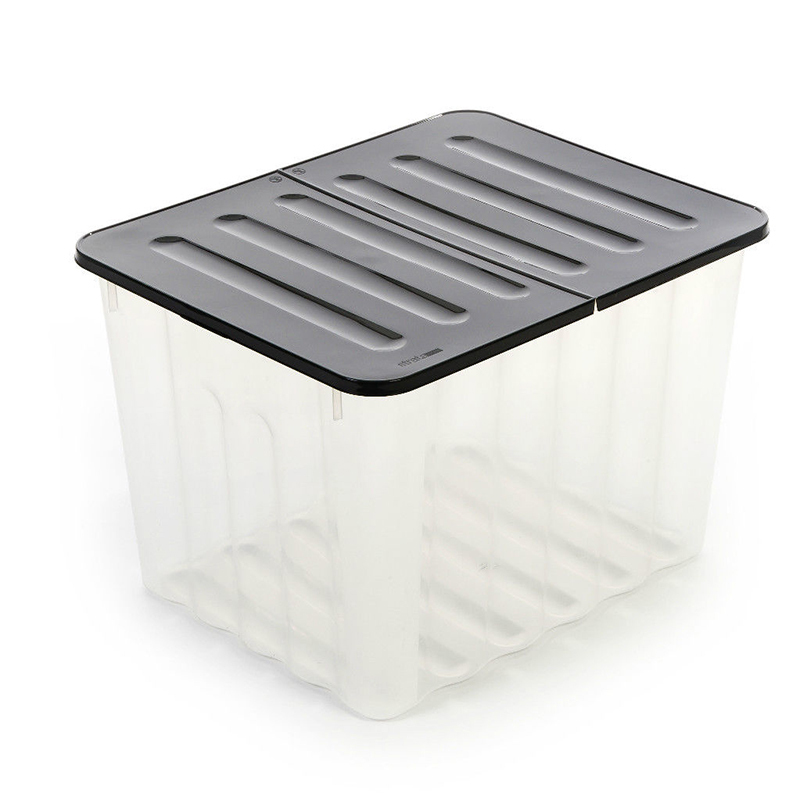 It is common to run out of space for clothing, especially for those who live in climates with all four seasons. Winter clothes do not have to take up all the closet space in summer. Out of season apparel stores nicely in boxes that fit under the bed to make room for items in season. A 22-gallon plastic storage container is roomy enough to hold several outfits. Generally, it is better to store similar items together for easier retrieval.
Storing Accessories
Small toys and accessories often end up scattered throughout the house. Storing small items in small plastic storage boxes is a great way to organise the house and eliminate small pieces of clutter. Many of these boxes are clear, which allows users to easily see the items inside.