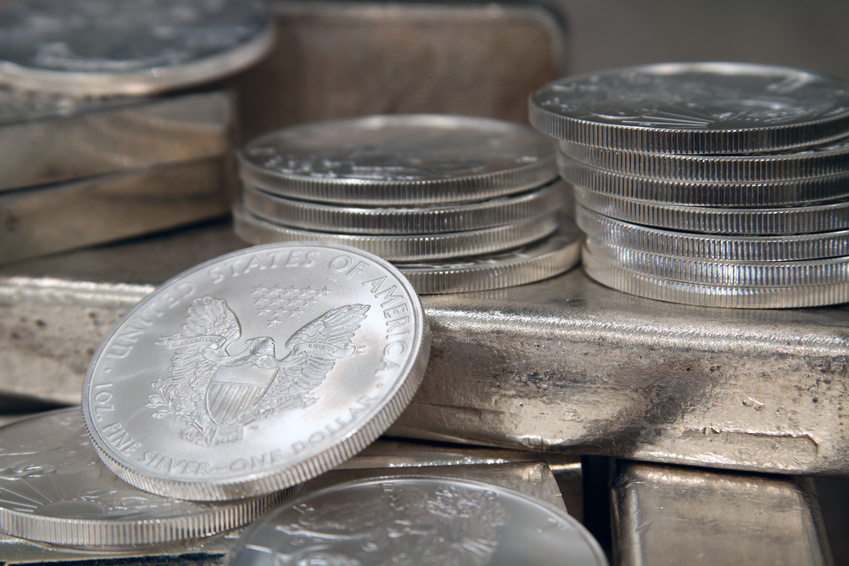 Platinum bullion is an excellent investment because it holds its value without ties to the health of a single currency. You can find platinum bullion bars, rounds, and coins on eBay. Platinum is rarer and more valuable than gold and silver, and its importance in automotive manufacturing adds to its value. Learn about the different types of platinum bullion available and know how to find the fair market value of platinum to make a good investment.
Platinum Bullion Bars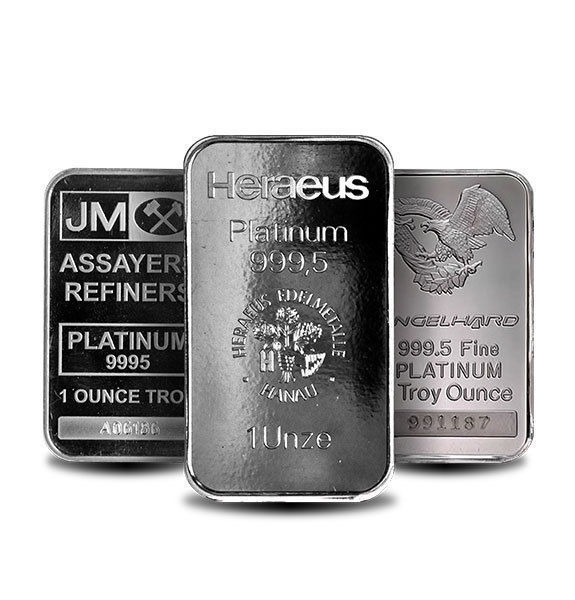 Platinum bullion bars tend to carry lower premiums than platinum bullion coins do. Although all precious metal prices revolve around their spot prices, bullion brokers add premiums for handling and other costs. Bullion bars are easier to manufacture than bullion coins, so bullion bar premiums tend to be lower. When buying platinum bars, check for hallmarks and certifications that indicate the weight and purity of the bars. Platinum bullion bars usually contain 99.95 per cent pure platinum and weigh 10 troy ounces each. Proceed with caution if the seller claims that a bar is 100 percent platinum. The manufacturing process makes this impossible.
Platinum Bullion Coins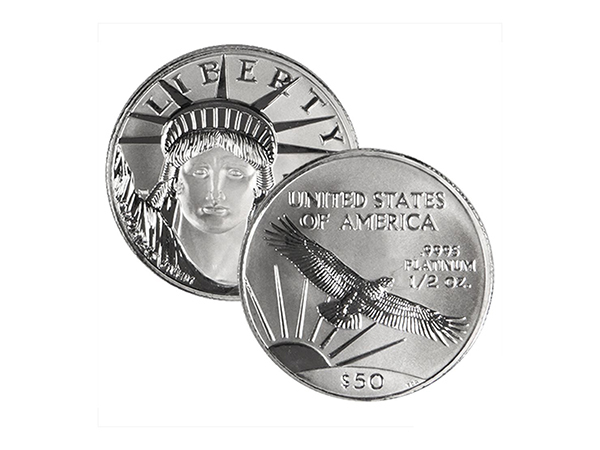 Platinum bullion coins are rarer than platinum bullion bars; however, numerous countries produce standardised platinum coins. Popular platinum bullion coins include the American Platinum Eagle, Canadian Platinum Maple Leaf, and the Australian Platypus. Russia minted the first platinum coins in 1828. The initial run consisted of 3-rouble pieces, followed by 5-rouble coins in 1829 and 12-rouble coins in 1830. In the twentieth century, the issue of platinum coins became more common. Israel and Panama issued coins in the 1970s, and Lesotho followed suit in 1981. The United Kingdom, Australia, and numerous other countries offer government-minted platinum bullion coins. Platinum bullion coins consist of 99.95 percent platinum, and come in 1 ounce, 0.5 ounce, 0.25 ounce, and 0.1 ounce denominations.
Platinum Bullion Rounds
Platinum bullion rounds look like coins, but are not legal tender. Rounds come stamped with a variety of designs and logos depending on their origin. Look for platinum bullion rounds that are stamped with a hallmark and certified to indicate their weight and purity.
How to Find the Fair Market Value of Platinum Bullion
Although the market price of platinum bullion bars, coins, and rounds differs from the spot price, the spot price provides a guideline when establishing fair market value. Use the spot price per ounce to determine the premium sellers place on platinum bullion. Expect to pay a premium of 10 to 20 per cent for smaller items. Compare prices from different bullion brokers and sellers to establish whether the seller with whom you are dealing is asking a fair price for bullion.