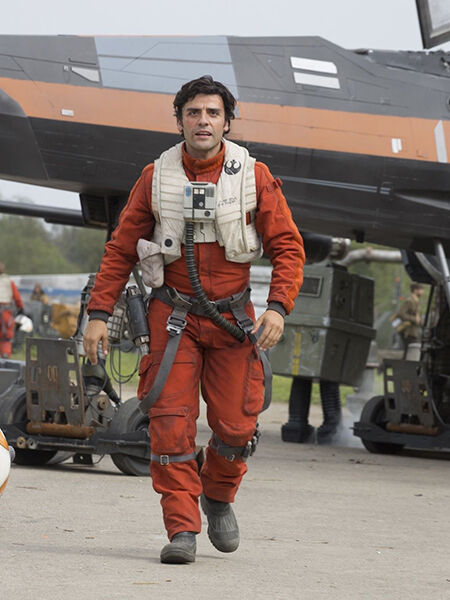 A committed pilot of the resistance, Poe Maneron is going to be one of the most exceptional pilots in Star Wars: Epidosde VII – The Force Awakens. Maneron leads the Resistance and flies under the call sign of Black Leader. He is in command of a squadron of T-70 X-wing fighter and is believed that he will be flying with the droid BB-8.
Related Items
Are You a True Jedi?
How well do you really know Star Wars? Can you wield a lightsaber with ease or do you just pretend? The force is calling you to answer these 11 questions and prove your Jedi mastery!