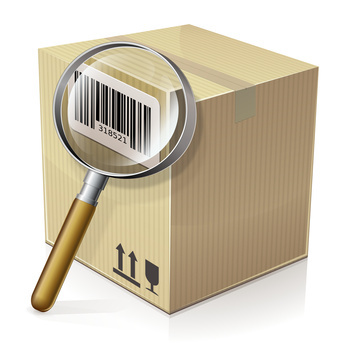 Introduction
Hello all,

LittleBlueHorsey here, I've decided to write this because Ebay is based on trust and as a seller and erstwhile prolific buyer it's important that that trust is maintained.

I know that postage and packaging is expensive and there are a few things which as a seller you'll be aware of but as a buyer you'll never know about and you won't even consider. For one, irrespective of how much money you pay for postage and packaging your seller only gets 90% of the amount MINUS any Paypal fee - that is how it works, so consider that fact very carefully when awarding stars.

So onto the topic in hand...
Why is Tracking useful?

Tracking is there to help both parties - I know it's an inconvenience to have to be in to sign for something, but it's also reassuring to know someone has sent your item, that it's on its way, that delivery has been attempted and maybe they forgot to push a card through.

It also helps Ebay and Paypal to decide what happens in a case of non-receipt and it means that the process is speeded up.

As much as people hate the process, and this is why I use tracking with items, it also helps the seller if an item does go missing because they can then prove to the delivery service that they have delegated the job to them to deliver and they haven't completed it, and it is down to seller to deal with that aspect.
So what can you do for yourself?
I use two main delivery services Royal Mail and CollectPlus - I use a couple of drop off points local to my home and I normally check that the item is logged on the system within an hour of returning.

Firstly take a look at your 'My Purchases' window - you should see some tracking information. If you click on it, it should open up another window and then it should give you some other information.

Royal Mail also has a more detailed tracking tool which I use called TRACKDETAILS - you will need to google it because I'm not allowed to add any external links in this guide. Be aware that the site may experience heavy traffic so be patient - it will give you a workflow of where your item is in the system.

For Collect Plus you'll need to look for TRACK/NEW. Sorry it won't allow me to add external links.

Hopefully this has been useful - thanks for reading!