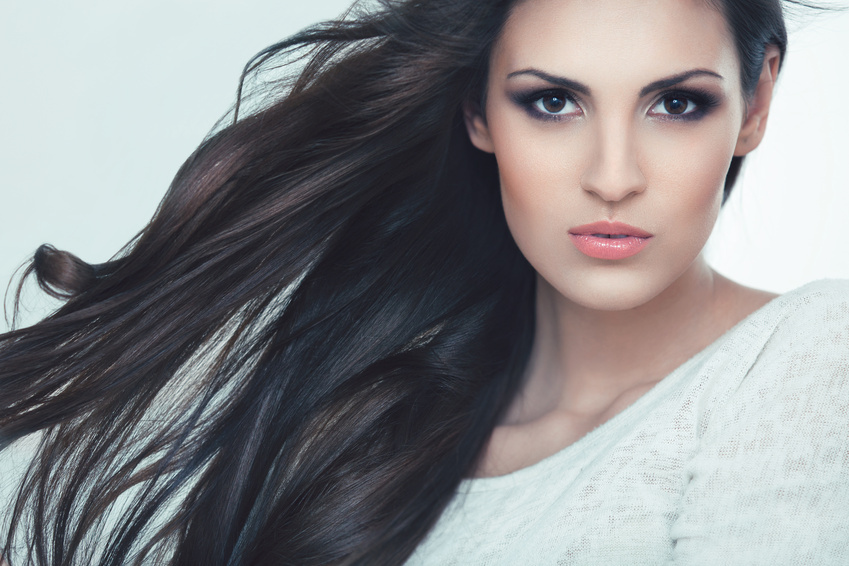 When choosing hair for a wig or extensions, considering the question of virgin hair is important. Cut from human hair, virgin hair does not have treatments for either colour or perms and is in its natural state. Selecting virgin hair allows for some options in wearing and treatment of the hair not available with synthetics.
Virgin Hair Longevity
Chemical-free human hair can last for a year or longer when made into extensions and several years as a wig. As with untreated hair, it is stronger and has better durability. Shampooed and conditioned regularly, virgin hair retains its natural highlights and shine. On the other hand, because it is human hair, it does begin to break no matter how well cared for, just as your hair does over time.
Versatility of Virgin Hair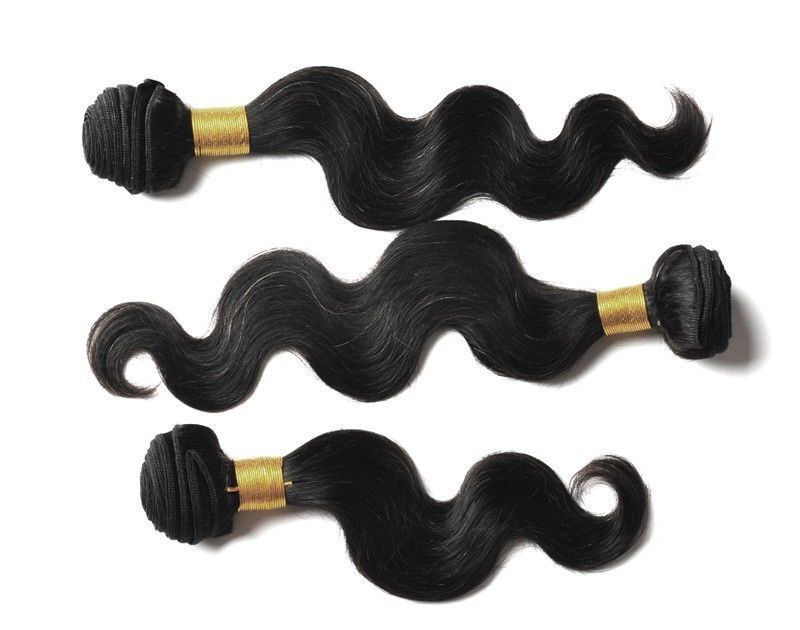 You can chemically treat virgin hair to change the colour or add permanent curls or waves just as your own hair can be. You can also use curling irons, hot rollers, and hair dryers to style the hair as long as you follow the normal precautions you would take with your own hair. Because it is human hair, it reacts to sunlight and the weather just as natural hair does. Rain, snow, sleet, and humidity all have an effect. It may curl or swell and frizz, which is something that does not happen with synthetic extensions.
Looks and Lengths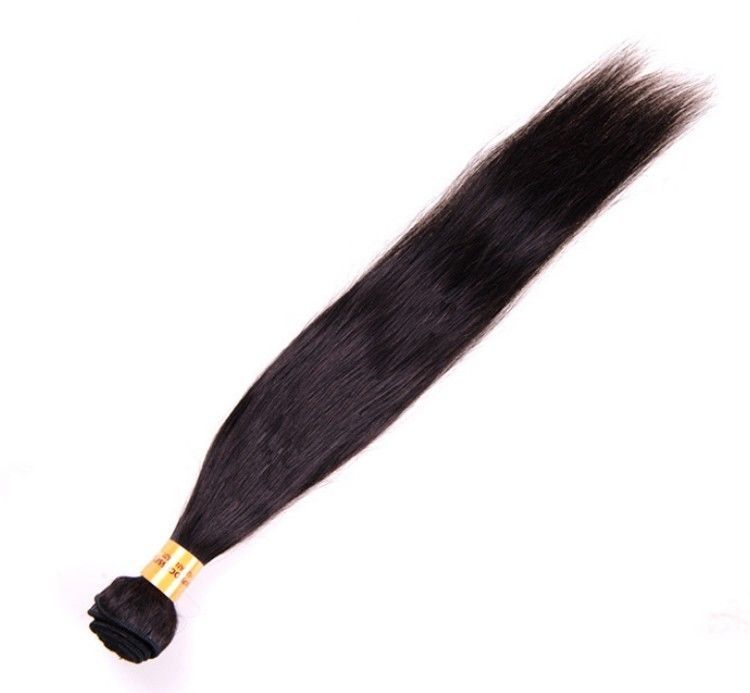 Virgin hair looks and feels like natural hair because it is. If you want your extensions or wig to look and feel natural, virgin hair is the right option. Lengths available are usually from 15 to 100 centimetres, giving you a wide variety of choices. You can find straight, wavy, and curly hair, so if you want to change your look or match your look there is a hair type for you.
Virgin Hair Pattern Variation
The patterns in virgin hair may vary. Just as no two people's hair is the same, this is true of virgin hair wigs and extensions. Most feature hair from several donors with the same type of hair, but there can still be variations in colour, wave pattern, and texture. If consistent pattern is important to you, synthetics may be the better choice since they are easier to match.
Blending
When wearing extensions, it can be difficult to find virgin hair that blends perfectly into your own. While manufacturers can chemically process non-human synthetic hair to mimic any type of hair, this is not true of human hair. Although it is available in a wide variety of hair patterns and textures, finding a close match is much more difficult with some hair types. Since most virgin hair comes from Asia and South America, finding a match to other hair types can be difficult.