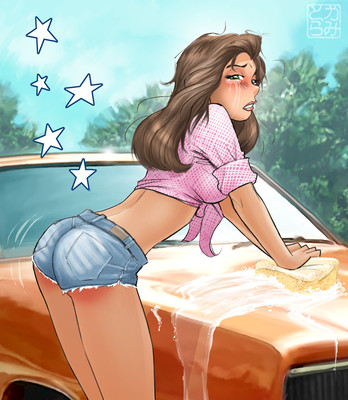 Spanking DVDs
Hi, I have a large collection of quality Spanking DVDs for sale at £5 each with FREE postage and packaging.

M/F, F/F, F/M & M/M. Many to choose from.



Please email for list:
spankworthy at hotmail dot com (replace the at and dot with the appropriate symbols)

I also have many spanking, bdsm ebooks so please get in touch if interested. From classsic victorian books to more modern ebooks including "Frank" and I:

"Frank" and I is the story of a young runaway teenager, "Frank" who is discovered along a country road one day by "Charles," an upper-class Victorian era "thirty-something" bachelor. Impressed by the "lad," (and equally certain that his plan to "go to sea" is not particularly sound) Charles decides to take the boy home and take him in. Frank becomes a good companion to Charles, but, as all teenagers will, the "boy" eventually falls afoul of his guardian, and Charles determines to give the boy a birching. In short order, with the boy's pants down the truth is discovered: "Frank" is a girl. Charles decides to keep his discovery secret, even from "Frank," and allows the deception to continue for another three years, before "Frank" finally herself confesses the truth to her guardian. After the point of the confession, the tale follows both Charles and Frances for another fifteen years.

It is worth reading this book for the realistic picture painted of late Victorian / early Edwardian "sexual" London, if for no other reason. "Frank" and I is a classic of Victorian erotica that should not be missed. With its realistic and authentic-feeling story and largely consensual nature, it is immensely readable for the twenty-first century reader, lacking the violence and extremes which make many historical erotic works uncomfortable for the modern reader. Yet, simultaneously, it is undeniably a "period" work, and the glimpses it gives us into another time and place are well-worth the read.