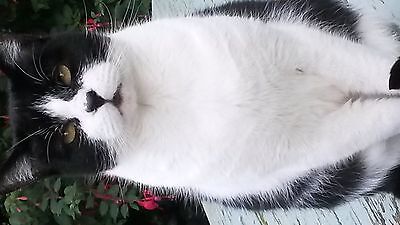 ROYAL MAIL (OBA) online business account is it a good idea to open one
HERE ON EBAY royal mail oba can be a good idea (see my other guide franking machine) but how do u go about changing to it. In my case RM. rung me up and asked if i,d like to change from my franking m/c over to them as they could see i was using a large amount via the franking method. But I believe if you are sending a large amount of post via rm you can give them a ring and ask about it i think this is the number 0345 611 3425...... It was strange at first but within a few weeks i adapted myself to the new way of postage and Bonus you save money , cant be bad.
The change over was smooth and unlike the franking method all i had to pay out for was the two ink stamps,which u buy via rm, which were around 6 quid i think.
u count the individual letters lg letters and parcels etc then give this info online to your OBA then print off the postage details and attach it to one of the grey bags that they supply for you ,my postman brings me a supply of these but you can pick up from your p.o.
Then you just stamp yer own mail t
hey all go into the grey bags provided. Thats more or less it Simple really and u save loads of dosh.,,