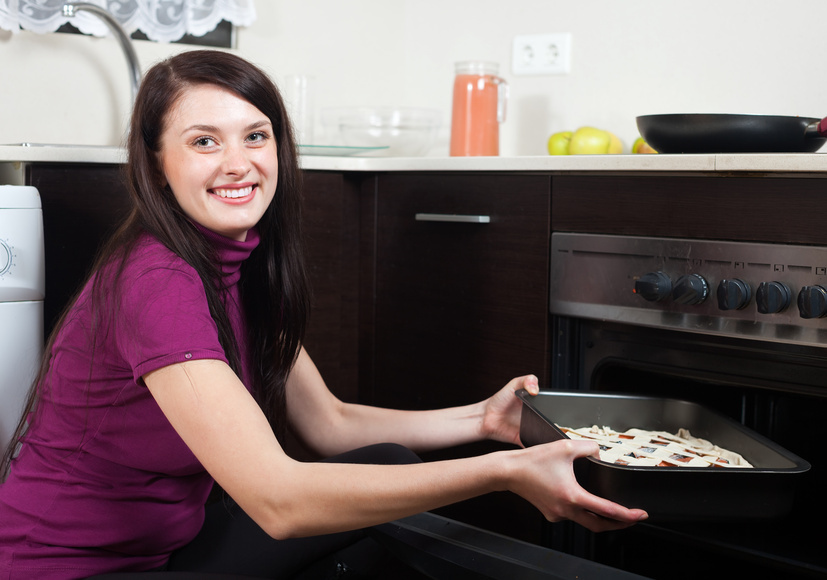 Since 1946, Rayburn has manufactured truly unique ovens of various types. The company understands that homeowners want functional, attractive, and even colourful appliances for their kitchens. Aside from kitchen appliances, other Rayburn products heat homes and provide necessary hot water. Introduced in 1982, the Rayburn Supreme heats up to nine radiators with hot water. The idea of using one appliance to perform the task of several is one of Rayburn's proudest achievements.
Understand the Features of the Rayburn Supreme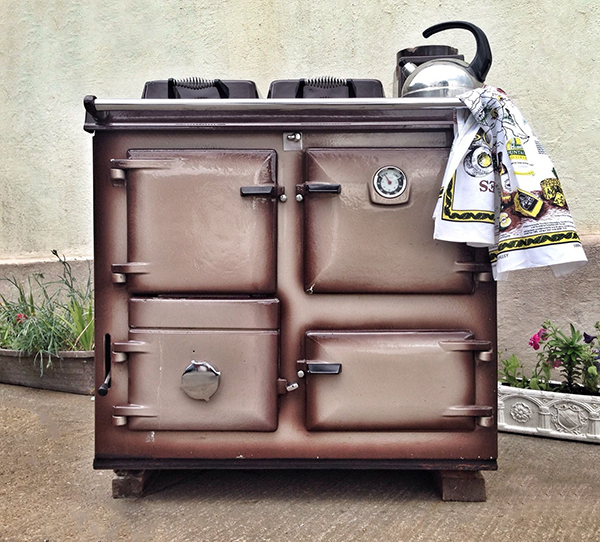 The Rayburn Supreme is a rather large appliance with many features and purchasing options. Because it doubles as a central heating system as well as a kitchen appliance, the oven is not suitable for every user. The original model provided 35,000 BTU of heat per hour and had a 4-hour refuelling cycle. The unit accessed water through a 190-litre cylinder with a pump. It was available in brown or black, but later models added white, blue, green, pink, and red to the colour choices. That gave homeowners the ability to give their kitchens truly unique appearances. The enamel finish gives the Supreme a glossy appearance, and four oven compartments combined with several burners and hotplates make cooking a cinch.
Benefits of the Rayburn Supreme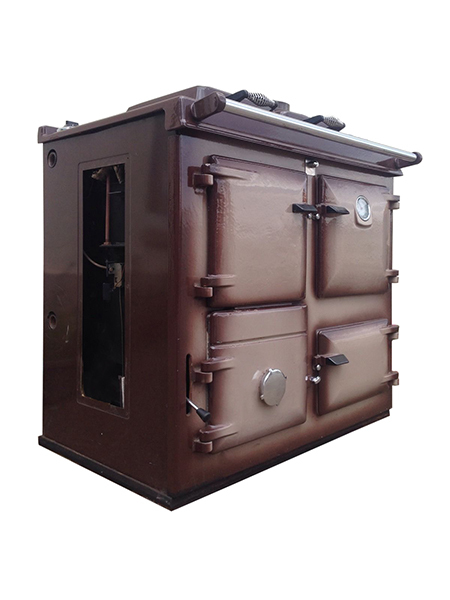 In addition to heating the home, the Rayburn Supreme offers other benefits. One of the most impressive features is the ability to operate on multiple fuel sources. Unlike modern stoves, the Supreme's function without being connected to power sources. They run on wood, coal, gas, or oil. As far as cooking, the stoves feature large, continuous hotplates to keep foods warm and simmering. The lower oven compartment cooks foods, while the upper compartment keeps foods warm. The thermo dials easily control the heat.
Choose the Rayburn Supreme Size
Because the Supreme, also known as the Nouvelle in later years, comes in four sizes, it is important to measure the available space before choosing a model. The 200 is 840 mm wide and 457 mm deep. Several versions of the 300 model exist, with the largest measuring 900 mm wide and 542 mm deep. The 400 series is 905 mm wide and 542 mm deep. The 800 model is the largest at 1,070 mm wide and 650 mm deep.