Reconditioned or part worn tyres are used car tyres with some repairs to minor damage and possibly some retreading on the original tyre tread. People on tight budgets may find that reconditioned tyres are a good option when in need of a replacement. Before purchasing reconditioned tyres, take care to learn the requirements for part worn tyres, the markings, and the pros and cons.
Requirements for Reconditioned Tyres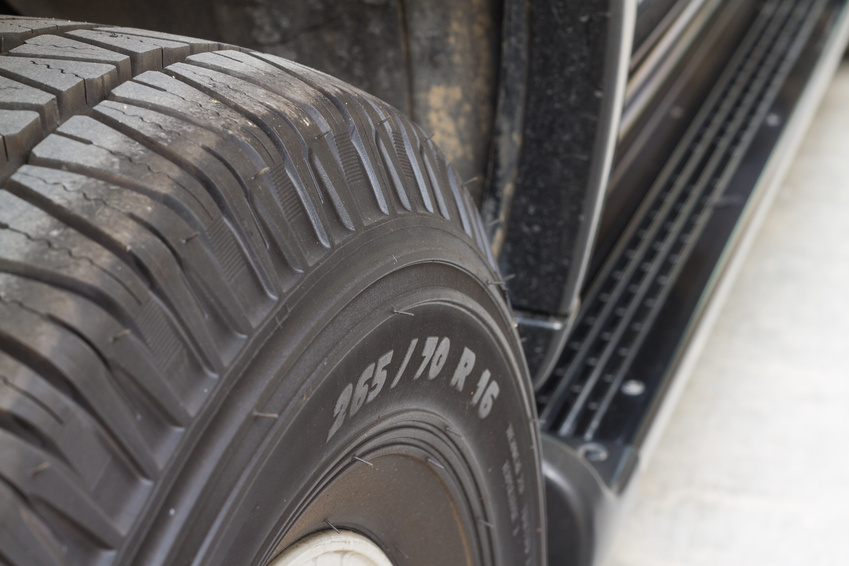 Reconditioned tyres must meet a stringent set of requirements. For example, the structural integrity of part worn tyres must not be compromised with large cuts, bulges or lumps. The original grooves must be present in their entirety and the tread must be at least two millimetres (mm). The tyre needs to pass an inflation test prior to sale. Lastly, certain markings should be present in the sidewall to indicate what repairs, if any, have been made to the tyre.
The Part-Worn Mark
All reconditioned tyres need to have the words "Part-Worn" permanently marked on the sidewall to alert buyers that they are purchasing used, possibly repaired tyres. In addition, retreaded tyres need to have the word, "Retread" permanently marked on the sidewall in letters at least four mm high. Depending on the date of retread, these tyres should also display other markings which should not block or obstruct the original manufacturer information.
Positives and Negatives of Reconditioned Tyres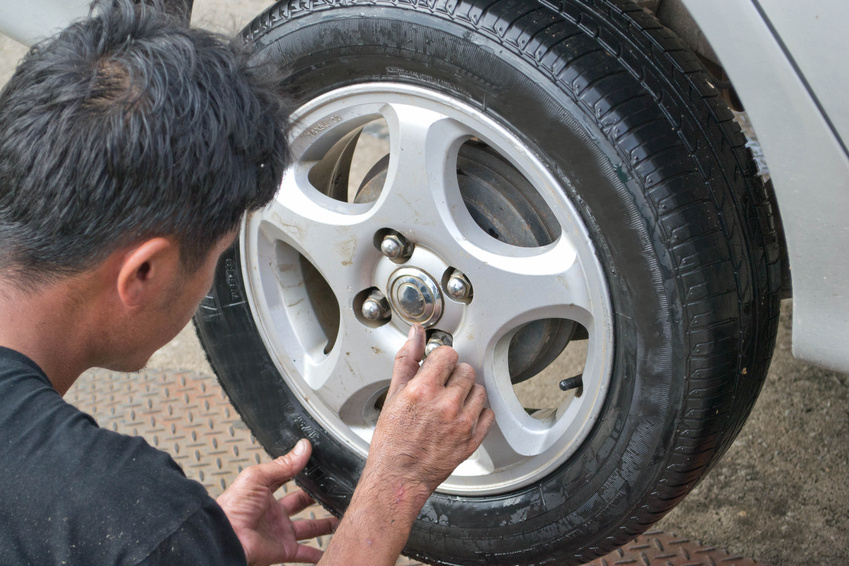 There are both positives and negatives to purchasing part worn tyres. The low initial purchase price for a reconditioned tyre is very attractive compared to prices for new condition tyres. Buying used tyres also helps keep those tyres out of the landfill for a little longer, and cuts down on the use of new materials. Plus, the UK has extensive regulations regarding the sale and marking of reconditioned tyres. On the downside, these tyres already have wear and tear on them and may need replacing sooner than a new tyre. There could also be legal issues if the part worn tyres do not meet UK regulations. However, buyers can stay safe by learning the requirements in the Consumer Protection Act, looking for the appropriate markings on tyres, examining the tyre condition, and buying from reputable dealers.