Even though records are relatively obsolete compared to CDs and digital music, they still hold a firm place in the hearts of collectors and those who simply love the sound produced by vinyl. Rega turntables do more than just play classic vinyl records. They are exceptional pieces of machinery designed to deliver the best possible audio. With the availability of parts such as Rega tonearms, shoppers can easily upgrade and repair these classic turntables.
The Mechanics of the Tonearm
It may seem like a simple piece, but the tonearm plays a big role in terms of music quality. The tonearm reads the music by holding the pickup cartridge over the grooves in the record. A counterweight balances it to ensure the dial does not press too hard or too lightly on the disk. If the arm is too light or too heavy, it causes oscillation, skipping, or scratching. The key to shopping for Rega tonearms is to remember that each model is for a particular table or mounting system.
Rega Tonearm RB202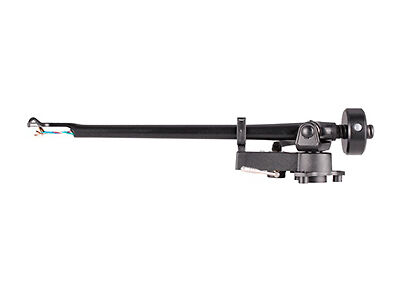 In the Rega line of products, the RB202 tonearm works with a three-point arm mounting system. The manufacturer assembles the pieces by hand to ensure precision in the lightweight tube arm. The model is actually very similar to the RB250 but with the new mounting system. According to the company, the RB202 works well with the Bias 2 cartridge and the Elys 2 cartridge.
Rega Tonearm RB303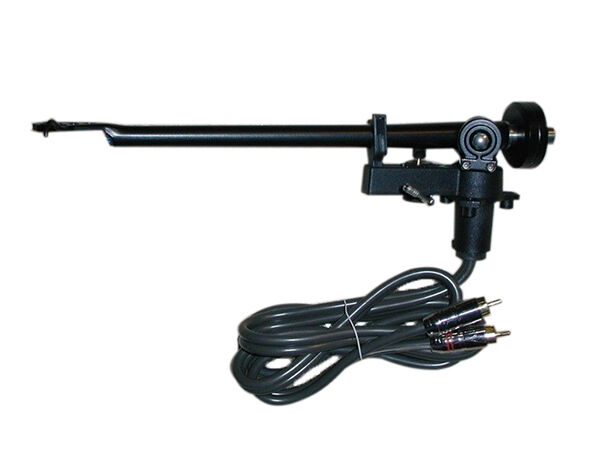 In 1983, Rega introduced the RB300 with a one-piece arm tube and headshell and a magnetic frictionless bias compensation. The Rega Tonearm RB303 is a remake of the iconic RB300. The design uses 3D CAD technology, which allowed the company to fine tune the device with a new tube, a more rigid bearing housing, a new arm carrier and headshell, and a complete redistribution of mass to balance the tonearm and reduce resonance.
Rega Tonearm RB808
The RB808 tonearm comes with better bearings and a tighter spindle fit. The hand-assembled bearings and spindle ensure the best possible fit to increase the amount of data gathered from the record. The RB808 has a low mass and a vertical bearing assembly that reduces stress and resonance. Additionally, it comes with a low capacitance phono cable that minimises the amount of joints to keep the signal path clean and less interrupted by multiple parts.
Rega Tonearm RB2000
The Rega RB2000 features a stiff design with the least amount of mechanical joints. Because the construction is so tight, the RB2000 does not use glue, and that improves sound quality. It even comes with a hand-polished arm tube that decreases the amount of mass.