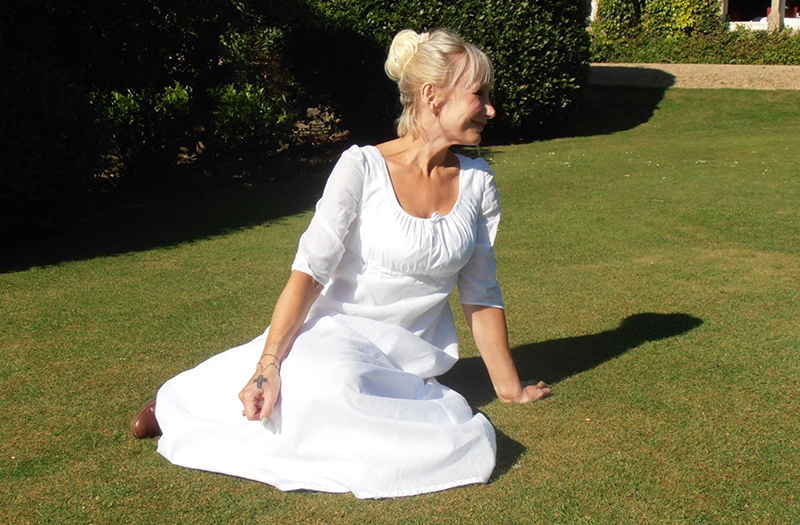 Jane Austen created characters that came alive with her depiction of refined and sophisticated style. The Regency clothing of her era features feminine silhouettes in delicate silk and satin. Many women like to dress in Regency costumes for fancy dress parties, theatrical productions, and historical re-enactments. To achieve an authentic ok, women should learn about the garments worn for in the Regency era.
Regency Evening Gowns
Regency evening gowns have scoop or square necklines with a low cut across the bosom. Short puff sleeves fall slightly off the shoulder to complement a pair of long gloves. Some dresses are fastened at the back with drawstring ties. The skirts are ankle-length and straight. Common Regency dress fabrics include silk, taffeta, muslin, and satin. Younger women of the time were expected to wear lighter colours and pastels, while older women wore darker colours with metallic or glass accents, made from heavier fabrics. Some Regency evening gowns have trains, but these are not appropriate for parties that involve dancing.
Regency Afternoon Dresses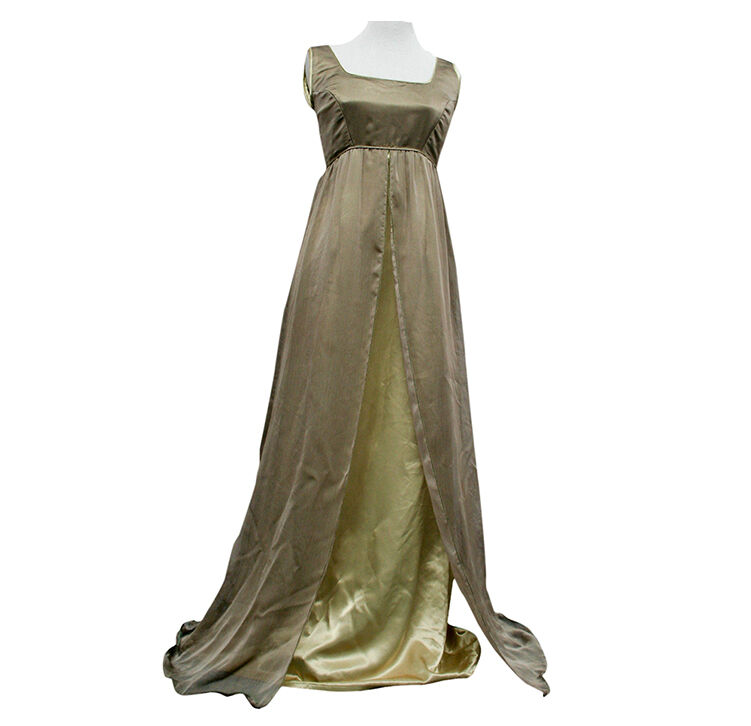 Regency women wore afternoon dresses for daily activities. These dresses have scoop necklines and often have a layer of thin, patterned material that goes all the way up to the neck. The dresses are typically made from pretty patterns on muslin or silk and have short or long sleeves and an ankle-length hemline. These dresses can be accessorised with cashmere shawls featuring a paisley pattern, muffs, gloves, and bonnets. Another contemporary look is a high waisted Spencer jacket or a long pelisse, which resembles a cape.
Regency Riding Habits
Riding habits kept women protected as they travelled side-saddle. These outfits consist of dresses with a simple bodice worn under a jacket. The dresses have fuller, longer skirts to keep the legs covered. The jackets reflect a more masculine style and often have military-style cuts and embroidery.
Regency Undergarments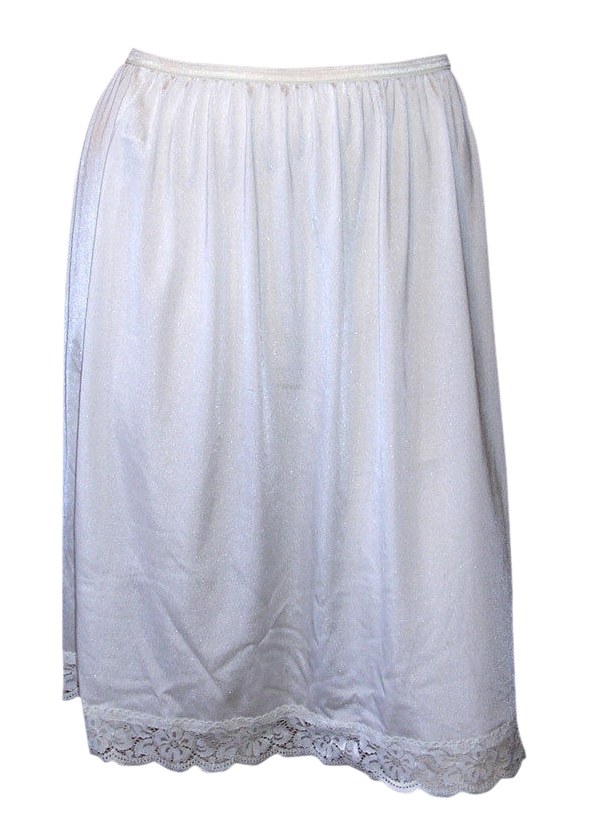 Regency dresses require the right undergarments to make them look genuine. A linen or cotton chemise is worn under the dress and has a square neckline and short sleeves. Corsets over the chemise help achieve the desired silhouette. Closely woven cotton corsets have cord and boning to shape the bust and waistline. Light petticoats finish off the look and help to shape the skirt of the dress.