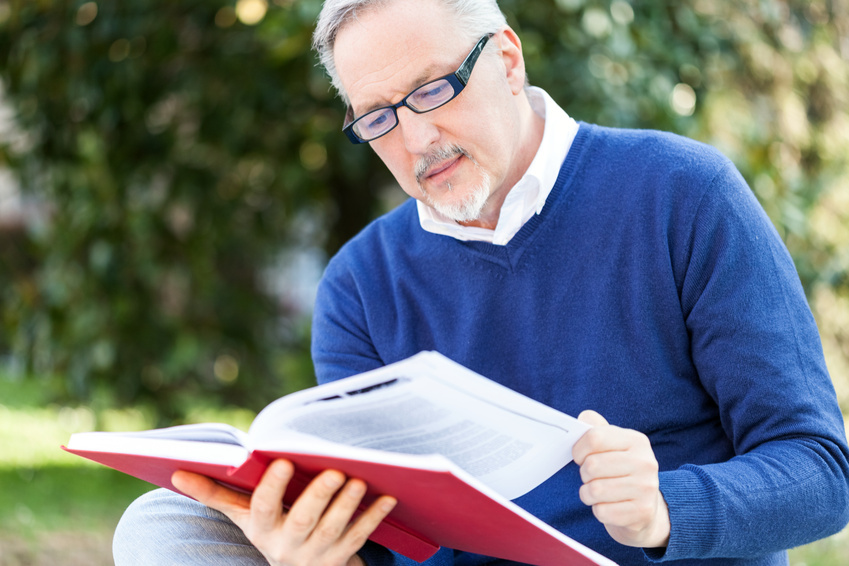 Whether shoppers are veterans or just interested parties, collecting new or vintage regimental journals allows them to keep up on the latest news of a particular regiment or learn about the past regimental history. Most regiments publish a journal a few times a year, while other only produce PDF publications, but they create them more frequently. Subscribers automatically get publications, but collectors can find individual regimental journals for sale as well.
Pegasus Regimental Journal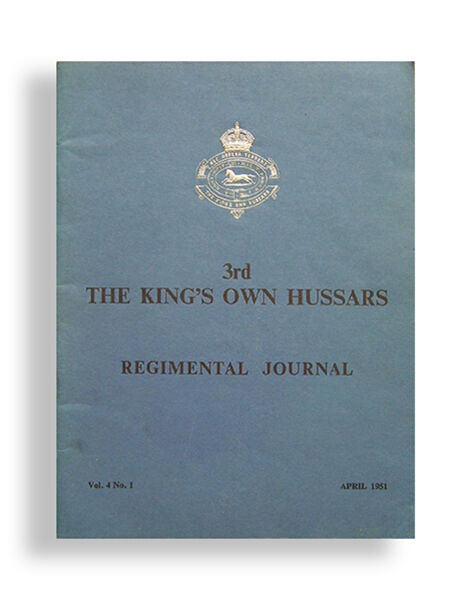 The Pegasus is the Parachute Regiment's journal published twice a year along with a yearbook featuring individuals in the Parachute Regiment. A regiment magazine, the Pegasus included such information as important news, obituaries, and more. The name for the journal comes from the regiment's emblem, the winged Pegasus, which was chosen based on the Greek story depicting a hero who rode on a Pegasus to slay a monster. Inside, readers can find information and news on specific battalions. For example, the 1981 Pegasus journal features articles about the 1st, 2nd, 3rd, 4th, 10th, and 15th battalions.
The Tank Regimental Journal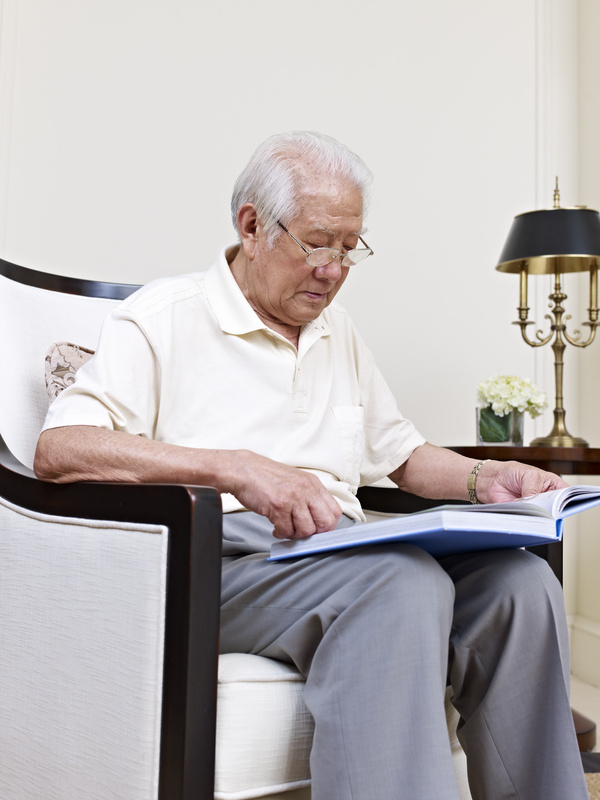 The Tank regimental journal is published twice a year in June and in December. It includes news, articles, and information about the Royal Tank Regiment. The regiment, also known as RTR, is the British armoured regiment broken up into two units: the 1st and 2nd Royal Tank Regiments. Each publication since 2012 has two sections, one for each unit. For example, the summer 2014 edition features general regimental news in the beginning, but then discusses events specific to the 1st regiment from pages 12 to 28 and then has news and stories about the 2nd regiment from pages 29 to 48 before providing general articles again.
The Acorn Regimental Journal
The Acorn was the official journal of the British Life Guards, a regiment of the Army. Vintage issues, such as the one from 1979, featured black and white interiors with articles about the latest regiment news, information, and reports on individual A, B, and C squadrons, discussions about the headquarters, and lists of those who have left the regiment. The 1978 edition features stories about the Jubilee escorts and sports the squadrons participate in.
The Highlander
The Highlanders are an infantry battalion of the Royal Regiment of Scotland, and they have their own journal publication of the same name. Within the regiment, there were the Seaforth Highlanders, Gordon Highlanders, and the Cameron Highlanders. Although the Highlander features information and news about the three regiments, some regiments, such as the Seaforth Highlanders, have their own newsletter as well. The Highlander includes information about the current staff, stories and news about specific battalions, and information about officers training corps.