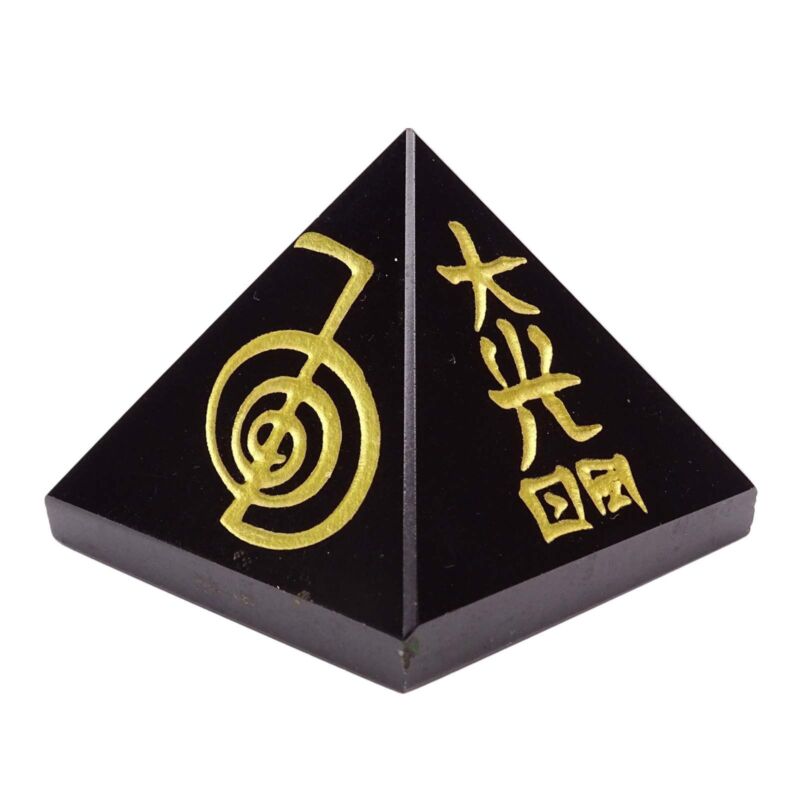 Reiki
as an art of spiritual healing has its roots in Japan. The term has been derived from the Japanese word 'Rei' which means Universal life or higher power and 'Ki' which means energy. It is not associated with any religious practice nor is it a form of massage. It is just a form of energy work using spiritually guided life force energy; a technique for stress reduction and relaxation that helps in healing process. Reiki treats not only the body but also the emotions, mind and spirit.
Reiki flows through all living beings and the practitioners believe that everyone has the ability to connect with their own healing energy which they can use to strengthen energy in themselves and help others. Mikao Usui rediscovered
Reiki
and passed down his tradition and methods through several grandmasters; thus leading to the Usui System of Natural Healing.
Benefits of Reiki:
Stress relief ensuring relaxation.
Enhances intuition and creativity.
Heals holistically
Strengthens immune system and releases blockages.
Releases suppressed feelings.
Insomnia, anxiety, headaches and joint pain.
How is Reiki done?
The Reiki practitioner gently rests his/her hands over the client's body in multiple hand positions transferring energy through the practitioner's hands to the client's body. The person who receives Reiki experiences a warm environment surrounding him/her. This in turn balances and restores the energy. A calm and stress free mind is assured to the person.
Reiki
works in conjunction with regular medical treatment and thus it is recommended not to discontinue with the physiological treatment while getting a Reiki healing session.