Renault Kangoo has been around since 1997, and it has enjoyed its popularity both as a leisure activity vehicle and as a light commercial vehicle. A good number of Kangoo I and Kangoo II models has been sold over the years. Finding Renault Kangoo spares may be easy, but choosing the right ones requires some knowledge and strategy. Buyers should guide their decision based on the model and the overall condition of their vehicle.
Spare Lights
Renault Kangoo lights for the front, rear, and interior are all expendable. Eventually, every owner needs to replace a light or two. Of course, there is a large difference in changing a bulb and changing the whole lamp. The Kangoo has been redesigned a few times over the years, so users need to pick the right lamp that fits on their model. Bulbs are universal, and they even have several aftermarket solutions that can serve as replacements. Renault Kangoo headlights use an H4 bulb, a part in many spare bulb kits. A standard H4 to H7 kit may even provide all the replacement lights necessary for the Kangoo. Owners can swap Kangoo rear, side, and interior lights with LEDs. In this case, look for a Kangoo compatible LEDs to avoid problems with the car electronics.
Used Parts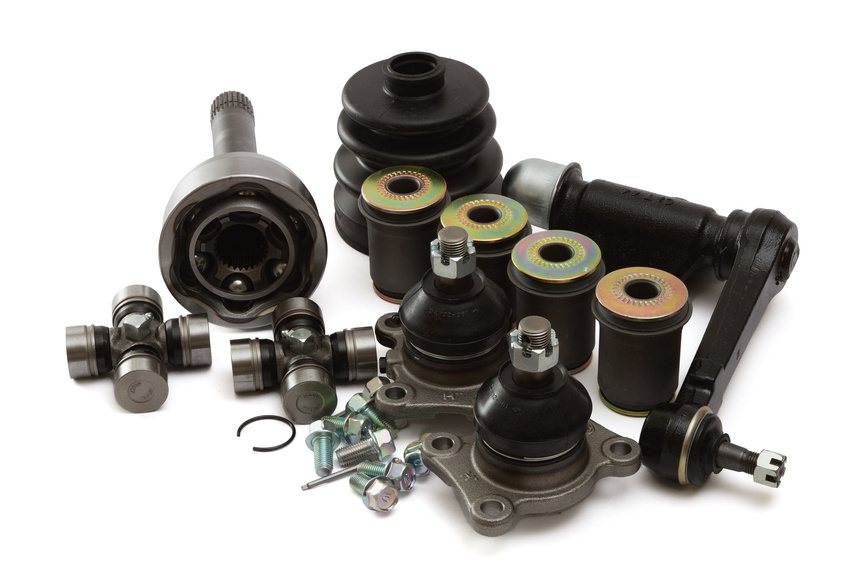 The market offers Kangoo vehicles that have been deemed road unworthy as sources of spare body and engine parts. Choose a model that has a similar engine and a closely matching production year. The larger parts of the engine are more resistant to wear, so buyers can reinstall them on another vehicle and used it for many years. In addition, body parts like the wheels and the Kangoo seats are also easily salvageable. Lastly, buyers can always strip and sell the parts they do not need and even turn a profit from the salvage.
Spare Key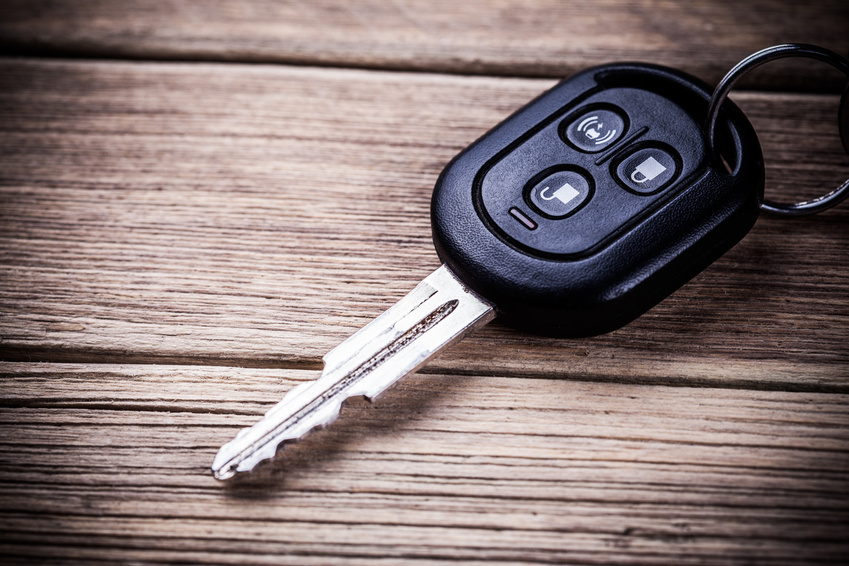 Owners should make sure they have a spare Renault Kangoo key. It is a small investment that can prevent large expenses like a locksmith or changing the whole ignition system. A blank key is a good insurance policy if you lock yourself out. It opens the doors but does not start the engine. However, doors that only open with a remote require a programmed key with a remote. It is a larger investment, but it is as good as the original. Duplicating the key is also a good idea if two people are sharing the car on daily basis.