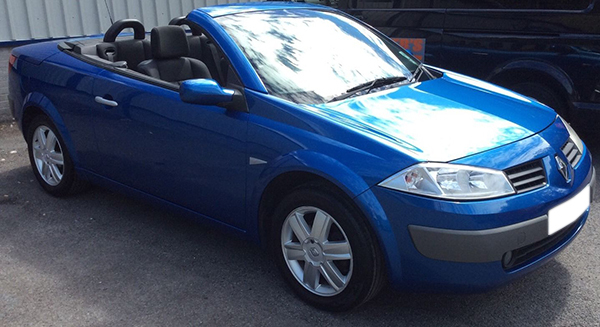 The Renault Megane Convertible is one of the first contemporary convertibles that offered a folded hard roof. Renault's stylish design and high performance engine has attracted a large, loyal following. Since Renault manufactured several Megane Convertible models, prospective buyers should learn about some of the important factors that help determine which model to purchase.
Engine Size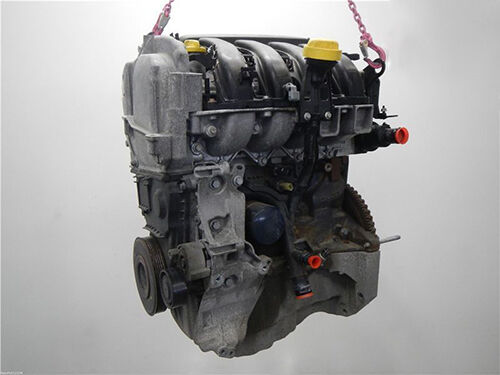 Engine size not only determines power, it also determines the convertible's fuel efficiency. Renault Megane Convertible shoppers who are interest in fuel economy should consider models that include low torque, low horsepower engines. Moreover, automatic transmissions do a better job of maximising fuel economy. Although you can customise a model to include a different engine, Renault constructs the Megane line of convertibles with body frames meant for specific engine sizes. Six-speed manual transmissions provide more of a burst in speed, but the transition between gears wastes more fuel. Renault considers the two-litre turbo engine the most sporting engine in its line of Megane convertibles.
Budget
Renault Megane convertibles fall within a wide price range. However, even used Renault Megane convertibles can put a dent in a buyer's budget. The key is to list the features you want and eliminate others to ensure you stay within your budget. Some features are not necessary for Renault Megane Convertible owners to enjoy solid performance. Although engine size and technology features play a large role in determining vehicle price, so does where buyers make their purchases, so buyers should comparison shop carefully.
Safety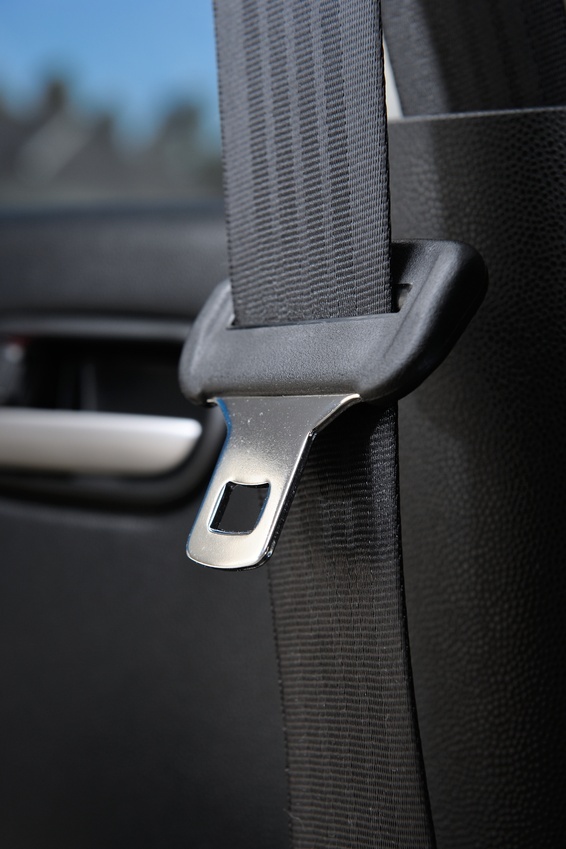 Automakers throughout the world have placed a greater emphasis on vehicle safety and Renault offers a variety of safety features on the Megane line of convertibles. The folding hardtop is the most obvious safety feature, as the rugged material used to construct the hardtop prevents heavy objects and flying debris from entering the vehicle. Older Renault Megane convertible models may not include safety features such as traction control, electronic stability control, and anti-lock braking systems. Although dealers can add contemporary safety features to older model Megane convertibles, the cost may be prohibitive.
Interior
Renault offers Megane Convertible buyers several interior options that influence comfort and style levels. Consumers can choose amongst a number of seat materials, such as leather and vinyl. They can also customise the appearance of the convertible by choosing amongst several colours and designs to match their personalities. Renault Megane Convertible models also vary in the number of seats, amount of legroom, and storage capacity. Buyers should also consider accessibility to technology features such as Bluetooth communication controls and navigation devices.