Renault is a French owned and operated company with a wide range of cars in its repertoire. The range of Renault Megane DCI is one example. Although there are a few recreational vehicles included in this range, the Renault Megane is basically a small family vehicle. Manufactured in both three-door and five-door hatchback models, their main attraction is not so much in their physical appearance, but in their cc class, safety, and fuel economy ratings. Due to their diesel common-rail injection system, widely referred to as DCI, they are generally economical to maintain.
Types of Renault Megane DCI Automobiles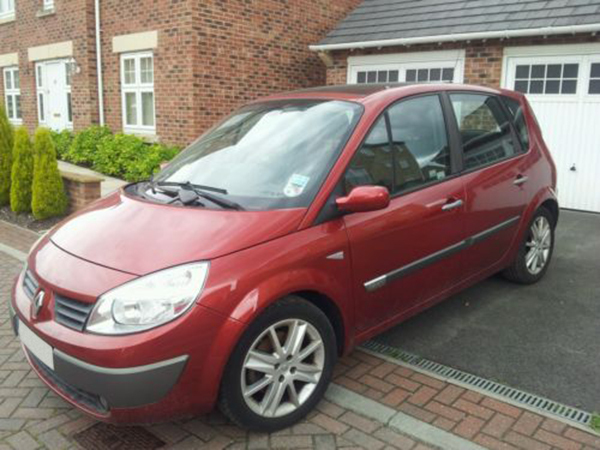 There are a variety of models in the Renault Megane DCI line. Based on preference, buyers may choose from the Renault Megane DCI Espace Sport, Renault Megane DCI 1.5 Convertible, Renault Megane DCI Dynamique, Renault Megane DCI Extreme, Renault Megane DCI 2.0 GT, or the Renault Megane DCI Expression among others.
Renault Megane DCI Convertible
The Renault Megane DCI 1.5 litre cc convertible is stylishly designed and manufactured with a modern, folding hard-top roof, which makes it more desirable. The DCI fuel injection system, combined with being lighter contributes to its lower fuel usage when compared to other cars of the same type. This car operates with a manual 6-speed transmission and at a maximum speed of 118 mph.
Renault Espace DCI Sports
With the capacity to seat seven passengers and extra leg room in the back, the Espace has quite a bit of comfort space. As the largest car in the Renault DCI range, the Espace is suitable as a family automobile and for long journeys. Often referred to as a trouper, the Renault Espace DCI Sport is a 5-door coupe vehicle, available with either manual or automatic transmissions. The Espace contains 90 per cent recyclable material and the doors and bonnet are made from aluminium, making it lighter and more economical in fuel consumption.
Renault Megane DCI 2.0 GT
This is a sporty looking version of the 3-door coupe with a 2.0 litre,158bhp, 280lb engine. The mileage averages between 30 to 40 mpg, depending on driving conditions. Not designed to be a passenger vehicle, the rear and boot spaces are limited; however, being able to operate with the roof down adds to its advantages. There are slight differences in this model and the previous sport Renault convertible. The 2.0 litre engine allows it to go faster while the 18 inch alloy trim and backward slanted headlamps give it a classy look.
Renault Megane DCI Dynamique
The Renault Megane Dynamique comes equipped with wide alloy wheels, Bluetooth, cruise control, automatic lights and wipers, along with other specs. Due to the Tom Tom satellite navigation system included as part of its aftermarket package, this car is sometimes referred to as a TomTom.