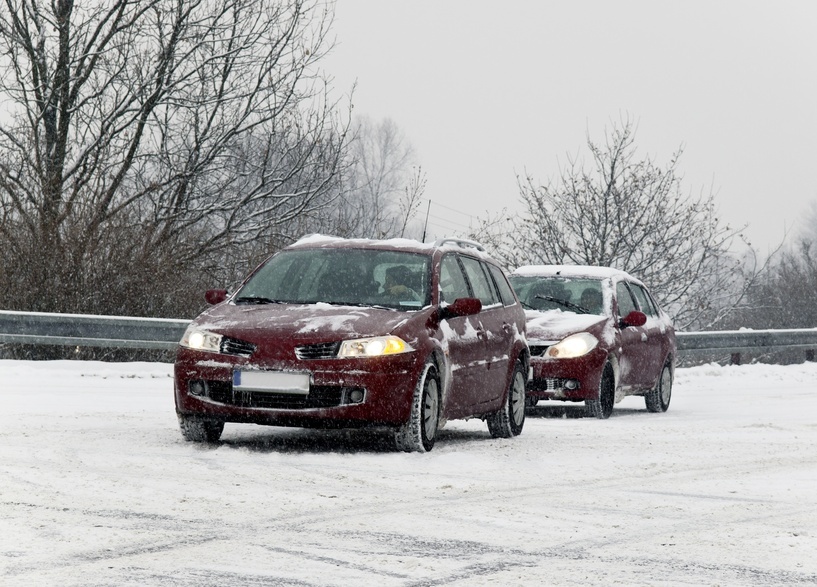 The Renault Megane comes in three- and five-door coupe, saloon, hatchback, estate, and convertible models. The wheelbase and the wheel size used on different models have changed over the three generations since its launch in 1995. So compatibility plays a crucial role when buying Renault Megane wheels, irrespective of whether buyers go with aluminium, steel, or alloys.
Aluminium, Steel, or Alloy?
Most Meganes come with steel wheels, although some newer models come with alloy wheels too. When looking for replacements, buyers can also find cheaper wheels made of aluminium, but these are not as durable as steel. The latter offer more resilience to damage compared to alloy wheels and are cheaper as well. However, they are typically heavier and score lower on the aesthetic front. Renault Megane alloys are better at dissipating brake heat and, as they reduce the car's weight, they also lead to improved acceleration, braking, and steering.
Compatibility
Not all Megane wheels work on all Megane models, requiring buyers to think about compatibility before buying. For instance, the 2014 Renault Megane has four different models: Expression+, Knight Edition, Dynamique TomTom, and GT Line. While the first uses 16-inch alloy wheels, models from the GT line sell with 17-inch alloy wheels. In addition, other models from third generation use 15, 16, 17, and 18-inch wheels.
Matching Tyre Size

Buyers who wish to use their existing tyres along with a new set of wheels should first find out the current tyre size. This information is displayed on tyres, in following form: 195/65 R15. In this example, the last part, R15, denotes the tyre size; so the buyer should look for 15-inch wheels. Owners who want bigger tyres have to look for both wheels and tyres.
Up-stepping or Plus-sizing
Some Megane owners size-up when they look for new wheels. This means looking for larger wheels than the ones which came with the car. This can improve the car's handling if done well. While the diameter of the wheels increases, the profile is reduced, keeping the rolling radius of the car the same. The downside is that reducing tyre profile can have an adverse effect on the overall driving quality because of the car's reduced damping deflection.
Wheels for Winter

Most cars in the UK come with summer or all-season tyres. Very cold winters force many Megane owners to look for winter tyres. People can use winter tyres with their existing set of wheels and these tyres work well on damp roads and in temperatures below seven degrees centigrade. They use soft rubber compounds with jagged slits on the surface and deeper tread grooves offer better grip.