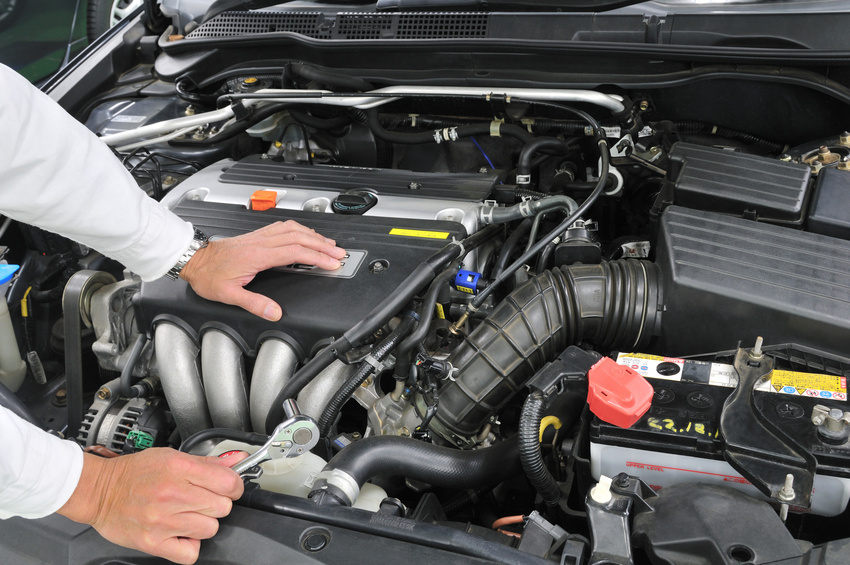 Cars continually need maintenance and one way to cut back on costs is to purchase car parts and complete the repairs, rather than taking vehicles to mechanics for simple problems. Acquiring the appropriate Renault parts is certainly possible with just a little effort. Owners simply determine the parts they need and then decide on OEM parts from the manufacturer, remanufactured parts, used parts, or parts made by other companies.
Used Renault Car Parts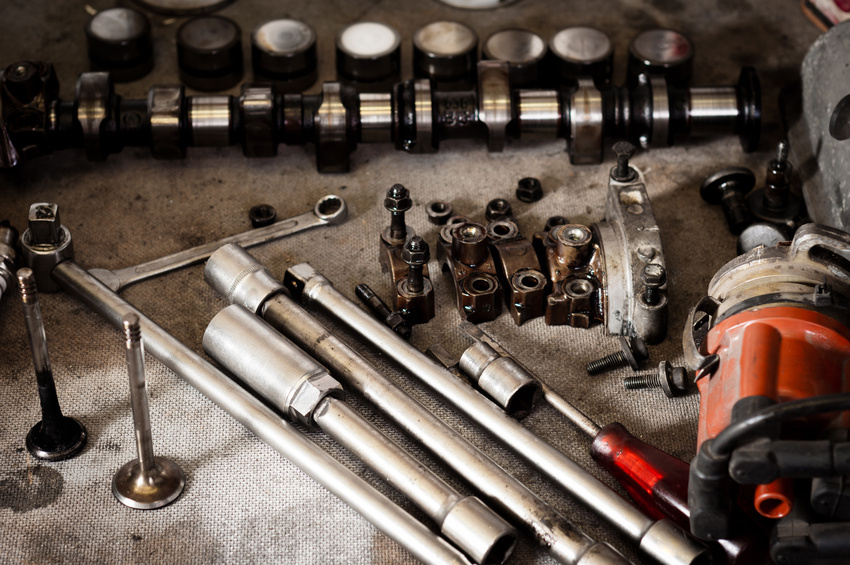 The most cost effective way to repair a vehicle is by purchasing used car parts. It does not matter if an owner needs Renault Scenic parts, Renault Clio parts, or Renault Laguna parts. Used parts cost less than new parts for any type of vehicle. The risk of purchasing used parts is that the shopper never knows all the details about the condition of parts. This is less of a risk on body parts like bumpers, panels, steering wheels and other parts that are easy to visually assess. Owners can often find quality parts on Renault vehicles sold for spare parts.
OEM Renault Car Parts
OEM car parts come straight from the manufacturer for particular cars. This means the parts always fit perfectly and are very easy to install. Unfortunately, parts directly from manufacturers are typically the most expensive options for repairs.
Aftermarket Renault Car Parts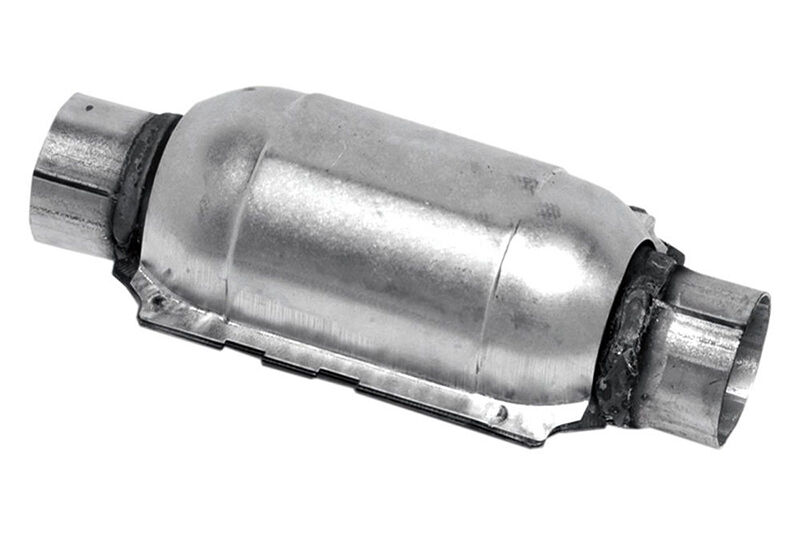 Aftermarket car parts are for specific vehicles, but other manufacturers make them, instead of the vehicles' manufacturers. They are often very similar to the existing parts. Aftermarket parts give owners the chance to upgrade their vehicles or maintain them at the same level. As a result, prices vary greatly, depending on basic replacement or upgrades. Aftermarket parts that are similar to manufacturers' parts are usually less expensive than new OEM parts but more expensive than used or remanufactured OEM parts. Many owners use repairs as opportunities to make upgrades, and that choice also affects the cost. Upgrades are available to enhance body interiors and exteriors as well as increase power and fuel efficiency.
Remanufactured Renault Car Parts
Another option for Renault parts is to purchase remanufactured used parts. This means a qualified technician has made repairs to restore the parts to their original condition. Remanufactured parts are common for engine blocks, fuel pumps, carburettors, and other mechanical parts.