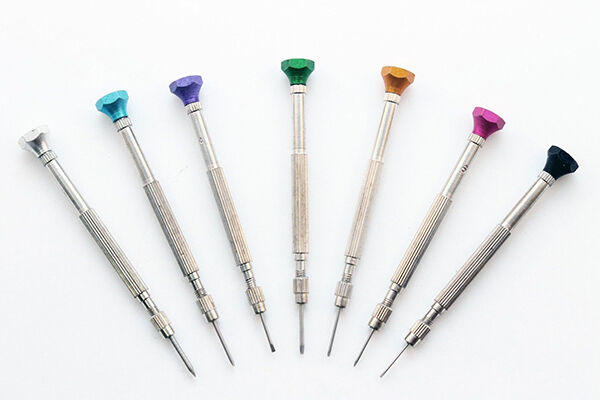 As smartphones become more popular, people spend more and more time on their phones throughout the day. The more people use their phones, the higher the likelihood of dropping phones and damaging them, and it does not take much to crack the screen on one of these fragile devices. Buying a brand new phone is often not an option, and repairs are necessary. Although it may seem complicated, it is possible to replace the mobile phone screens on phones with a few simple repair tools and some step-by-step instructions.

Jeweller Screwdriver Set
Because mobile phones are small, the pieces inside are extremely tiny. In order to replace the screen, users need the tools to dismantle the device. A jeweller's screwdriver set is just like a regular screwdriver set, only much smaller. The screws used to put phones together are tiny, and standard screwdrivers are probably not small enough. Look for a set that includes Phillips and slotted screwdrivers.

Set of Torx Screwdrivers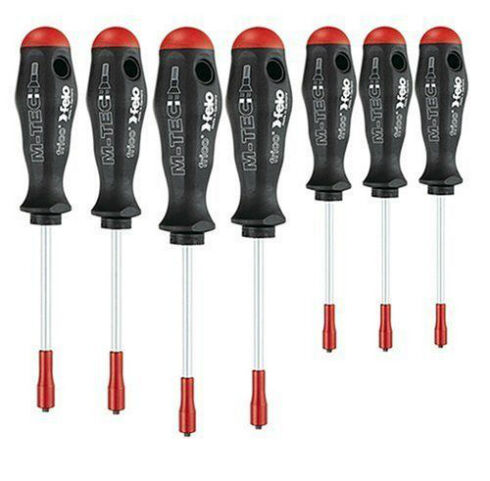 Unfortunately, manufacturers use a variety of screws to make electronics, and owners need several types of screwdrivers to take the devices apart. Torx screwdrivers are for screws with star-shaped heads. Do not get a standard set because the tools are too large. The set must include the miniature sizes.


Pry Tool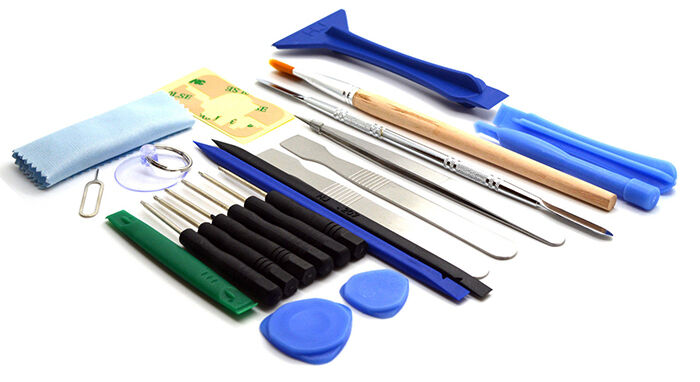 Many pieces on a phone snap together just like the back of the phone clicks into place. Unfortunately, smaller components that snap together are so tiny users may need a pry tool to unsnap them. A finger is simply too big, and flat, plastic accessories like credit cards are too thick. A pry tool looks like a pen but has a sharp edge at the end to stick between plastic parts and work them loose.

Mobile Phone Repair Kit
If buying individual tools seems too expensive, users may want to consider buying mobile phone repair kits instead. They come with everything needed to take mobile phones completely apart. Sets vary but usually include tools such as a pry pen, several types of screwdrivers, pry picks, and a suction cup for screen removal. Mobile Phone LCD Screen Replacement Kit Naturally, buyers also need a replacement LCD screen and possibly additional parts before they can do the repairs. To make things simple, some LCD screen replacement kits come with everything needed, including new LCD screens, various tools, installation instructions, and new digitiser components for the screen. These parts must be compatible with the make and model of the phone and are not interchangeable.