Construction workers who build homes, remodel homes, and work on commercial buildings need ways to transport all their materials. Pipes are particularly challenging because they are usually too long to fit inside a vehicle or on a flat bed. The Rhino Pipe Tube helps with this problem. The roof rack tube mounts onto the top of a vehicle and carries pipes inside the tube.
Characteristics of the Rhino Pipe Tube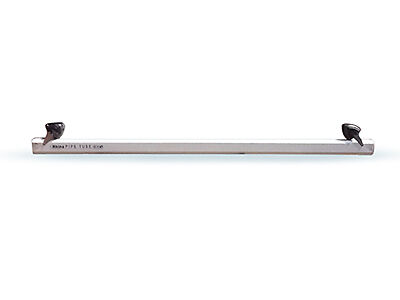 Rhino pipe tubes help contractors store various types of piping. The tube features a durable, lightweight aluminium material and has an aerodynamic design so it does not create wind drag on top of the vehicle. It is 3 metres long, which is the ideal size for plumbers and engineers who work with standard 50mm by 15mm copper pipes or plastic tubing for electrical work. Because copper is valuable, the Rhino roof tube comes with anti-theft locks on both ends and a steel bulkhead for durability and security. Those who want to use the pipe tube need to have a roof rack. The company offers different kinds of racks to hold tubes with T-Track mounting systems. Those who already have roof racks can use the universal fitting kit that works with most standard racks.
Rhino Mega Bars
The Rhino Mega Bars roof rack is for commercial vehicles in particular. The set comes with Rhino roof bars in the 30mm by 40mm size for small vans as well as 40mm by 40mm bars for large vans. This Rhino roof rack is all about durability with 2.2mm zinc-plated steel that is corrosion resistant and strong. The fittings are weather resistant with a black powder coat finish, and additional accessories are available, including rear rollers that help people slide their objects up onto the roof. Load stops allow users to connect loops to the rack for anchoring their gear.
Rhino Delta Bars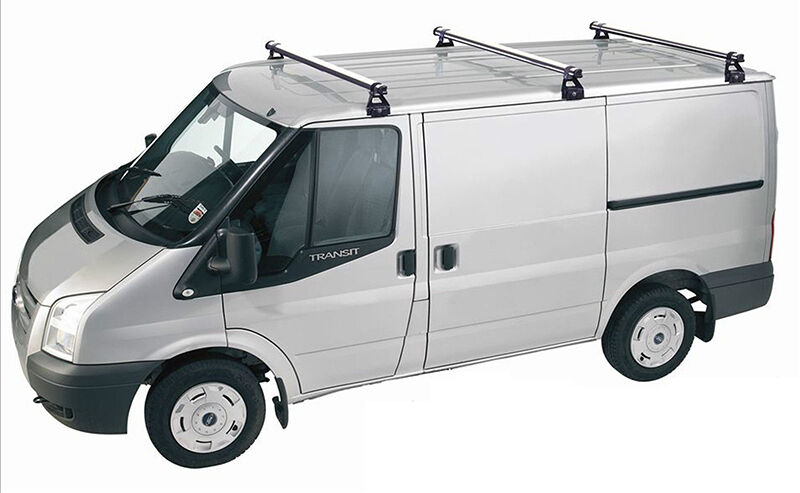 The Delta Rhino roof rack features an aerodynamic design and lightweight steel construction that looks like aluminium. It fits onto traditional vehicles and works with a variety of Rhino accessories, including load stops, rear rollers, aerofoils to reduce wind drag, and more. The front of the Delta roof rack has rounded edges to reduce noise and drag, and the fittings are durable with a black powder coat finish that prevents rusting and fading.