When it comes to radios, digital radios are the way of the future. Digital radio offers you superior sound quality, more stations, and ease of use. When looking to purchase a Roberts DAB radio, it is important to consider what type of Roberts radio is ideal, for you what features you want in your new radio, the sound quality a Roberts radio offers, and the various radio styles that are most popular.
Types of Roberts DAB Radios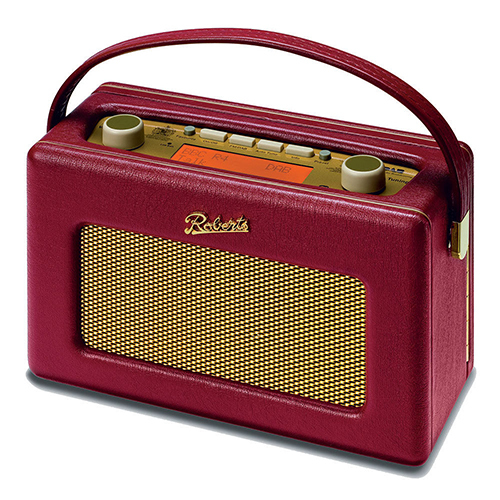 Roberts DAB radios come in a range of sizes and shapes, with design features making them suitable for a variety of situations and environments. Roberts portable DAB radios are lightweight with good battery life, suitable for use at the park, beach, or out in the garden. Stereo DAB radios offer greater sound quality with two speakers, while Hi-Fi Roberts DAB radios are larger and usually come with a CD player and other extra features. A popular type of Roberts radio is the alarm clock DAB radio. Often featuring an iPod dock, they charge via mains power.
Useful Features to Look for in Roberts DAB Radios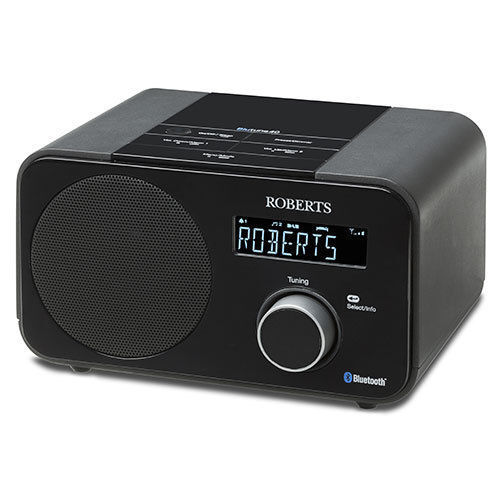 From retro DAB radios to modern style radios, a wide range of useful features are available with Roberts DAB radios. Some of the most popular features include an iPod dock or auxiliary audio port, electronic programming guide (EPG), radio recording, automatic timer updating, and a sleep timer. Many Roberts DAB radios come with numerous preset station options, an FM tuner, 3.5 mm headphone port, and external aerial. If you want to use the DAB radio on the go, be sure the radio offers both mains power and battery power options.
Sound Quality in a Roberts DAB Radio
Roberts DAB radios are known for their top sound quality, often packaged in a vintage style radio. With state-of-the-art technology that catches the strongest digital signal, Roberts radios offer crisp, clean sound without noise, interference, or fading, as with analogue radio sound quality.
Popular Roberts DAB Radios
Roberts DAB radios are a popular choice when you are looking for a top quality DAB radio. The Roberts DAB Revival radio is a classic looking radio reminiscent of the 1950s style radios. In a wide range of colours, the Revival is a portable radio that comes with useful features and great sound quality. The Roberts Ecologic range of radios includes four unique-looking DAB radios. This environmentally-friendly range features improved power consumption and a built in battery charger. The Roberts personal radios are small, lightweight, and ideal for use when playing sport, out jogging, or at the gym.