Rubber stamping is a popular crafting technique with applications in scrapbooking, card making, and home decor projects. Many people from around the world employ the basic technique of applying pigment to a moulded or engraved piece of rubber and then applying that ink to a variety of surfaces such as paper and wood. Whether you are brand new to the hobby or looking for a way to expand your rubber stamp collection, considering the basic rubber stamp options and tools before making any purchase is essential.
Mounted Rubber Stamps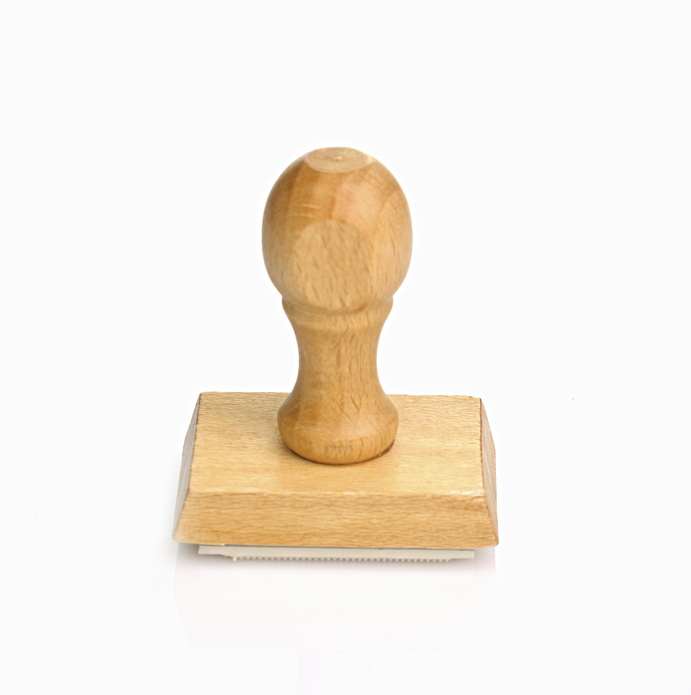 By far the most recognisable type of stamp is the mounted rubber stamp which comes attached to a wooden block or something similar. These are what most people think of when they hear the term 'rubber stamp' and are by far the most popular and easiest to use. A mounted rubber stamp actually consists of three parts: the die, or the rubber stamping element; the cushion or the padding that separates the die from the mount; and the mount, a harder piece, usually made of wood which the user grips when placing the stamp on an ink pad or paper.
Unmounted Rubber Stamps
As the name suggests, an unmounted rubber stamp comes without the mount attached. You purchase just the 'die' part of the stamp individually or as sheets of similar designs, such as the alphabet, which you can cut up according to your needs. Users have the option of permanently mounting these stamps themselves by purchasing separate wood blocks and adhesives/cushions or using a temporary mount system, usually cling foam. The benefit of unmounted rubber stamps, other than the price, is the personalisation that users create by matching dies onto mounts.
Acrylic Stamps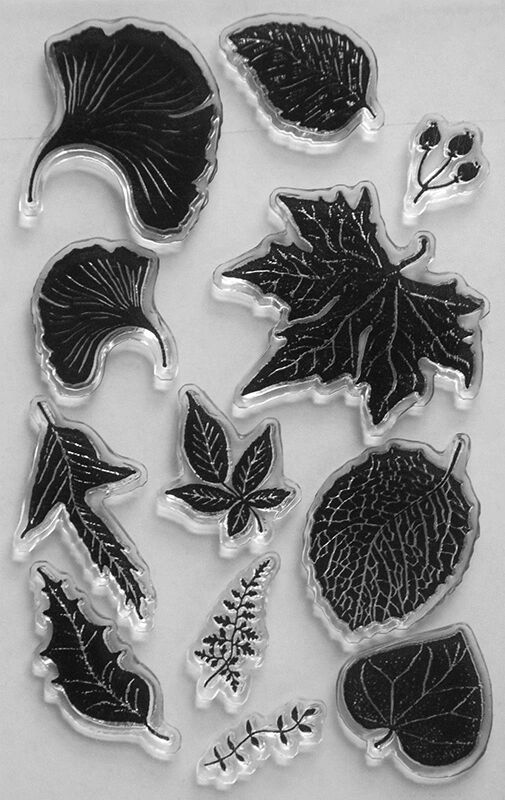 Acrylic stamps, also called clear stamps or polymer stamps, are not actually made of rubber, but operate in much the same way as traditional rubber stamps. However, since the die element of acrylic stamps is transparent, when combined with a clear acrylic mount, users are better able to gauge stamp placement on paper. Acrylic stamps are also more affordable than mounted rubber stamps and even some unmounted rubber stamps, since their synthetic material is less expensive to create than pure rubber.
Important Rubber Stamping Tools and Supplies
Other than the stamp itself, there are other important materials that anyone interested in this hobby needs to acquire. Obviously, if working with unmounted rubber or acrylic stamps, mounts and adhesives are essential. Many times new stampers find all these elements for less if they buy rubber stamp sets. In addition, buyers must consider the types and colours of ink pads they wish to use as well as the surface for stamping. Although it is most popular to use rubber stamps on paper, advanced stampers use heavier or specialised inks to stamp wooden furniture and even dishware.