Shabby chic does not mean expensive. It should be done with simplicity and staying with a particular style. Adding white lace trimmed trayclothes to bedside tables, and just using simple white bed linen can form the basis of your new look. To this add some pretty knick knacks such as blue and white vase filled with the prettiest, flounciest of roses or peonies. Not the right time of year for the real thing? Then cheat; there are many really good imitation blooms about these days.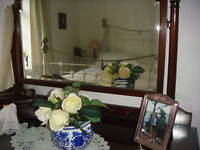 A garland of artificial flowers draped round a mirror or through the bars of a bedhead will add to the look. A cluster of cushions covered with good old Laura Ashley fabric, preferably large pretty flowers, or simple white lace edged covers; pretty cream photo frames; Preraphelite style pictures on the walls, old talcum powder, face powder containers, bottles, jars. The list is endless. Pinks, creams, white and blues are the best colours to use.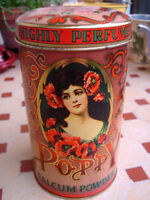 I have picked up old furniture for just a few pounds and painted in the shabby chic style. Giving the desired effect and a quality piece of furniture for lot less than you can buy modern cheap furniture.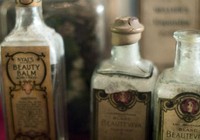 http://vintagesilkrose.blogspot.com