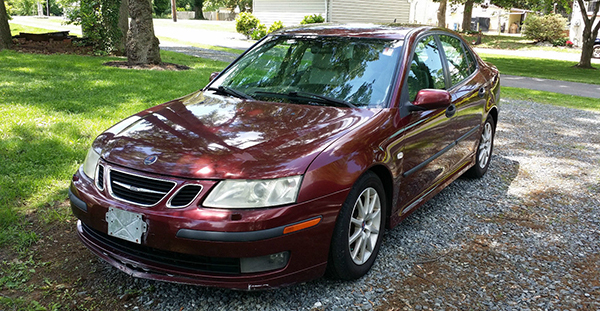 The Saab 9-3 is a popular model, and spare parts are readily available. You can find Saab 9-3 parts on eBay. Before you shop for Saab 9-3 parts, know the types available, understand what used parts are safe to use, and learn how to evaluate the parts on offer.
Types of Saab 9-3 Parts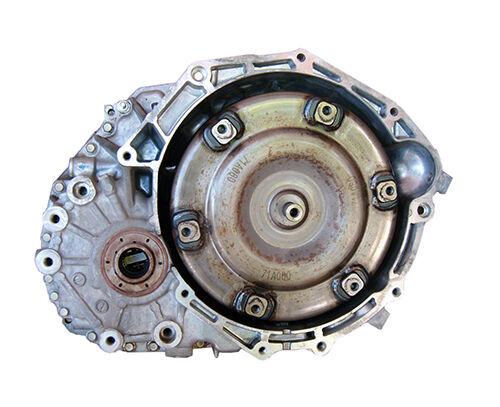 You can find any type of Saab spares, from bonnets to headlights for Saab 9-3s including convertibles, Aeros, and diesels. Parts fall into several categories. New Saab parts are functional, show no signs of wear, and are unused. Some may come in their original packaging. Used Saab spares are working but may show some cosmetic signs of wear. These parts often originate from Saab 9-3s that sellers or other vehicle owners break down for parts. Used spares are cost effective, but avoid buying parts that degrade or have rubber components that perish over time. Refurbished Saab parts are less expensive than new parts.
Choosing Used Saab 9-3 Parts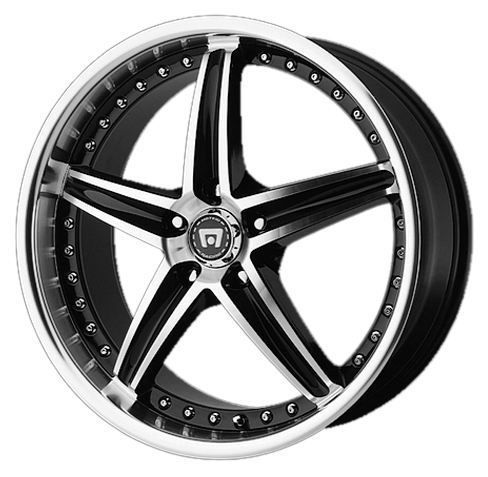 If you want to buy a vehicle to break up for spares or you simply want to save on used car parts, choose used components that are safe to use. When buying an engine, ensure that the engine number matches the seller's documentation. Non-mechanical and non-electronic parts that do not wear are generally safe choices. Used Saab electronics that sat exposed to the elements could suffer water damage, and moisture erodes delicate components. Similarly, mechanical parts may wear in places you cannot see. Only buy used parts that you feel comfortable evaluating. When buying Saab tyres and wheels, check the tread depth of the tyre and look for signs of wear and damage to the tyre walls. Generally, buying used is an excellent option for interior and body components.
Evaluating Saab 9-3 Parts
Whether you require a dashboard panel, radiator grill, or reverse sensor for a Saab, always use your vehicle make and model to search for parts. Compare the part number on the old component to the part number on the new component where possible to ensure a perfect fit. Check for signs of corrosion, wear and tear, and damage that could affect the part's ability to perform as you expect it to. If you are not comfortable evaluating spares, ask a knowledgeable friend or relative for assistance.