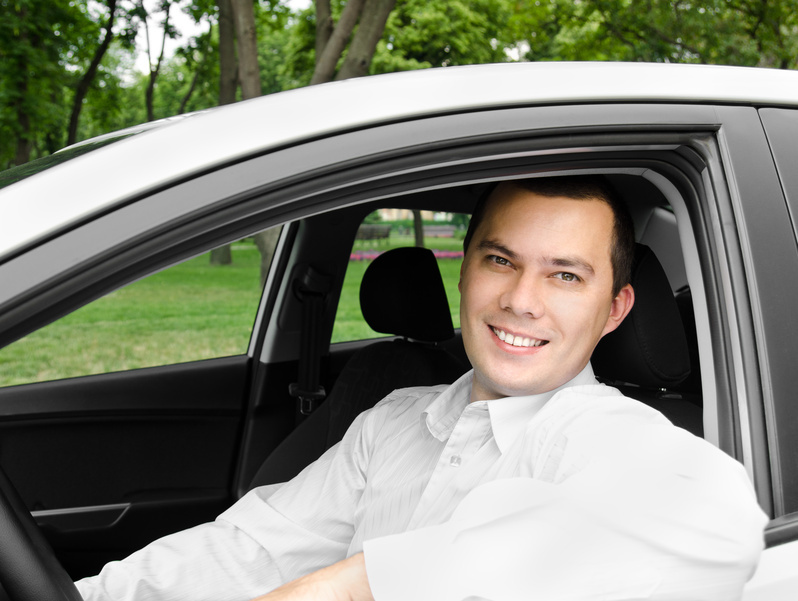 The French manufactured Citroen Saxo VTS was produced from 1996 until 2003. This small, efficient, but sporty car provides drivers with a low cost option for urban driving. Before purchasing a Saxo VTS, consider its specifications, as well as some of the pros and cons.
Saxo VTS Specifications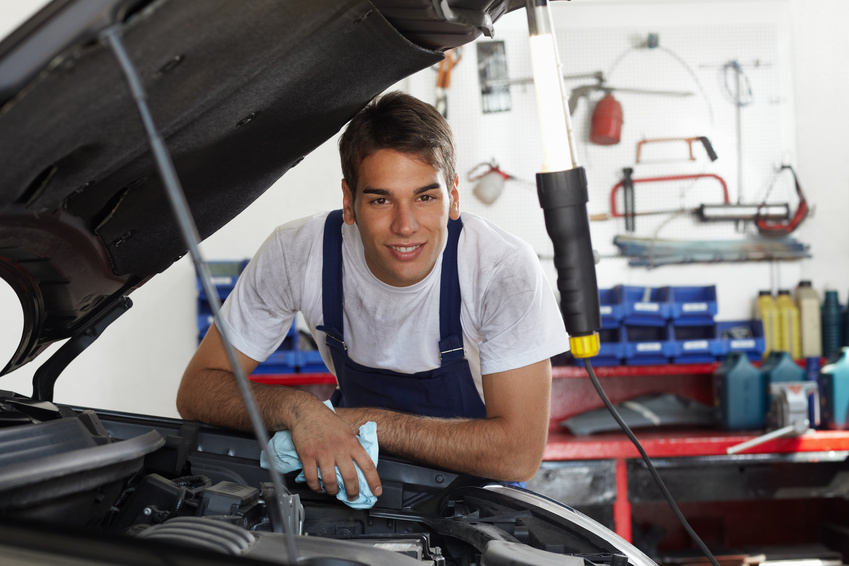 The Saxo VTS is a supermini hatchback, reminiscent of the Peugeot 106. This small car is available in three versions, including the most well-equipped Saxo VTS with a 1.6-litre inline 16-valve engine. This five-door hatchback features five speed manual or three speed automatic gears and a top speed of 205 kilometres per hour. The sporty VTS can go from zero to 96.5 kilometres per hour in just 7.8 seconds. VTS has front and rear brakes and ABS, along with sturdier front and rear anti-roll bars.
Positive and Negative Features of the Saxo

A pared-down but speedy car, the Saxo VTS has some positives and negatives to consider. This supermini car does not offer a lot of storage capacity, but it is excellent for city driving and fits well in narrow side streets. The Saxo provides a smooth ride, good handling, and precise steering for drivers. The engine is very efficient, helping cut down on fuel costs. However, the driver's seat is a little low, with oddly placed and offset pedals which can make driving for long periods uncomfortable. The interior materials are not as well-made as they are in other higher priced vehicles. Scuff marks and torn fabric are common in used Saxos.
What to Look for in a Used Car
When purchasing a used Saxo VTS, pay attention to the car's condition and the history. Get a vehicle history report on the car to find out about any previous accidents. A well-kept, used car with repair records kept by the owner is a treasure for any buyer. Lacking this, check that there are no obvious signs of damage and neglect, such as rust, cracked valves, perished belts, or a damaged interior. Check all of the fluids too. This is just good sense, to ensure that the car has enough fluids to make it home. Oily, rust-coloured fluids are a bad sign. For instance, oily or reddish coolant in the radiator, indicates internal rust or damage to the engine.