Self-adhesive magnetic products make any surface magnetic. This means that it is easy to place important reminders on a noticeboard or wall. Many people use these magnetic products instead of Blu-Tack, drawing pins, or pushpins. Buyers should consider the applications for self-adhesive magnet products and learn how to apply them correctly.
Applications for Self-Adhesive Magnet Products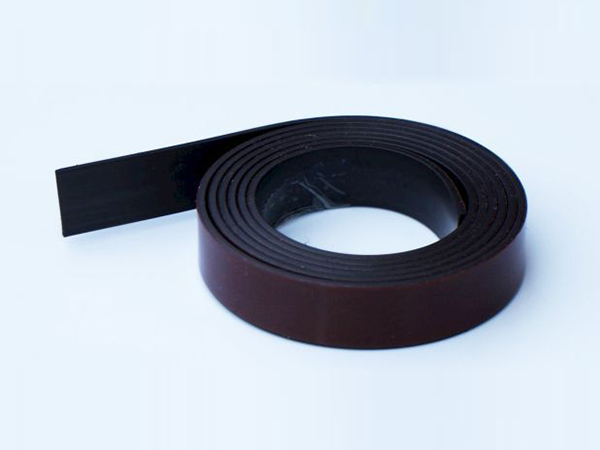 Self-adhesive magnetic tape, patches, and sheets adhere to nearly every surface. This makes them a versatile product suitable for many applications. Buyers can apply self-adhesive magnetic strips to a wall, office cupboard, or fridge, creating a magnetic area for calendars, menus, brochures, and photos. Self-adhesive magnet products are also ideal for holding labels at business exhibitions and in retail displays. Many self-adhesive magnetic rolls consist of removable tape that users can simply peel off and reapply in a different place.
Outdoor Use of Self-Adhesive Magnet Products
Magnetic tape, patches, and sheets are suitable for outdoor use, but buyers should bear in mind that products used outdoors have a shorter lifespan due to their exposure to UV rays and moisture. Some self-adhesive magnet products, such as adhesive neodymium magnets, are not recommended for outdoor use because they may rust.
Sizes of Self-Adhesive Magnet Products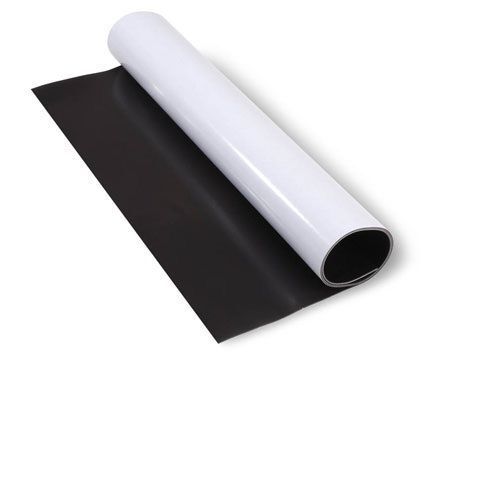 Self-adhesive magnetic tape comes in several widths, including 12.5 millimetres, 20 millimetres, and 25 millimetres. If buyers cannot find a magnetic tape product wide enough for their requirements, they can simply align two strips. Self-adhesive magnetic sheets and patches also come in a wide variety of sizes, such as A4. These products are ideal for specialist uses or larger objects that require a stronger adhesive force.
How to Apply Self-Adhesive Magnet Products
The adhering surface must be clean, dry, and smooth in order to provide the maximum adhesive force. If the surface must be cleaned, wait for it to dry thoroughly before applying the tape. Remove the protective foil backing carefully and avoid touching the adherent. After placing the magnet on the surface, press it down firmly, smoothing the tape carefully from one end to the other. Each brand's drying time varies from a few minutes to up to 72 hours, so buyers should check the packaging for details.