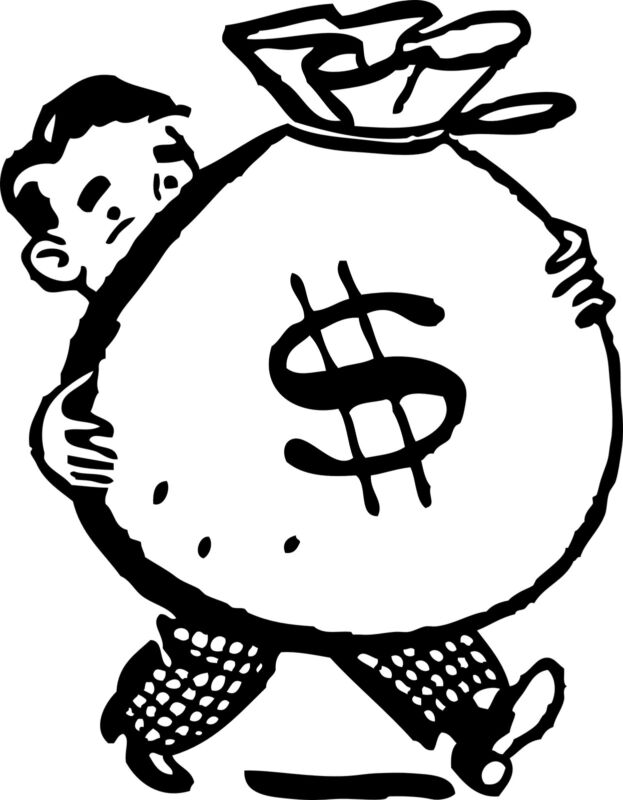 9. Benefits sell products
Make a long list of bullet points for your products including every single feature you can think of. Then turn every feature into a benefit to the buyer, using the words 'so' and 'because' after each feature. for example:
Worming tablets for your dog - so it lives a happy healthy life and gives all the joy a person could want from their best friend.
20kg dumbbell set - so you can work out anytime you choose, rain hail or shine, and feel a million dollars knowing you didn't have to come up with an excuse not to go to the gym.
Non-stick frying pan - Teflon surface tough and made to last. Because who has the time to clean a stainless steel pan these days?
Pick your best bullet point and use that as your headline.
Pick your second best bullet point and use that as your last bullet. People skim the page - if they are interested in your headline they will read your first bullet; if they're interested in your first bullet they will read the last bullet; if they're interested in the last bullet, then they should read the whole page and you should make a sale...
http://stores.ebay.co.uk/The-JumbleBox-store
10. Understanding Best Match
It seems obvious, but as an eBay seller you need to understand the search algorithm that eBay use to present items. The main reason this is so important is that if you are able to successfully achieve a listing in the top three of search results you can actually increase your price - often between 5-7%, compared to listings that are lower in search results. If eBay users find your listings earlier, they typically won't continue their search. Hence you can charge more than you would otherwise, because you are found first. Missing out on this revenue by not understanding best match can hurt your business.