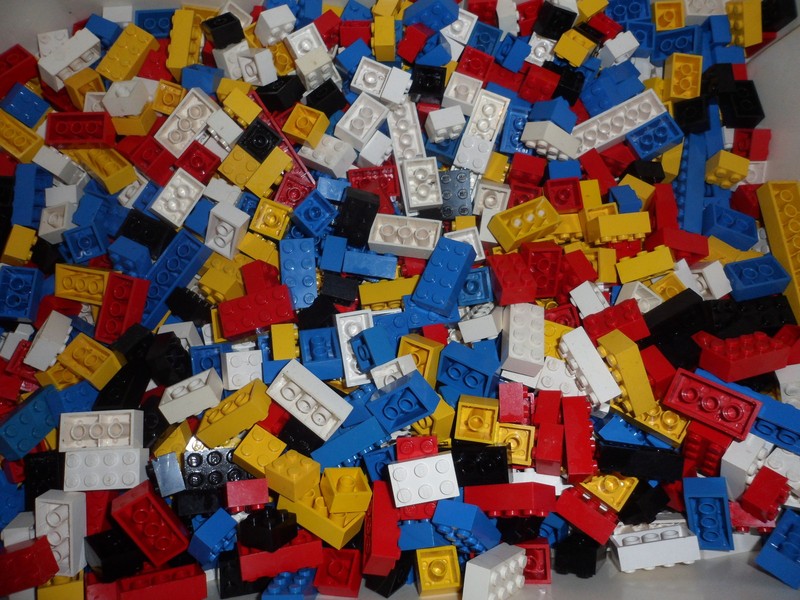 Is it Lego?!
Many people who buy Lego on eBay are collectors. That means they want to buy Lego and not one of the many other imitations!

Lego bricks have Lego written on them. Other brands have their own marks on there. It is a good idea to check each brick individually. Megabloks is not Lego!
Listing it
If you are selling a set, then it needs to be complete, or list which bits are missing. Lego collectors will notice if something is not there! If it is not complete it is important to describe it as such. It is also important to describe whether the instructions are there.

You may find that it is better to sell an incomplete set as parts.

Minifigures are very collectable so a set without the minifigures is unlikely to do as well as one with them.

If you don't know what set you are selling, there are many websites out there which can help with set numbers, instructions and inventories so you can check all the pieces are there.
Packing
There is nothing worse than buying a boxed Lego set on eBay to receive it packed in a jiffy bag or plastic mailing bag. Inevitably the box is completely crushed in the post. To Lego collectors the box is as important as the set itself so, if you are selling a boxed set, please put it in a box to protect it!