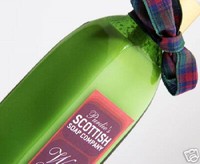 You cannot just say one day, "oh, I'm going to learn how to make soap and sell it!" European Union Regulations demand that when you make anything for the body in the Cosmetic Industry, then those products must be made effectively and safely in clean, sterile conditions and all must be tried and tested by a confirmed Toxicologist. In essence, this means that the products, even when made from home, have been made well and actually work. They are not going to spoil when you get them home and the product states all the ingredients on the label with a contact address etc. so that in the event of an adverse reaction to the product, you, as a buyer are able to contact the seller. The law also demands that every product which comes into contact with the body in any way, this includes bath bombs or bath fizz which you simply add to the water, must have a Batch Number. The product can then be traced back to the maker's files which contains a complete record of how, where and when the product was made, what ingredients were used. Therefore, every ingredient has an extensive file enabling everything to be traced and as a buyer, you are able to review and ultimately discover just where your particular alergic reaction came from.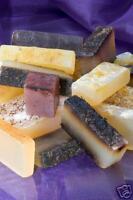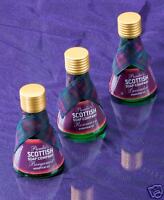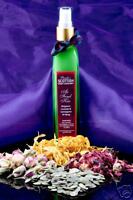 Many people sell without Certification - even all their products. This is because certification is long and costly not to mention hard work but then doing anything legally usually is!
Please be aware of this legal requirement as any Cosmetic Product you buy without Certification means you will have no comeback should anything go wrong and ultimately you could be doing your skin, eyes, children more harm than good.
We are Purdie's Scottish Soap Company only produce Organic, SLS Free and fully Certified Soap Products.