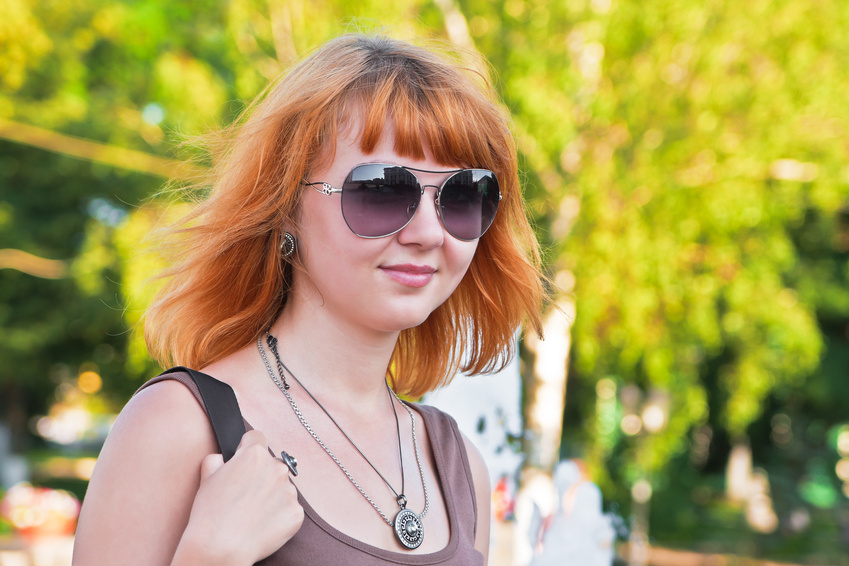 Sentimental and elegant at the same time, lockets offer a way to carry memories with you wherever you go. Place a picture of a loved one inside a locket as a symbol of affection or reminder of good times. Lockets come in various sizes and styles, including both silver and gold looks. Wear silver lockets around your neck or try a version for your wrist once you learn about the various silver locket types and how they can enhance your jewellery collection.
Choosing Silver
Less expensive than gold or platinum, silver lockets are more accessible and offer a way for people on a budget to don a classic look. People typically reserve gold lockets for formal events, but silver lockets, as well as most silver jewellery, are everyday wear. Silver is a modern metal that offers a hip and trendy look, while gold is more ornate and does not always match simple outfits consisting of casual jeans and tops.
Heart Lockets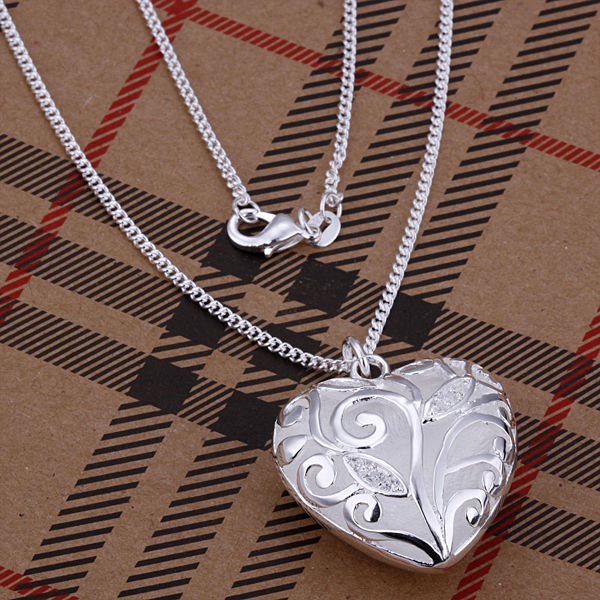 One of the most popular locket shapes, silver heart lockets are symbols of love. Many people wear lockets in memory of a loved one and hearts work well for this. Place a picture of a parent, a boyfriend, a husband, or a lost loved one in the locket. Many people dare to be different and place a memorable item in the locket rather than a photograph. Use a heart locket for a lock of hair, a small piece of a love note, or even a part of a dried petal from a corsage. Not only are silver heart lockets shaped like hearts, they can also come with intricate heart etchings made of silver right on the case, giving this locket style a truly ornate look using an everyday metal.
Vintage-Style Silver Lockets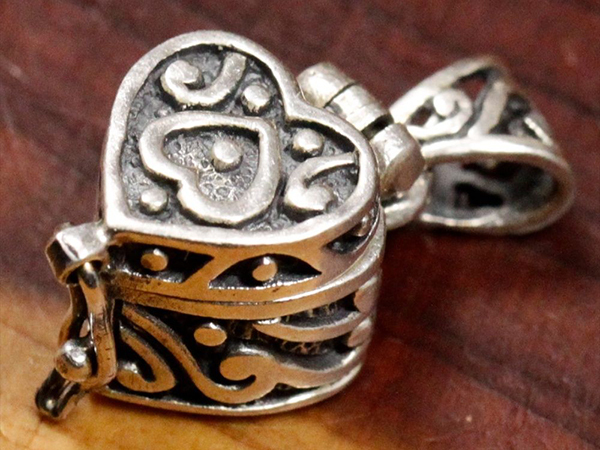 Modelled after lockets from the Victorian era, vintage-style silver lockets offer an elegant and antique look with a darker finish than sterling silver. Intricate engravings can line these lockets shaped like hearts and even perfume puffs, just like lockets worn during Victorian times. Spray the locket with perfume rather than spraying the scent directly on your skin as women did more than a century ago. Many vintage-style lockets come with small gemstones, which contrast nicely with the dark silver shade.
Double Lockets
A versatile locket type, double lockets offer you the opportunity to carry more than one photo or memory at a time. Single lockets open to one empty slot and a solid finish on the other end, while double lockets open to two empty slots where you can place a photograph of a husband or wife and then maybe a photograph of your children on the other side. If you have two children, place a photo of each on either side. Let the two photos tell a story or opt not to go with photos at all and instead place two small keepsake memories in each slot.