Delicate designs and skilled craftsmanship make silver boxes popular collector's items. They are available in many designs, and silver pill boxes have a vintage style that complements any mantelpiece or dressing table. Buyers should learn more about the styles of silver pill boxes before deciding which item to display.
Victorian Silver Pill Boxes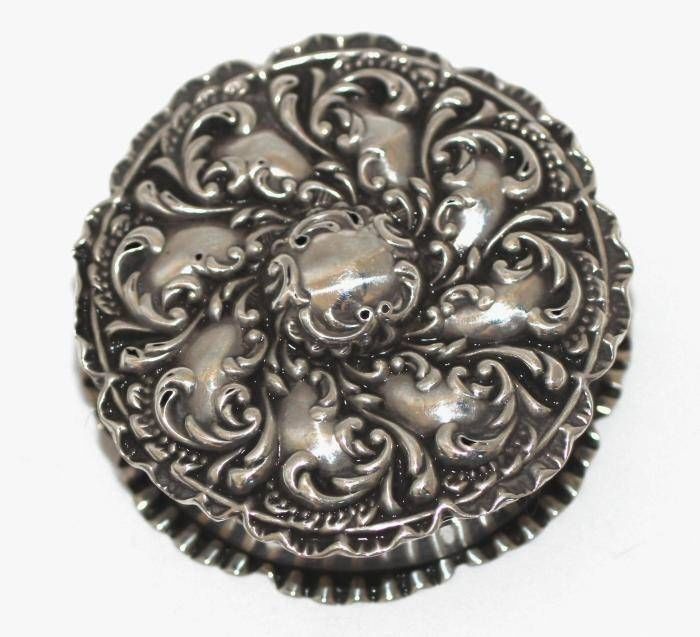 Victorian silver pill boxes have elaborate designs that feature flowers, birds, and other natural elements. Triple and quadruple-plated silver pill boxes made with pure silver hold their value and are rare pieces. Small round Victorian pill boxes often have removable lids with intricately carved vines. There are also simple Victorian oval pill boxes and intricate shell-shapes.
Edwardian Silver Pill Boxes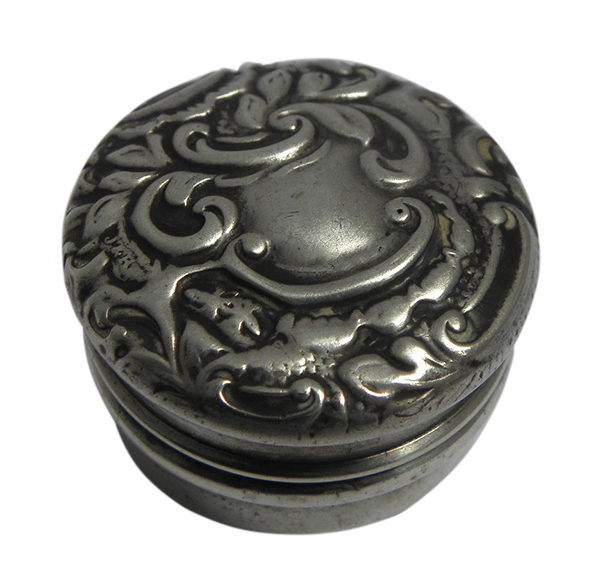 Edwardian silver pill boxes have embossed decorative accents and some also have painted tops. There are small silver boxes that hang from chains and feature floral cameo designs, such as pink roses or blue and white vintage scenes of gentlemen and ladies. Embossed Edwardian designs feature cherub's heads, animals, and birds. There are heart-shaped and oval boxes with hinged lids to keep them firmly closed.
Art Nouveau, Italian, and Celtic Silver Pill Boxes
Silver Art Nouveau pill boxes feature whimsical fairy designs, flowing lilies, and ladies with long hair. They come as pendants that hang on chains, but can also be displayed on a shelf. Italian silver pill boxes are either rectangular with sliding lids or square with intricate etchings of winding flowers and vines. Silver Celtic pill boxes feature traditional designs, such as engraved crosses and trinity symbols.
Caring for a Silver Pill Box
Oil from the skin and humidity can tarnish silver pill boxes, so owners should handle them infrequently and ensure that they are stored in a dry area away from excessive heat. To clean a silver pill box, owners should wash it using a mixture of warm water and soap using a soft cloth. It is important to rinse and dry the silver pill box immediately with soft dry cloth. Regular dusting prevents residue building up on the surface. Using silver polish once every six months keeps pill boxes in good condition so that they are worthy mementos to hand down to the next generation.