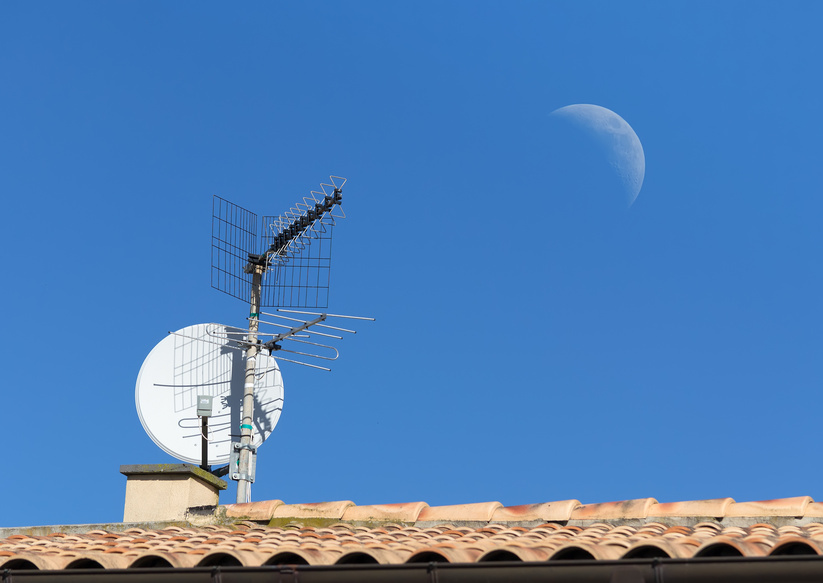 The Skybox F5 is a satellite receiver that gives the user access to hundreds of channels. Skybox F5 makes it easy for viewers to find the programmes they enjoy. Before buying a Skybox F5, buyers should learn more about how they work and the various features on offer.
How the Skybox F5 Works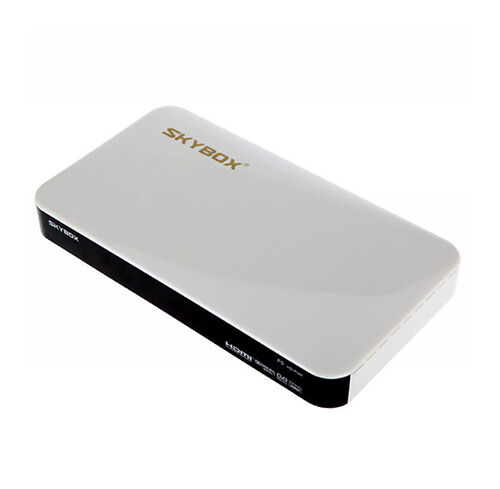 The Skybox F5 translates signals sent from a satellite to a satellite dish into visible images and audio signals. Unlike some other satellite receivers, the Skybox F5 also allows viewers to stream content via the internet using a high-speed router. This allows users to view online videos directly on their televisions through their Skybox F5. The receiver operates with a remote control and has an on-screen menu that makes it easy for viewers to browse through channels and online content.
Features of the Skybox F5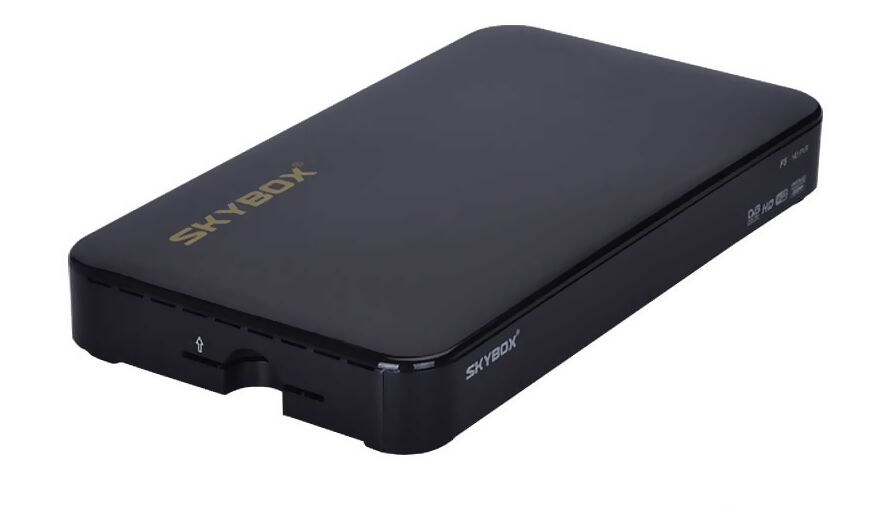 The Skybox F5 is a smaller version of the previous Skybox models: the standard Skybox and the Skybox F3. It has a dual-core CPU with a 396 MHz processor. It allows users to record television programmes if they connect a USB drive with enough free space into one of the two USB ports on the back the unit. The Skybox F5 supports HD video, with a top resolution of 1080p. It has a sleek black finish and multilingual options on the on-screen menu. It also supports subtitles.
Factors to Consider when Buying a Skybox F5
The Skybox F5 is ideal for viewers that would like to have an innovative way to access satellite television and movie channels, and record content. It is also a good choice for viewers who wish to access online content through their television. Although the Skybox F5 is fairly easy to use, it has many features, so viewers that do not have any previous experience of using satellite receivers should read the instructions carefully to get the best out of the device.