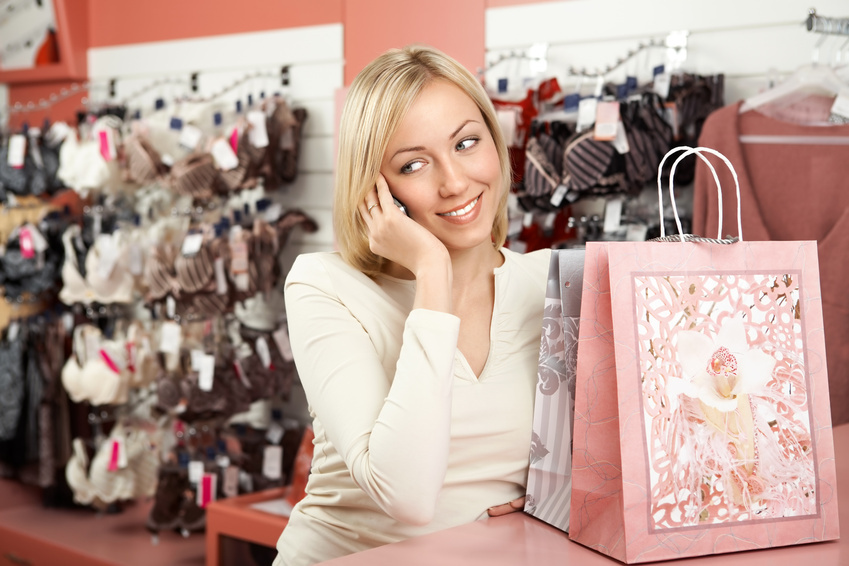 When women need a quick solution for a big party or important event, a slimming bodysuit is a terrific option. It allows the wearer to feel beautiful rather than bloated in her outfit. Slimming bodysuits helps to shape unwanted curves to provide a slim and sexy silhouette. They are available in several styles that are comfortable to wear when controlling certain areas of the body.
Full Slimming Bodysuit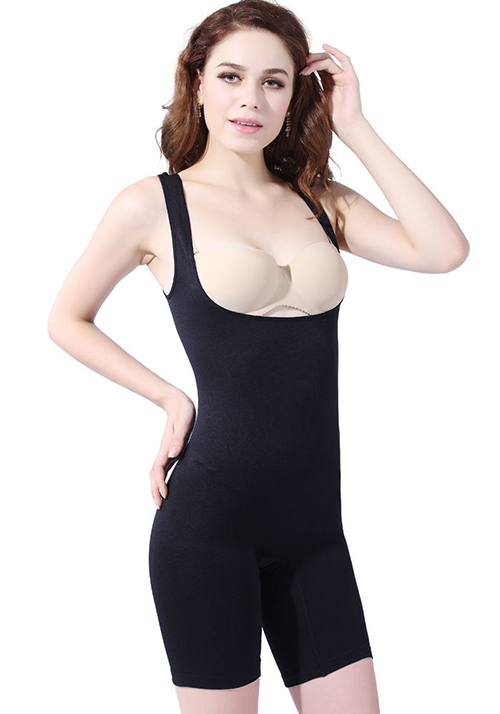 A full slimming bodysuit shapes the tummy, thighs, waist, back, and buttocks. In addition to toning the midsection, the full bodysuit helps to slim the hips and lifts the bottom. These bodysuits work well for women that are concerned about having a muffin top. Open-bust style body shapers allow women to wear their favourite bras, while other styles include a built-in bra. Full slimming bodysuits are ideal under tight-fitting dresses or skinny jeans. When choosing full bodysuits, buyers should consider the colour so that it is not visible under clothing. Neutral tones suit most clothing, while white or black bodysuits must be worn under related colours.
Slimming Bodysuit for the Tummy and Arms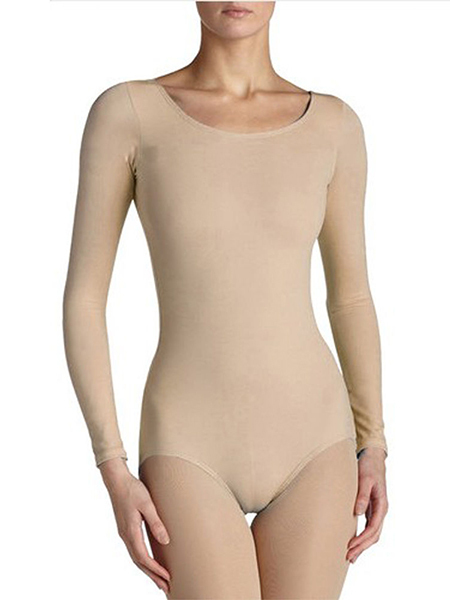 Waist shapers fit over the tummy to offer control and cover issues, such as excess flesh. They offer a snug fit and come in fabrics that blend seamlessly with clothing. Buyers can find styles that help to create an hourglass figure. If the skin on the back of the arms is loose, women can choose arm-shaping bodysuits with sleeves that reaches to the elbows. The firm compression in the arm eliminates movement.
Slimming Bodysuit for the Legs and Buttocks
There are slimming bodysuit that help to shape the legs and buttocks. Shaping tights are available in lengths that cover the toes to the bust. The built-in resistance bands lift the bottom and shape the thighs, in addition to helping to slim the waist. A bum bra shapes the buttocks, in addition to eliminating back bulges. Some high-waisted thigh shapers also offer support for the tummy.