A small chest accents any room in the home. A small wooden chest of drawers has a rustic appeal and provides extra storage for clothing. Small wooden trunk-style chests with decorative touches, such as gold inlay designs and intricate carvings, are perfect conversation starters. Before choosing a chest, buyers should consider its features and the best way to use it in the home.
Materials for Small Wooden Chests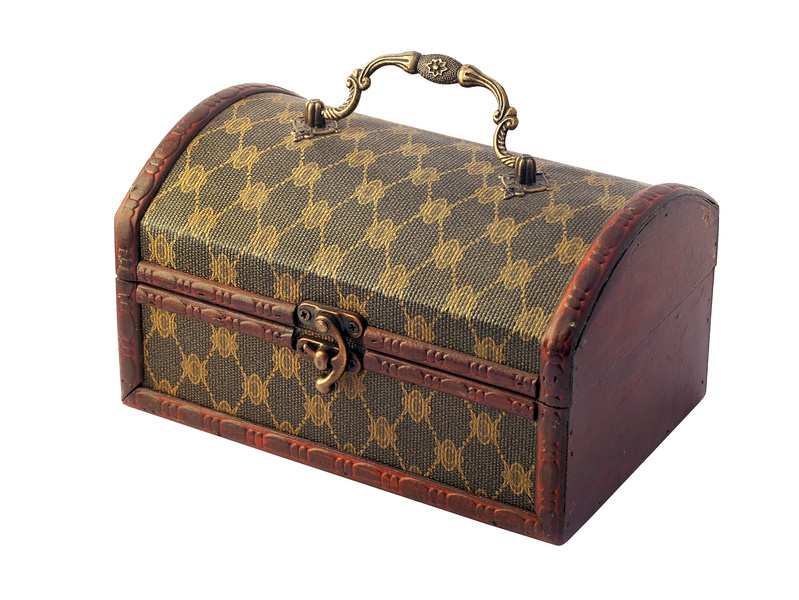 Small antique chests are made from walnut, maple, or mahogany, whereas newer chests are often constructed from pine or oak. Some mahogany chests come from the Georgian period or later, while chests made from walnut are occasionally from earlier periods. Handles often indicate the age of a chest. Pearl drop handles date back to the William and Mary or Queen Anne period, while swan neck handles appear on pieces made after 1750.
Mouldings and Feet for Antique Small Wooden Chests
When buying an old wooden chest, buyers should look at the mouldings and feet. Early 17th century mouldings appeared on the carcass of the chest itself, while those from the 18th century appeared on the drawers. Quarter-round edge mouldings indicate that the chest comes from the George II period, while cock bead mouldings were produced after 1760. The styles of feet also changed throughout the eras. In the early 18th century, bun feet typically decorated chests, while bracket feet emerged in the 1740s.
Styles of Small Wooden Chest
Flat front chests are the most common type from the Georgian era. Their straight edges reflect the angular styles of the period. Serpentine chests from later periods added soft curves to the design. These chests required more work to create and retain their value. Wooden steamer trunks are rectangular, often with leather straps. Modern chests have several drawers and a flat top.
Using a Small Wooden Chest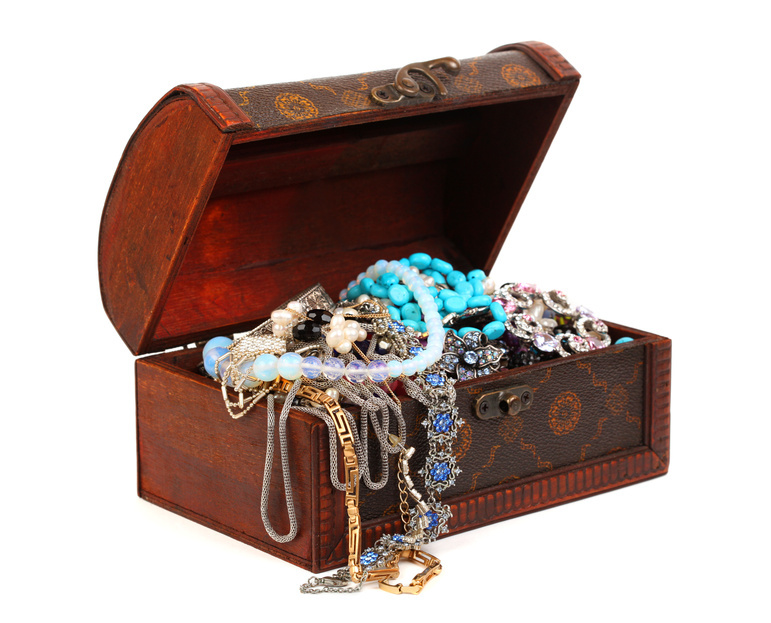 Buyers can find extremely small wooden chests with multiple drawers for holding jewellery. Vintage wooden trunks provide storage for bedding and add character to a spare bedroom. They also make unique coffee tables that offer storage for DVDs, games, and books. Restoring an antique small wooden chest is easy with good quality paint and a flair for decorating.